Earn a Degree Online from Anywhere!
Looking for a flexible and affordable way to earn your degree? Online classes allow your education to fit around your schedule and your life.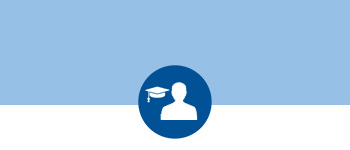 ONLINE DEGREES
AVAILABLE
Earn your degree completely online.
Computer Networking Administration
Early Childhood Education Certificate
IT Support Technician Certificate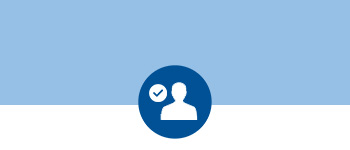 STEPS TO ENROLL
Ready to get started? Take your next steps!
> Apply Online
Call or email us at 307-675-0500 or admissions@sheridan.edu - We're here to help!
FLEXIBLE START DATES
Spring 2021
Jan. 24, 2022
8 Week Classes
March 16, 2022
Summer Classes
May 16, 2022
We are here to support you! Our online students have access to a variety of support resources and services.
About Online Learning
Our online offerings have been developed by subject matter experts and are designed to meet your needs in today's busy, demanding world. Students and instructors communicate and collaborate using a learning management system and other communication technologies we feel best fosters student engagement, learning, integrity, and success. First-time online learners complete an online learning orientation to help them become familiar with the environment. Successful students are typically self-motivated and actively participate in the learning process. We don't just leave you alone in cyberspace; Sheridan College provides many online resources to help online students along their paths.