NWCCD BOARD OF TRUSTEES
The Northern Wyoming Community College District (NWCCD) Board of Trustees consists of seven members who are elected to staggered four-year terms by the citizens of Sheridan County. Any qualified voter in Sheridan County may be elected to the district board.
Board of Trustees Information
The Trustees meet in regular sessions once a month.  Typically, they meet the third Tuesday of the month.  Please look at the meeting schedule in the link below for the dates and times.
Please note that the Board can change the time, date, and place of regular meetings as long as public notice is provided. In addition, special meetings may be called by the Chair of the Board.
blockbackground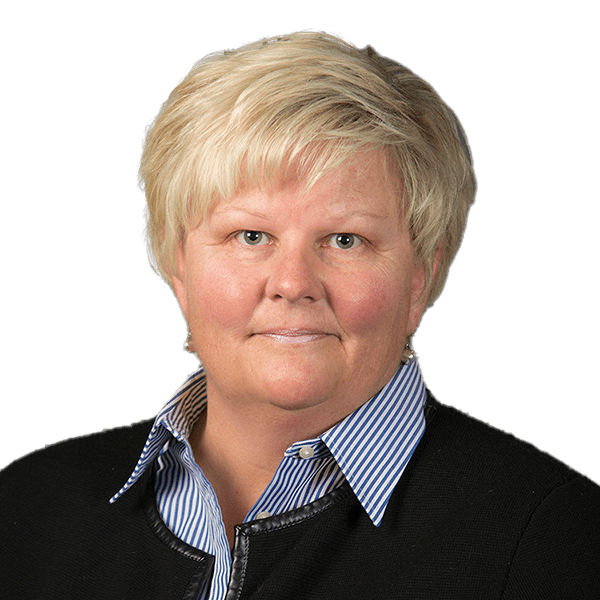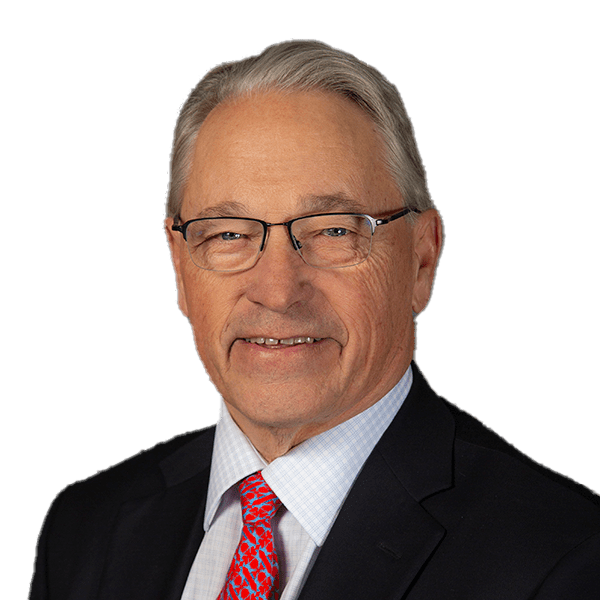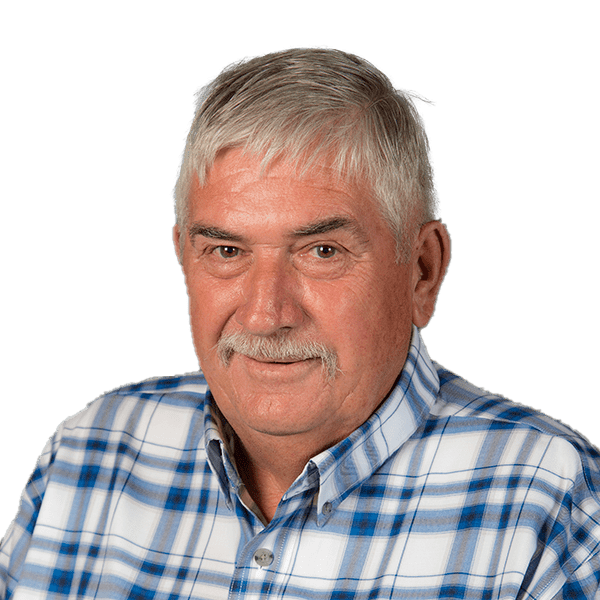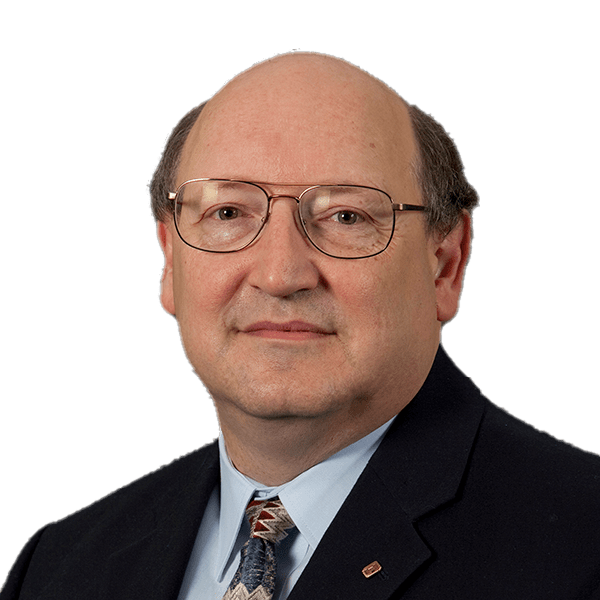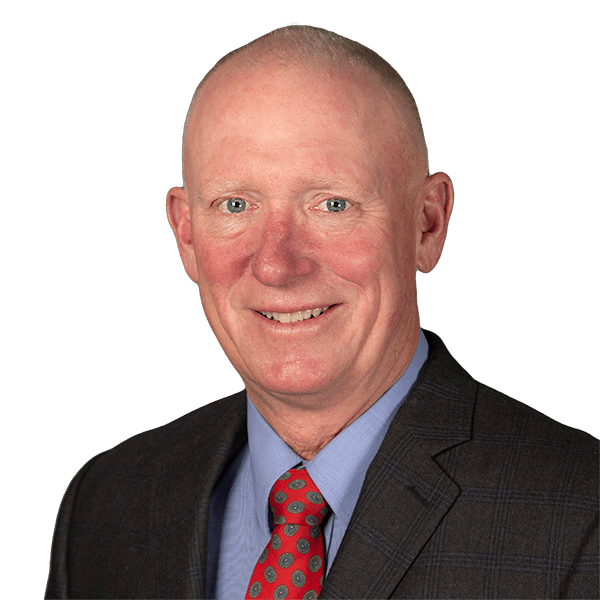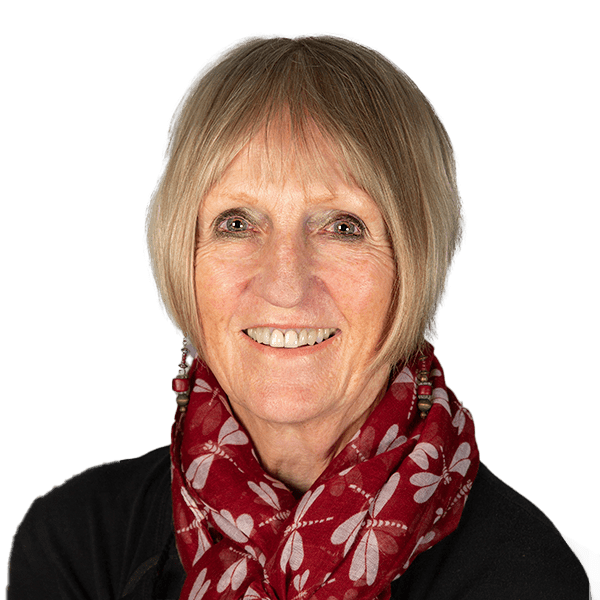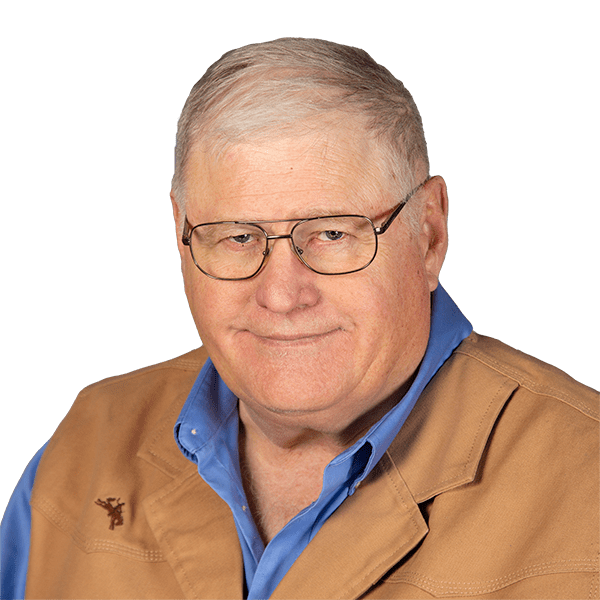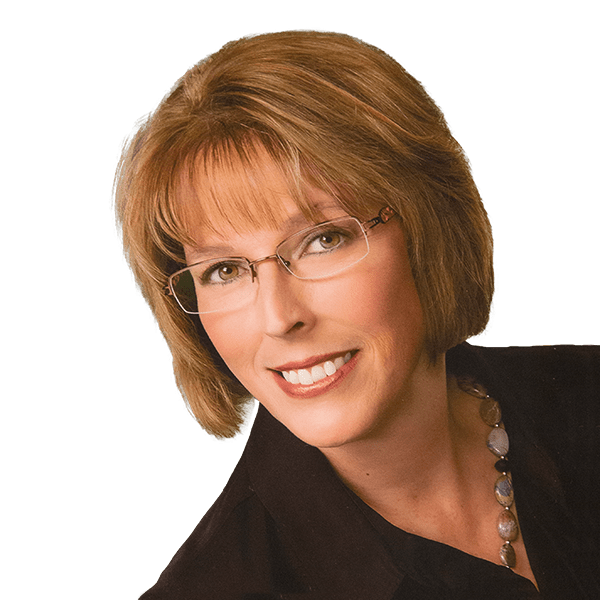 SC JOHNSON COUNTY
Advisory Board Chair