 At the base of the beautiful Bighorn Mountains, our modern campus offers endless learning opportunities amidst a landscape ripe for adventure. At Sheridan College, we encourage each student to grow and flourish with an array of courses and degrees. With more than $3 million in scholarships and financial aid each year, students have the opportunity to achieve their academic goals.

Something for Everyone
Our academic priorities are to the local economy and community. We maintain a strong commitment to Agriculture programs as well as Diesel Technology, Welding Technology, and Machine Tool Technology. Our Dental Hygiene and Nursing programs are the strongest in our region. Whether students want to pursue a career after graduation or transfer to pursue higher education, the Sheridan College truly has something for every student.
Ranked 5th Best Community College in the Nation in 2020 (Wallethub), our world-class facilities and residence halls are similar to a four-year university, but we're small enough that everyone knows you by name.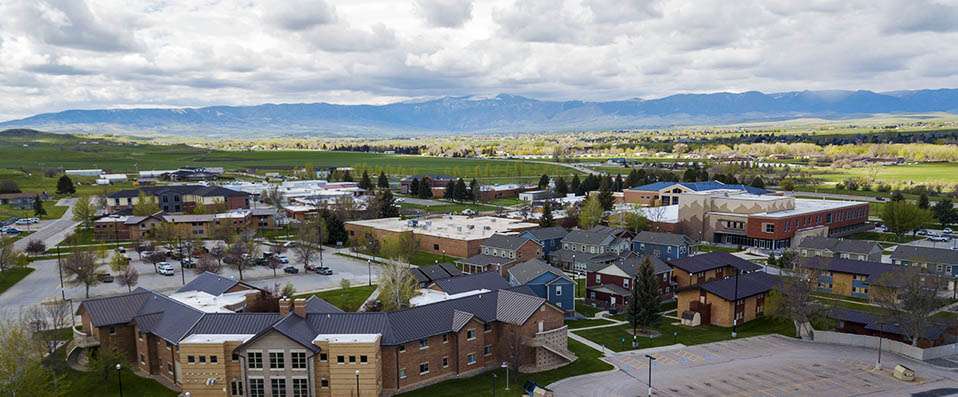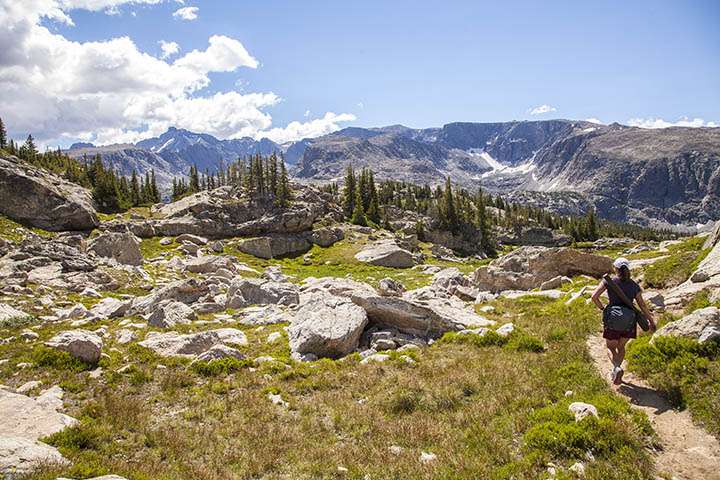 Our Campus
Our community's support makes it possible for us to continue to provide state-of-the-art facilities and educational experiences for our students.
The Mars Agriculture Center elevates and promotes our agricultural education and research. The 16,000 square foot building provides a cutting-edge space for a variety of disciplines within the Sheridan College Department of Agriculture, including top-notch learning environments and a commodities trading classroom. Students also have access to three greenhouses, outdoor learning lab, herbarium, and more.
Our Community
In addition to all our campus has to offer, Sheridan, WY has been awarded many exciting accolades like:
2015 Best Town in America Nomination – Outside Magazine
2014 Best Town in America Nomination – Outside Magazine
Best Place to Live Like an Old West Cowboy – True West
#2 Top 20 Small Cities in America – CityDescribed.com
Top 10 Mountain Towns in the USA – North American Hunter
Top 15 Trails in the West – SnoWest
2013 Best Small Towns – Best of the Road
Top 15 Trails in the West – SnoWest
2012 Top 100 Adventure Towns – National Geographic Adventure Online
Top 10 Best Small Towns – Livability
Top 15 Trails in the West – SnoWest