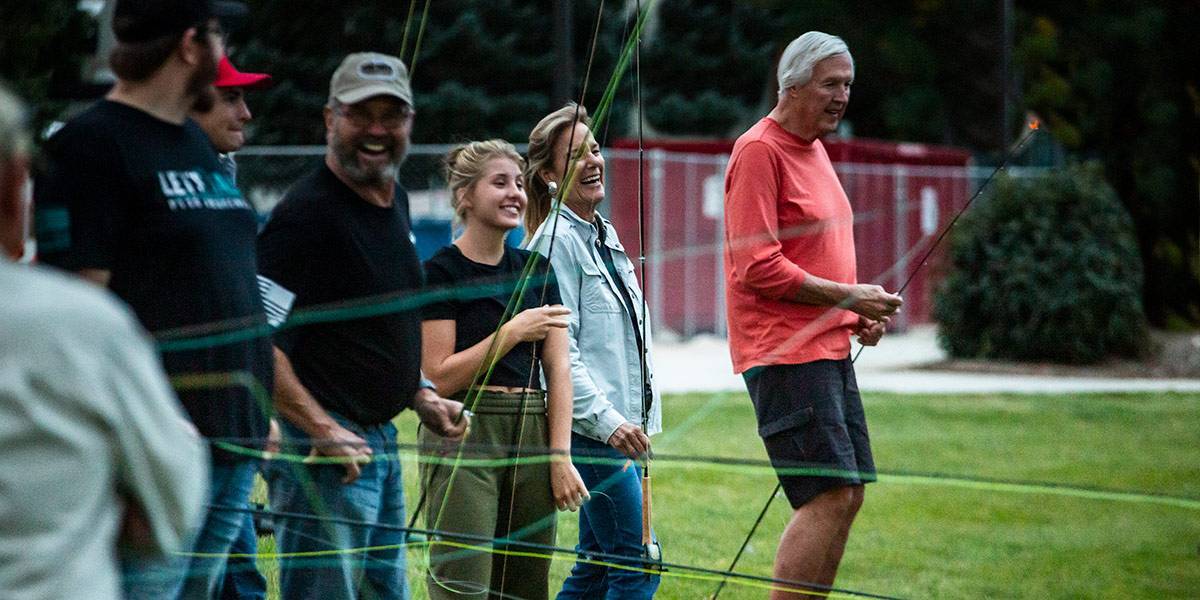 Community Interest Header
Explore the Possibilities
Community Interest classes at Sheridan College provide opportunities to dive deep into your personal interests. These classes deliver unique experiences that will feed your curiosity in a wide variety of areas including art, music, outdoor activities, and cultural topics. You can learn how to fly a drone, quilt, play an instrument, or pack a horse.
Registration is open, and classes start as early as March 3, 2023. Now is the time to enroll.

Classes Starting in March
Summer Classes Starting in May
6 Week Class, 5/15 – 6/23
10:00 AM – 12:30 PM, Tuesdays
ENGL-1490-01 (1 credit)
Instructor: Julian, T.
Cost: $161 (WY resident)
This course will be an introduction to poetry writing practices in a community-oriented classroom. The course combines the study of published poetry with the study of craft.
6 Week, 5/15 – 6/23
7:00 AM – 9:30AM, Wednesdays

ENGL-1490-02 (1 credit)
Instructor: Sinclair, S.
Cost: $161 (WY resident)

This introductory course explores themes, patterns, literary conventions, and topics about the natural world in American literature. Discussions will examine the human connection to the environment, nature, and the motivations of environmental writers. Students will gain insight into what has been written about nature and place, why it was written, and how the writings influence society.
Summer Classes Starting in June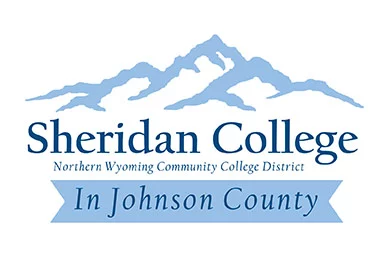 Classes Starting in March