State-of-the-art learning and living is closer than you may think. Northern Wyoming Community College District (NWCCD) provides hands-on learning with innovative industry technology, intimate classrooms and labs, newly renovated and adaptive campus living and lively student activities.
Our Team
Our admissions staff is your number one advocate. They will assist students in applying, navigating financial aid and scholarships, or answer any questions or concerns you may have to support you along the way.

SHERIDAN: (307) 675-0500
GILLETTE: (307) 681-6001
BUFFALO: (307) 684-2001
Campus Housing
Get the most out of your college experience! There's no better way than to live on campus.
Explore our excellent housing options available at Sheridan College today!
Accepted and ready for the next step? Complete a housing application and submit your deposit. Spaces fill up quickly, so we encourage you to apply early!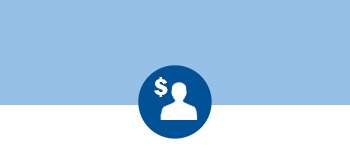 CREDIT FOR PRIOR LEARNING
CREDIT (CPL) provides students the opportunity to receive course credit for demonstrated competence based on prior learning and experiences. CPL contributes to student success by shortening the time required to complete a credential while also saving the student money.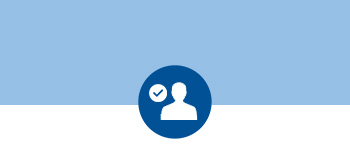 ACCEPTED STUDENTS
Accepted to NWCCD? Take your next steps!
> Sheridan College Campus Housing
> Sign up for SOAR event
For Gillette College, schedule a registration appointment with your advisor.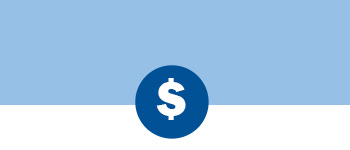 PAY FOR COLLEGE
Check out how we can help you earn a degree, not debt.
> FAFSA Application
Use College Code 003930
Interested in learning more about Sheridan College?