Conferences and Events
Sheridan College (SC) welcomes the community to reserve event space on our campuses whenever possible. There are rooms and gathering areas available on our campuses in Sheridan and Buffalo. Rooms vary from classroom-size or larger presentation rooms to banquet-size and even indoor arenas. Please note that student and academic activities are our first priority regarding availability of space.
Upcoming Events
Conference & Event Services
The Sheridan College (SC) Conference and Event Services team is happy to foster community outreach and promote educational opportunities. Located in the beautiful, wide open spaces of Wyoming, SC (Sheridan and Johnson County) would like to provide you stress-free planning for all your conference, events, and summer camp needs. We will help you navigate through our campus resources by assisting you with housing, facility reservations, dining and food needs, parking and much more.
Camps
Our residence halls are the ideal place to hold summer camps and conferences. Our rooms are easily accessible, clean, and well furnished. All organizations (e.g., educational, professional, religious, as well as youth groups and sports clinics) are welcome in our halls.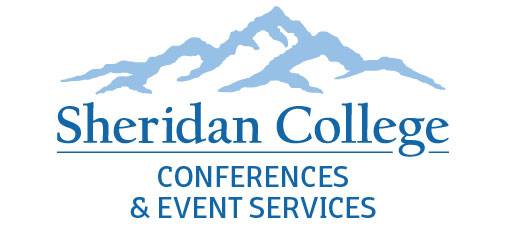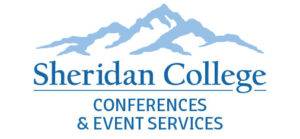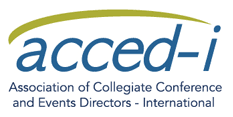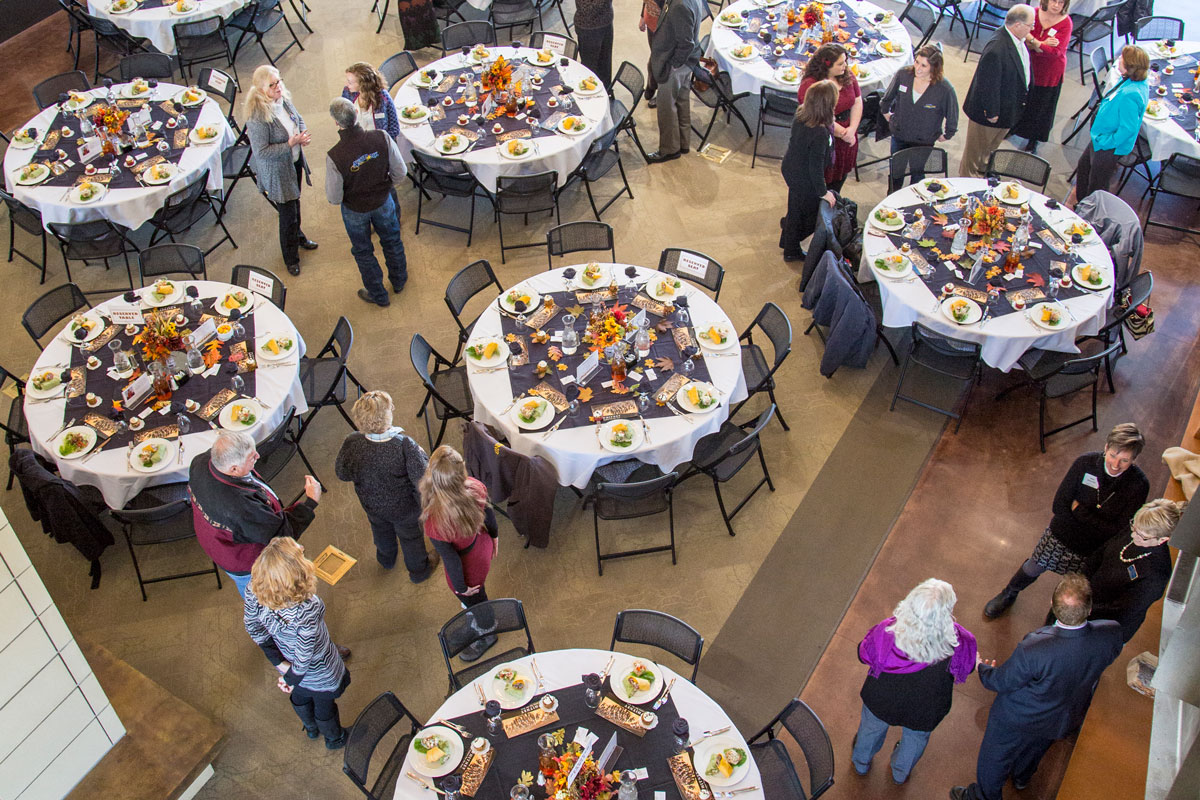 Let's Plan Your Event!
Event Planning is our specialty! Let us help determine which event space works best for your group function. We are happy to work with a variety of established budgets. Our team can create the perfect set-up for your function and provide a diagram for visual reference. From the planning stages to execution day, our team is available to fully assist and support you. The Conference and Events office is the single point of contact for all your conference needs: one contact, one contract, and one bill (itemized) for all services provided by the college.
Check Availability
The initial step to hosting your event on the Sheridan College campus is to submit an inquiry via our request form. Additionally, you can call our office at 307-675-0600 to speak to a Conference & Events Services staff member.