Campus Safety at NWCCD
NWCCD is committed to maintaining a safe and secure campus environment. Gillette College and Sheridan College feature well-lit pedestrian walkways joining all main buildings, and Certified Wyoming Peace Officers are on patrol at both campuses.
Emergency Planning
All students and employees have the opportunity to attend trainings based on A.L.I.C.E. training institute curriculum.  A.L.I.C.E. (Alert, Lockdown, Inform, Counter, and Evacuate) is the leading provider of emergency response training for all ages.
Our district has comprehensive safety plans that include:
Emergency response
Evacuation
Lockdown
Emergency Communication Channels
Our District utilizes communication channels in case of emergency including radio, on-campus audible alert system, and a NWCCD ALERT text-based system. We will also post to the official NWCCD website, social media outlets, and digital signage in campus buildings when appropriate.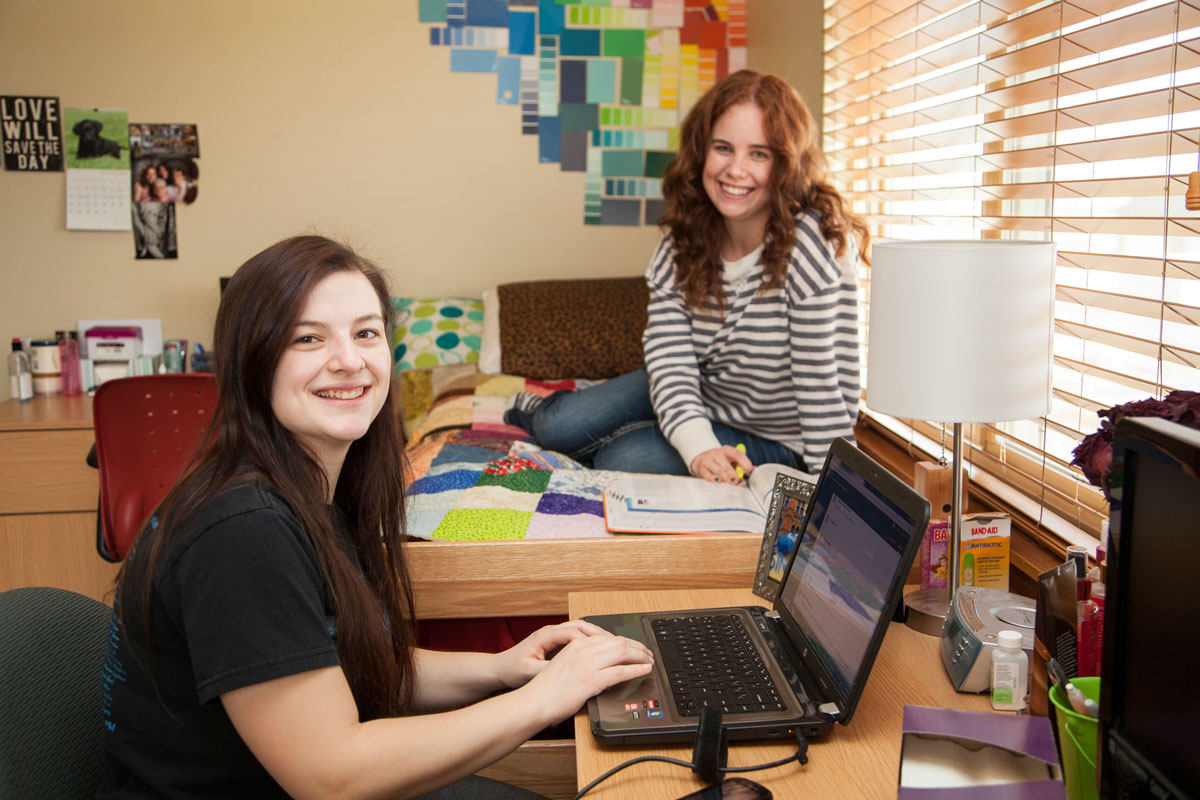 Sheridan Campus Police Contact Information:
Sheridan Campus Police office: 307-675-0250
Police Chief, Jason Vela: 307-752-2253
Gillette Campus Police Contact Information:
Gillette Campus Police office: 307-681-6050
Police Lieutenant, Chad Trebby: 307-689-7586
Northern Wyoming Community College District prohibits discrimination in employment, educational programs and activities on the basis of race, national origin, color, creed, religion, sex, pregnancy, age, disability, veteran status, sexual orientation, or gender identity, and any other class protected under state and federal law. The District also affirms its commitment to providing equal opportunities and equal access to its facilities. Inquiries concerning Title VI, Title VII, Title IX, Section 504, and the Americans with Disabilities Act may be referred to the Vice President for Administration, Cheryl Heath, NWCCD's Title IX and Section 504 Coordinator, Sheridan College, Whitney Building, Room W145E, 1 Whitney Way, Sheridan, WY 82801; 307-675-0505. Inquiries also may be made to the Office for Civil Rights, U.S. Department of Education, Federal Building, Suite 310, 1244 Speer Boulevard, Denver, CO 80204-3582; 303-844-3417; or TDD 303-844-3417.