Build the future you deserve at Sheridan College. Earn your degree with evening and online classes. We'll help you register, design a flexible schedule, find ways to pay for college, and get the resources you need to be successful.
Call your dedicated advisor today!
307-675-0100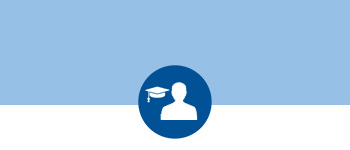 EVENING PLUS
DEGREES AVAILABLE
Earn your degree with evening & online classes.
YOUR SCHEDULE
Evening Classes
Available
5pm - 9pm
Online Classes
Available Anytime
Classes Begin
Jan. 24, 2022
ASSISTANCE AVAILABLE
We're here to help you succeed!
These resources and services are free and will be open in the evenings to assist students.