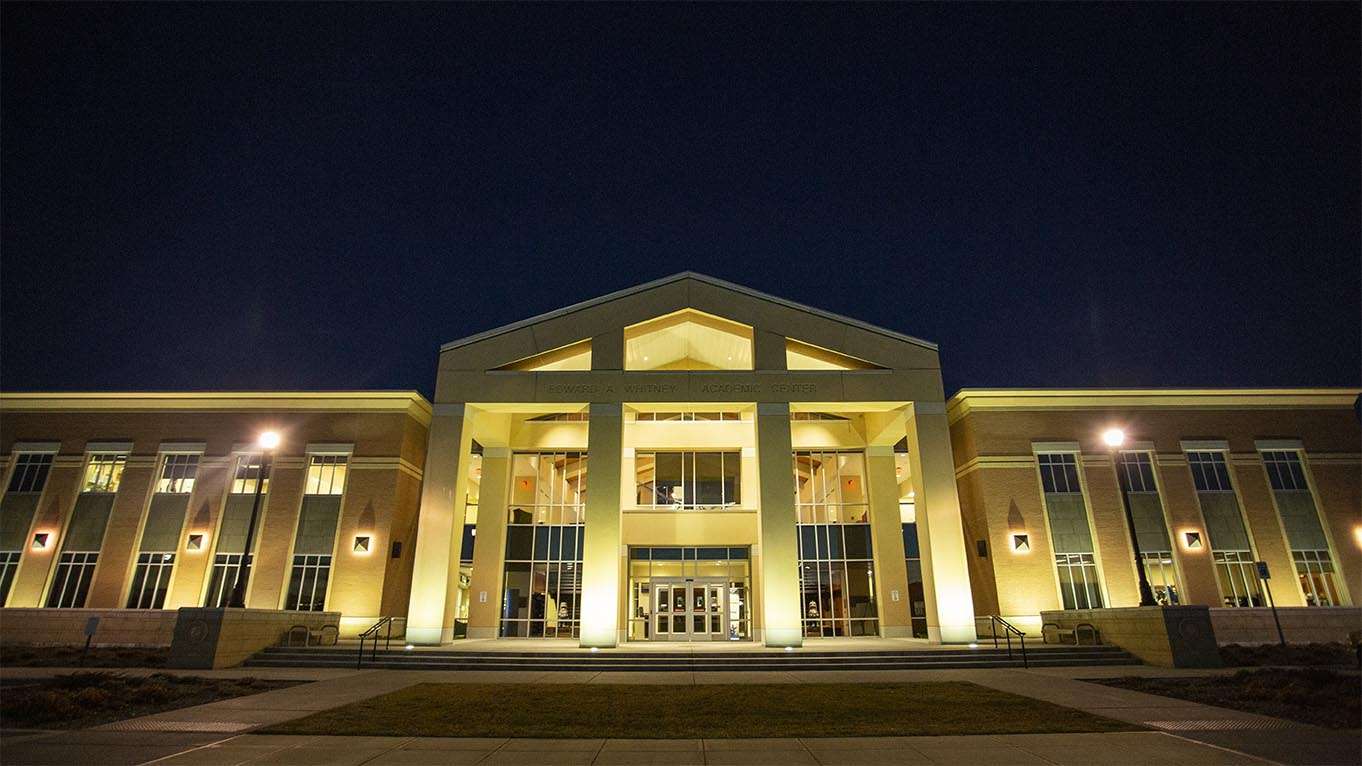 EveningPlusBanner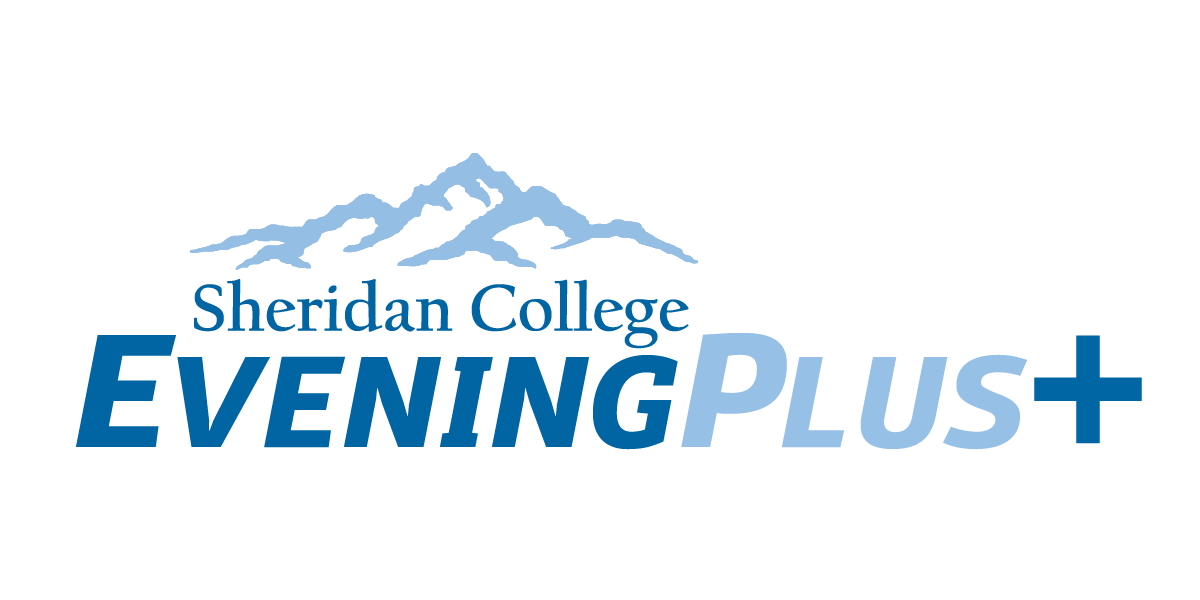 Your Degree. Your Way.
Combine evening and online classes to create a flexible path to your degree.
We know you're busy.
Work during the day, take classes at night or on the weekend, and earn your degree. Start a degree or finish one if you already started. Flexibility means opportunity!
Available programs:
ASSISTANCE AVAILABLE
Need support, we got you!
These services are available to you in the evening, during your lunch hour,
or by appointment.
Financial assistance is available for eligible students.