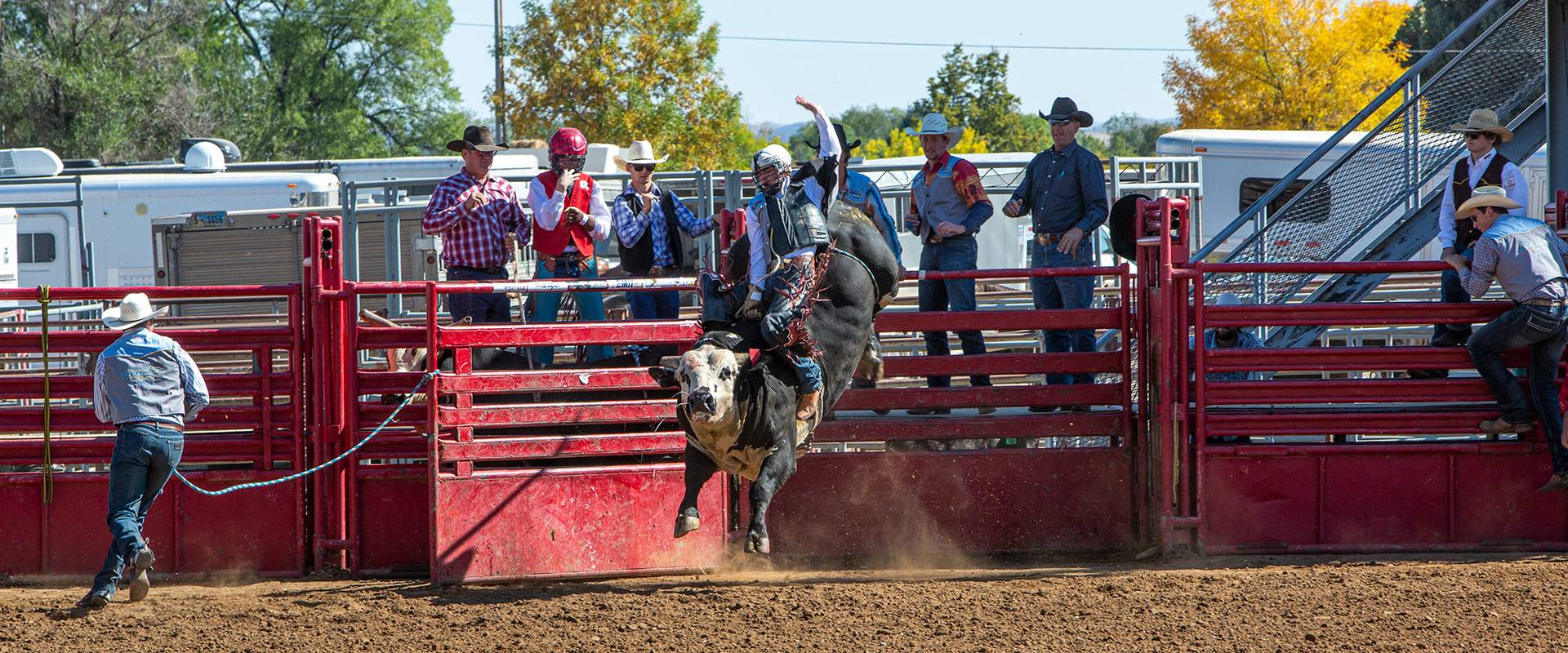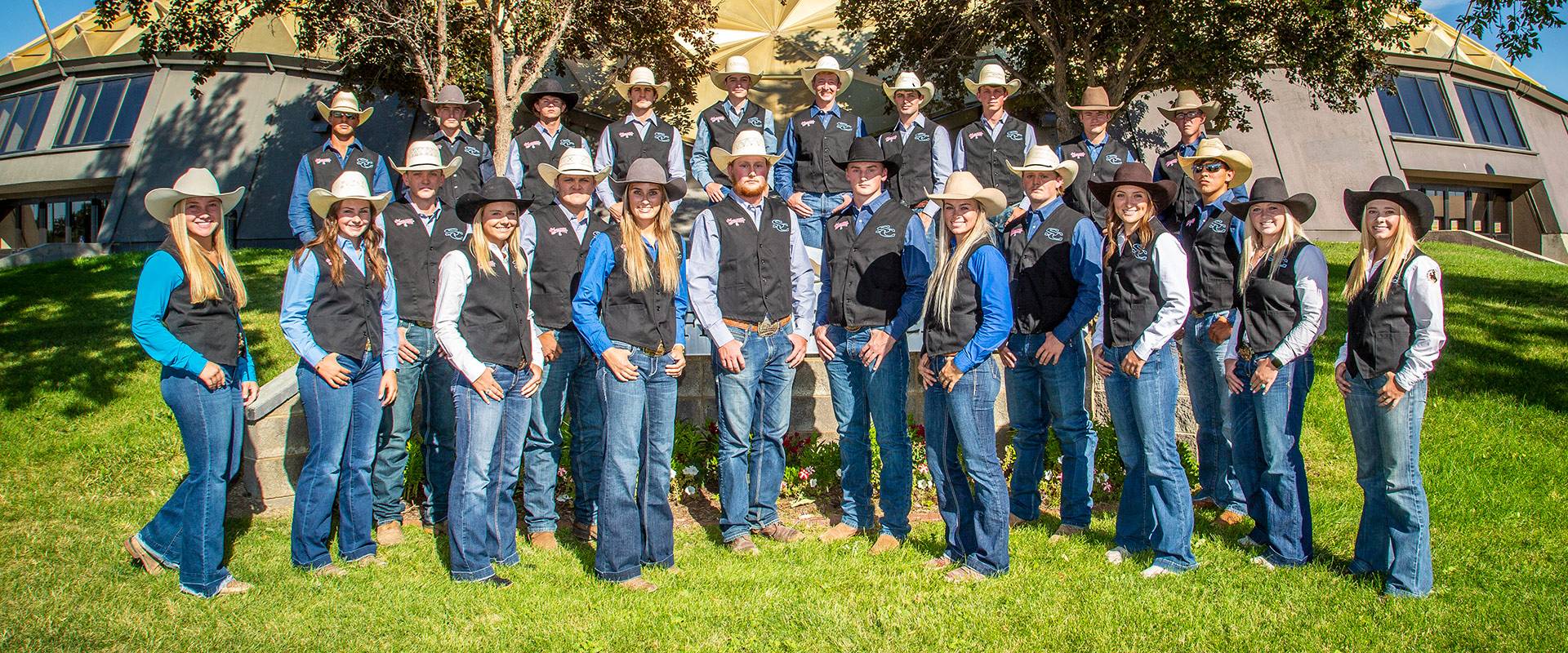 Sheridan College Rodeo Team
Northern Wyoming Community College District (NWCCD) proudly offers intercollegiate athletic opportunities for student-athletes and fans alike. The Sheridan College Generals Rodeo team is sanctioned by the National Intercollegiate Rodeo Association and has earned numerous awards since its founding. To date, team members are recognized for performing at the highest level inside the arena and classroom.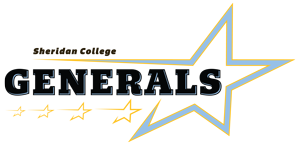 March 17 – 19 | Gillette College (Gillette, WY) | Results
March 24 – 26 | Eastern Wyoming College (Torrington, WY) | Results
March 31 – April 2 | Colorado State University (Fort Collins, CO) | Results
April 14 – 16 | Casper College (Casper, WY) | Results
April 27 – 29 | University of Wyoming (Laramie, WY) | Results
The vision for the NWCCD athletic department is to foster a strong commitment within the coaching and administrative staff dedicated towards academics, campus life, and community involvement. This commitment is the same vision for our student-athletes. Being a student-athlete for NWCCD is a privilege and is reflected in their day-to-day activities. This privilege can potentially reward our student-athletes with an academic degree and other lifelong leadership, responsibility, and relationship experiences, which they can draw from for the remainder of their lives.