Student Life at Sheridan College
Sheridan College offers the comprehensive services and exciting opportunities that you would expect to see at a large university in a small, welcoming environment. Students can participate in about 475 free activities offered during the academic year along with many leadership opportunities. Over 400 Sheridan College students live on campus each semester.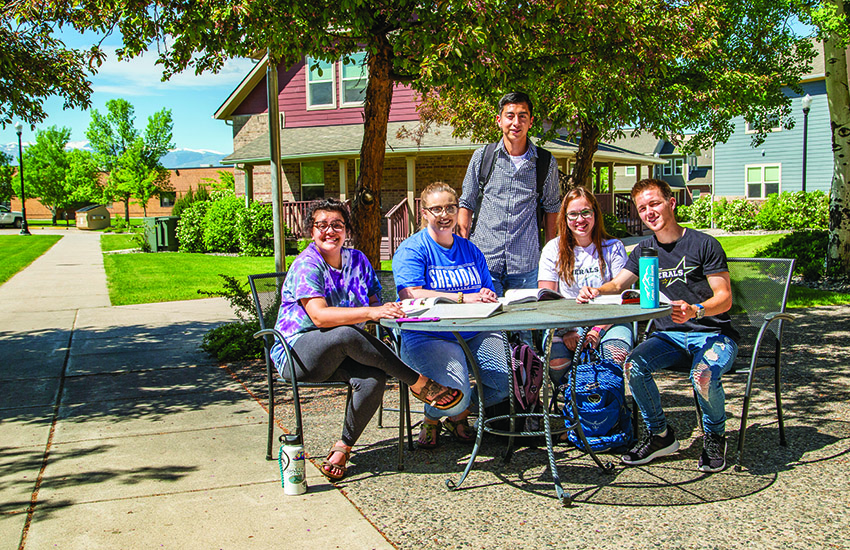 Live on campus and enhance your college experience. You will join a supportive community from day one. Sheridan College campus living provides students with experiences to become engaged citizens and dynamic leaders while they immerse themselves in our academic programs.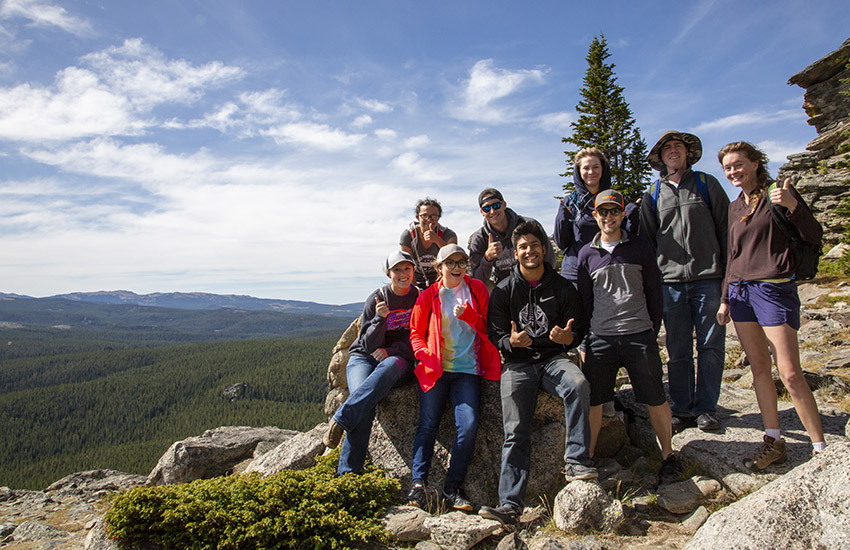 If you love the outdoors, this is the place for you. The city of Sheridan is located at the base of the Bighorn Mountains and was nominated as the Best Outdoor Town in America in both 2014 and 2015 by Outside Magazine. Students can join Venture Outdoors program trips or rent gear on campus.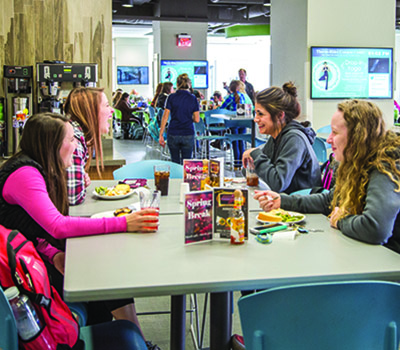 Dine-in on Campus
SC dining options abound!  Check out our Thorne-Rider Campus Center and experience a food-court style meal. With seven different food stations offering everything from soup and salad to made-to-order Asian cuisine, the Center is the place to be during meal time.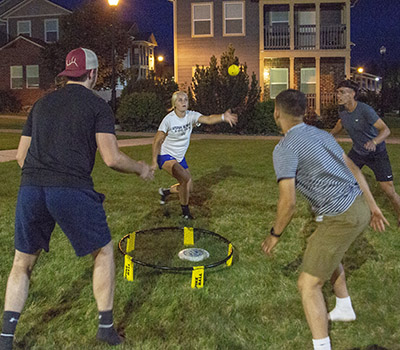 Student Activities, Clubs & Organizations
The energy on campus comes largely from a continual cycle of activities happening each and every day. Get involved in a club. Start a new club. Take in a movie. Join in a pick-up game at the Dome. All of this, and more, is waiting for you at Sheridan College.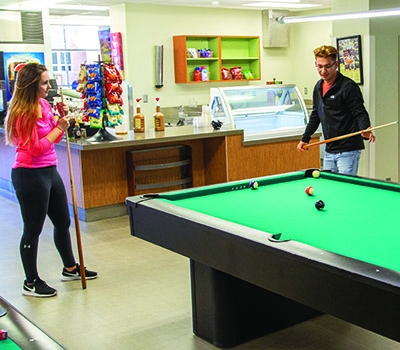 Thorne-Rider Campus Center
Spend time with old friends and meet new people at the Thorne-Rider Campus Center, a student-focused activity and dining center. Play a game of pool, enjoy fresh brick-oven pizza, lounge on couches, or pass time between classes in the activities lounge.
Student Learning & Engagement
The Division of Student Affairs provides opportunities to engage students in learning outside the classroom through student employment, student organizations, recreation activities and intercollegiate athletics.
Our engagement opportunities help students work effectively on a team by developing their intercultural understanding and instilling the NWCCD Core Abilities of critical thinking, communication, and knowledge acquisition. Student learning and development is measured through student employment evaluations, end-of-season assessment for student athletes, and self-reflection exercises for students in leadership positions.