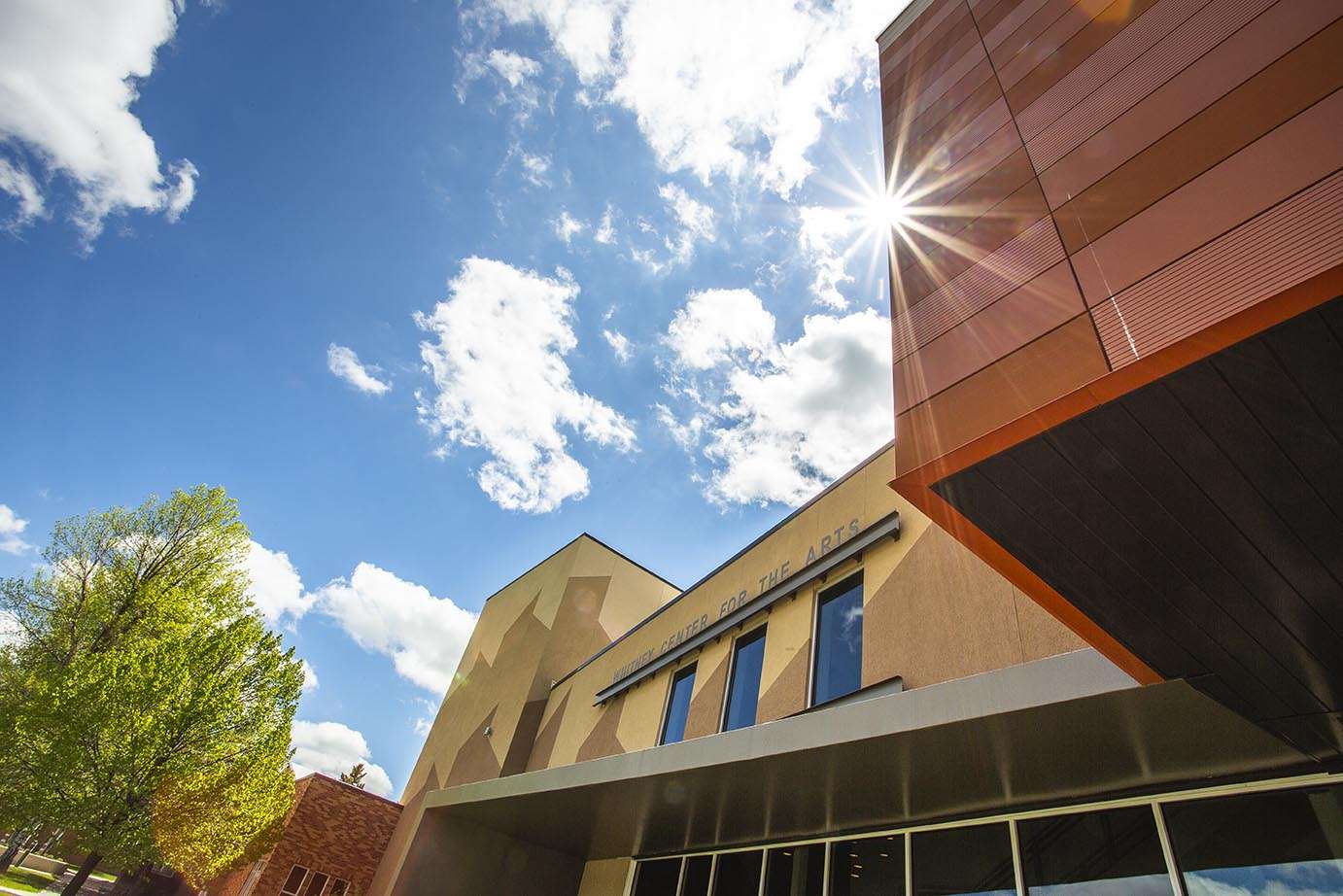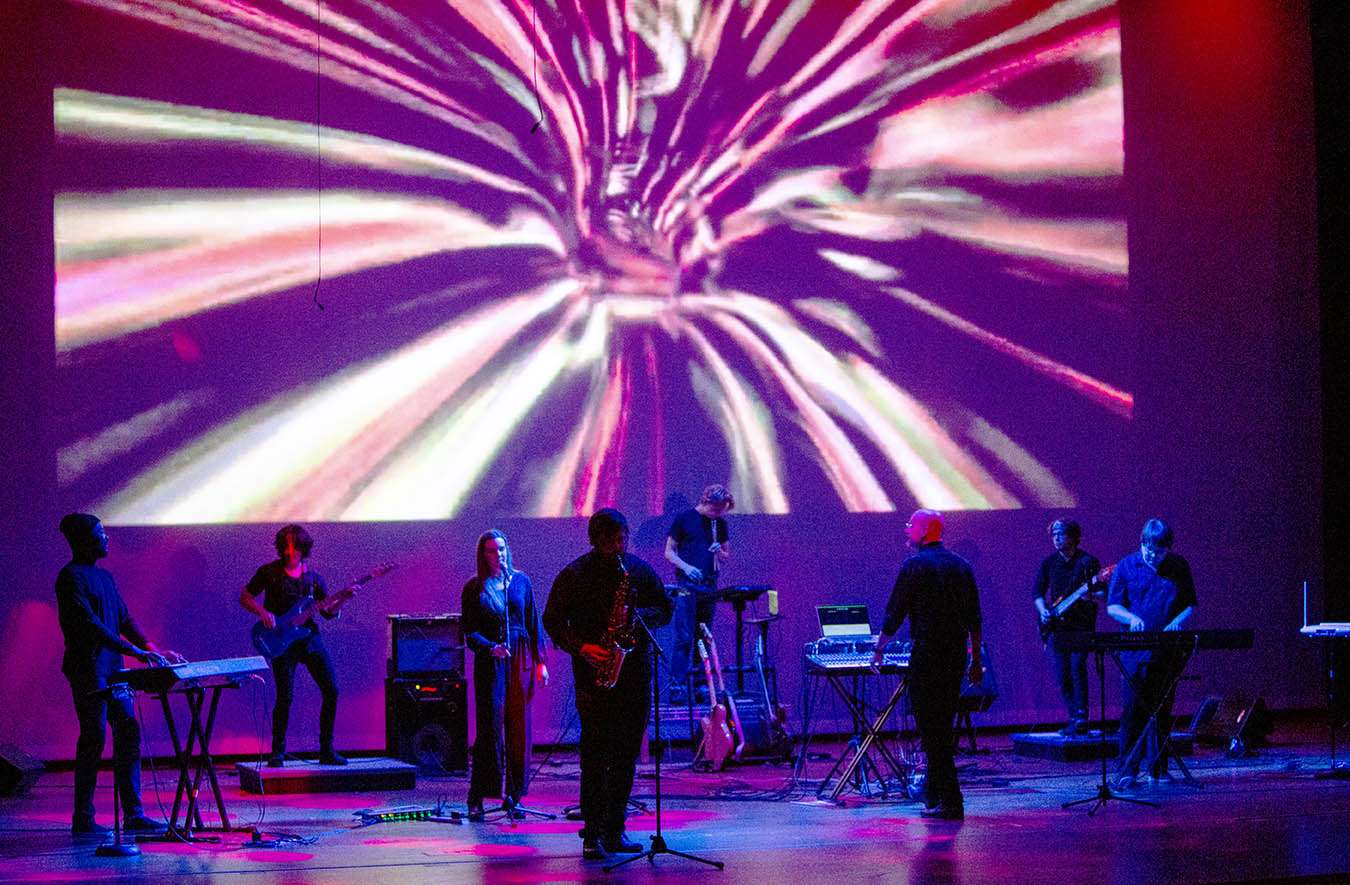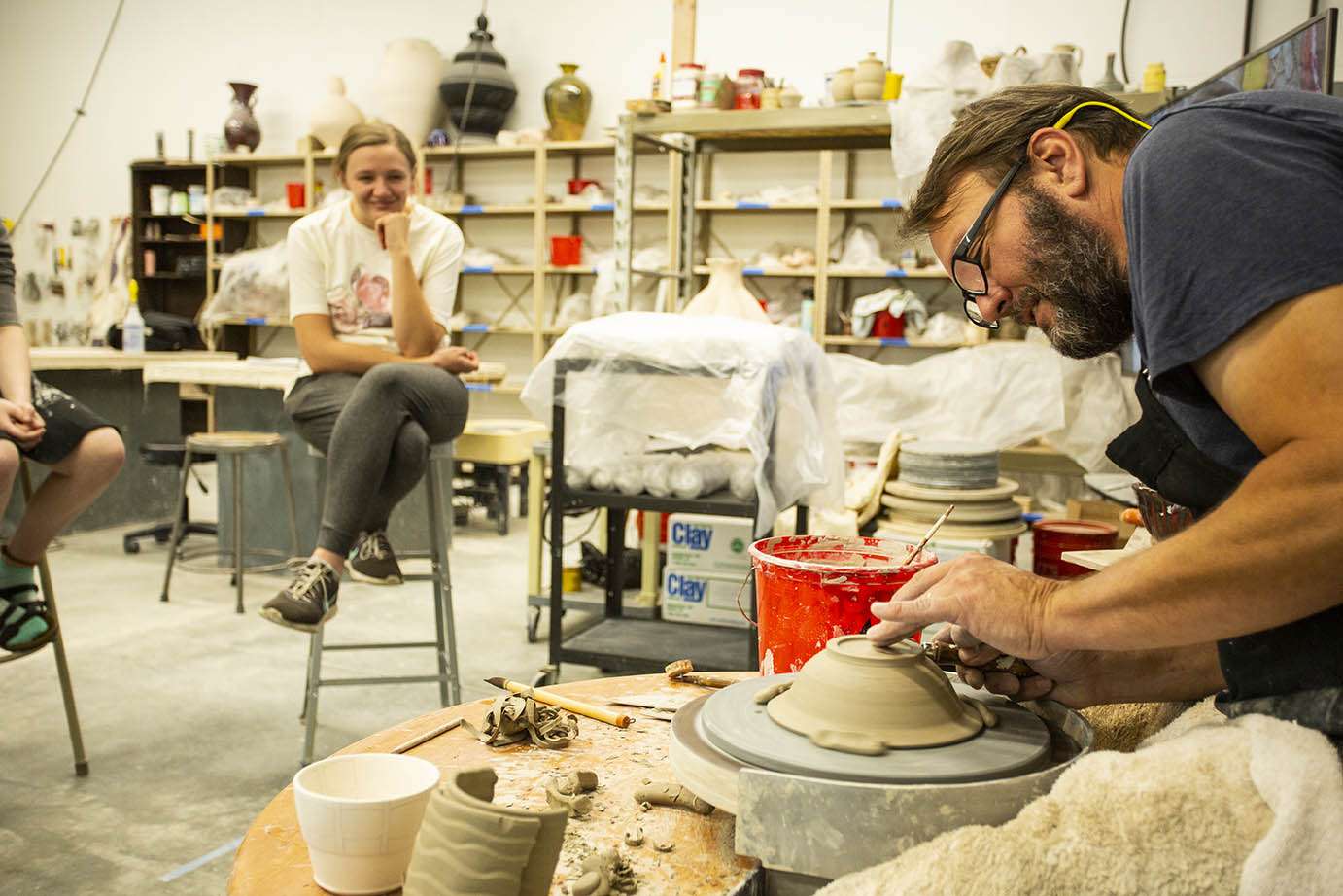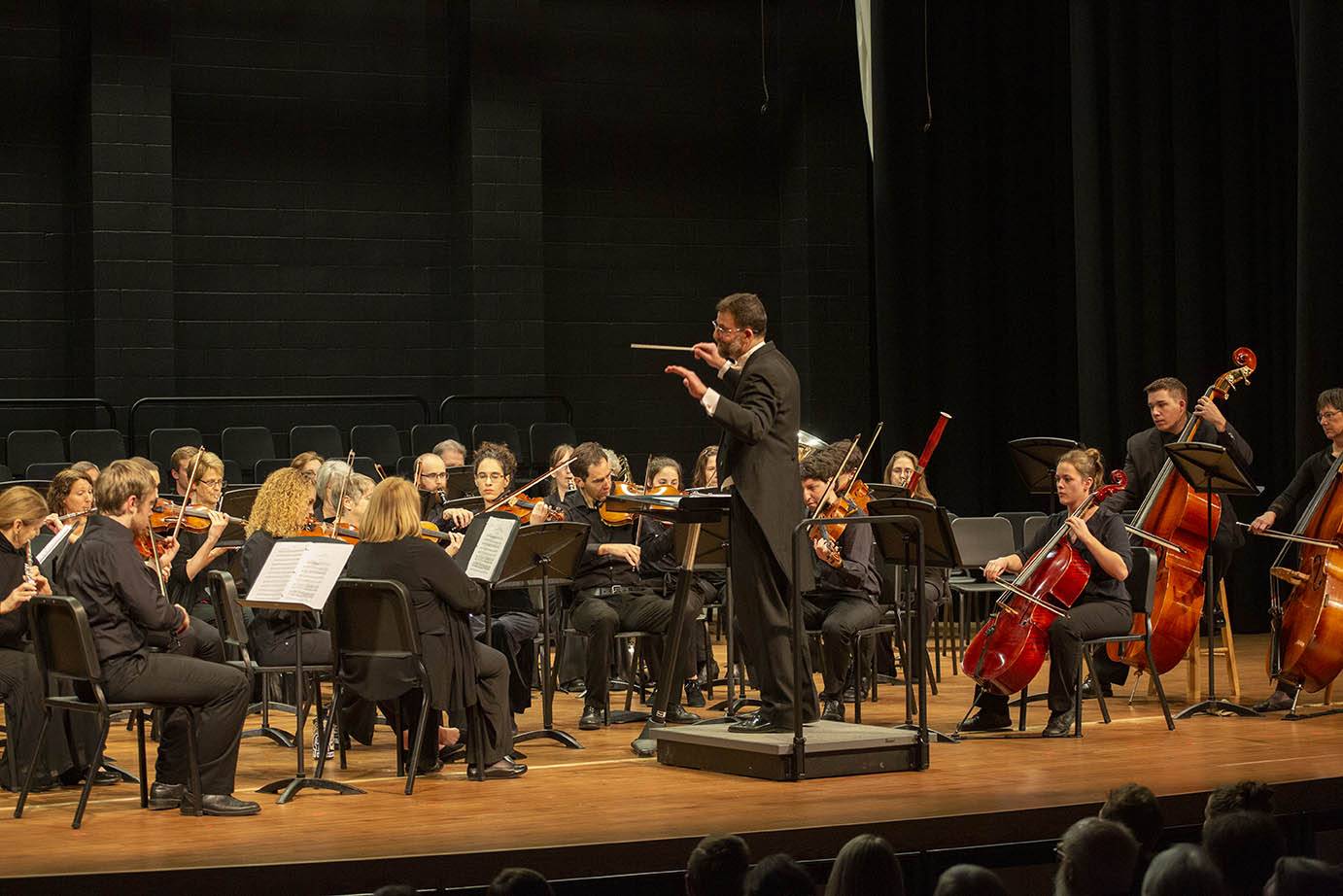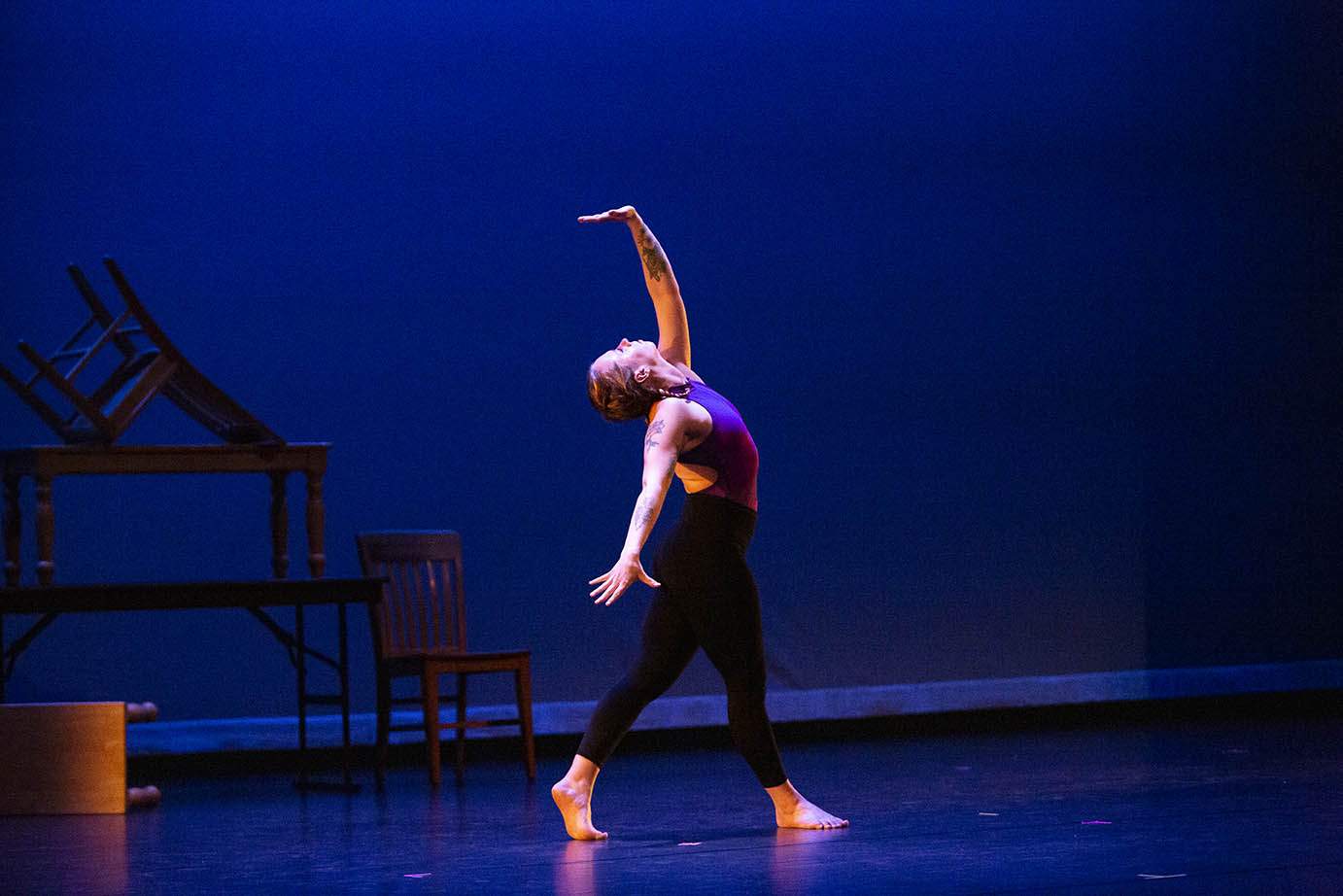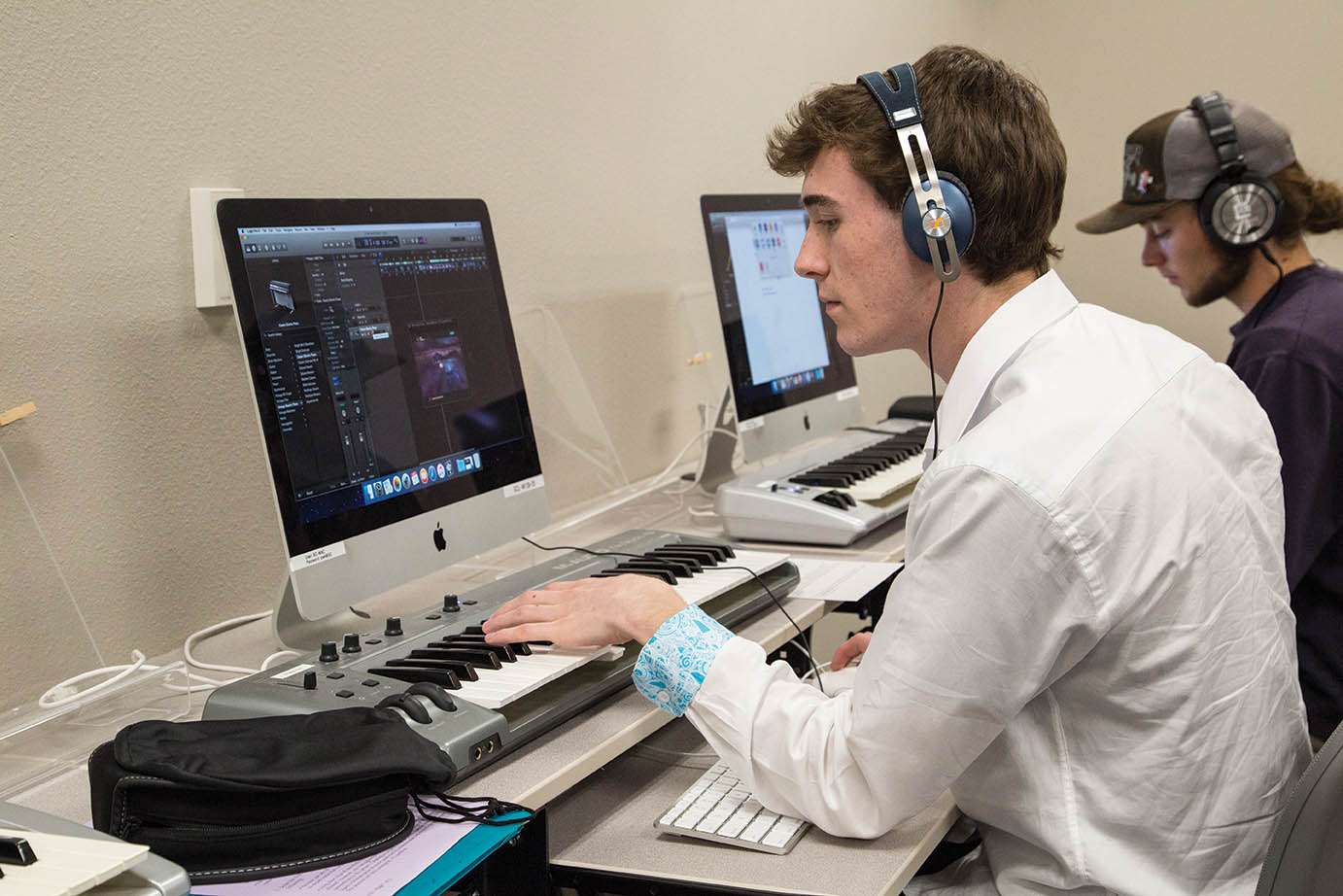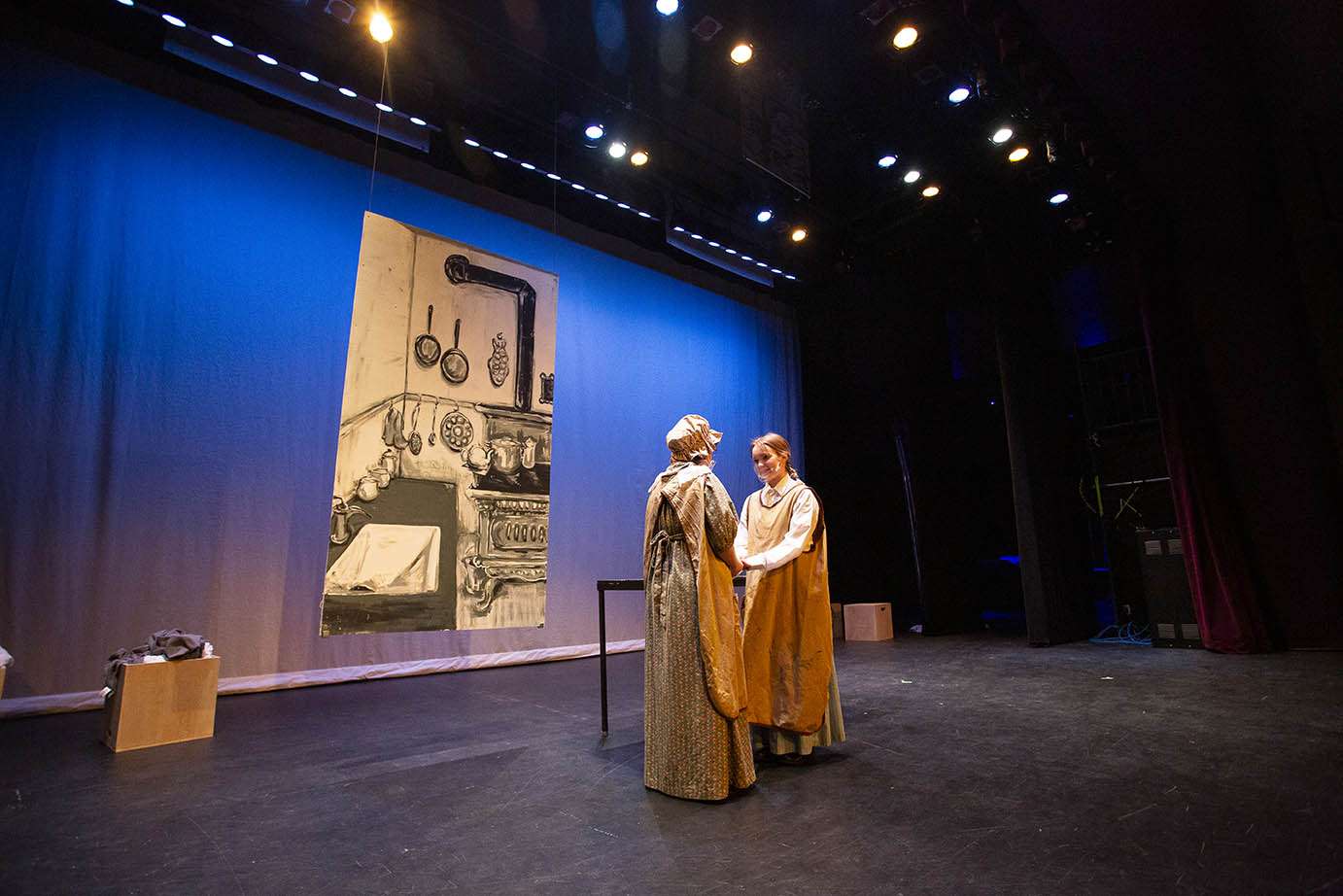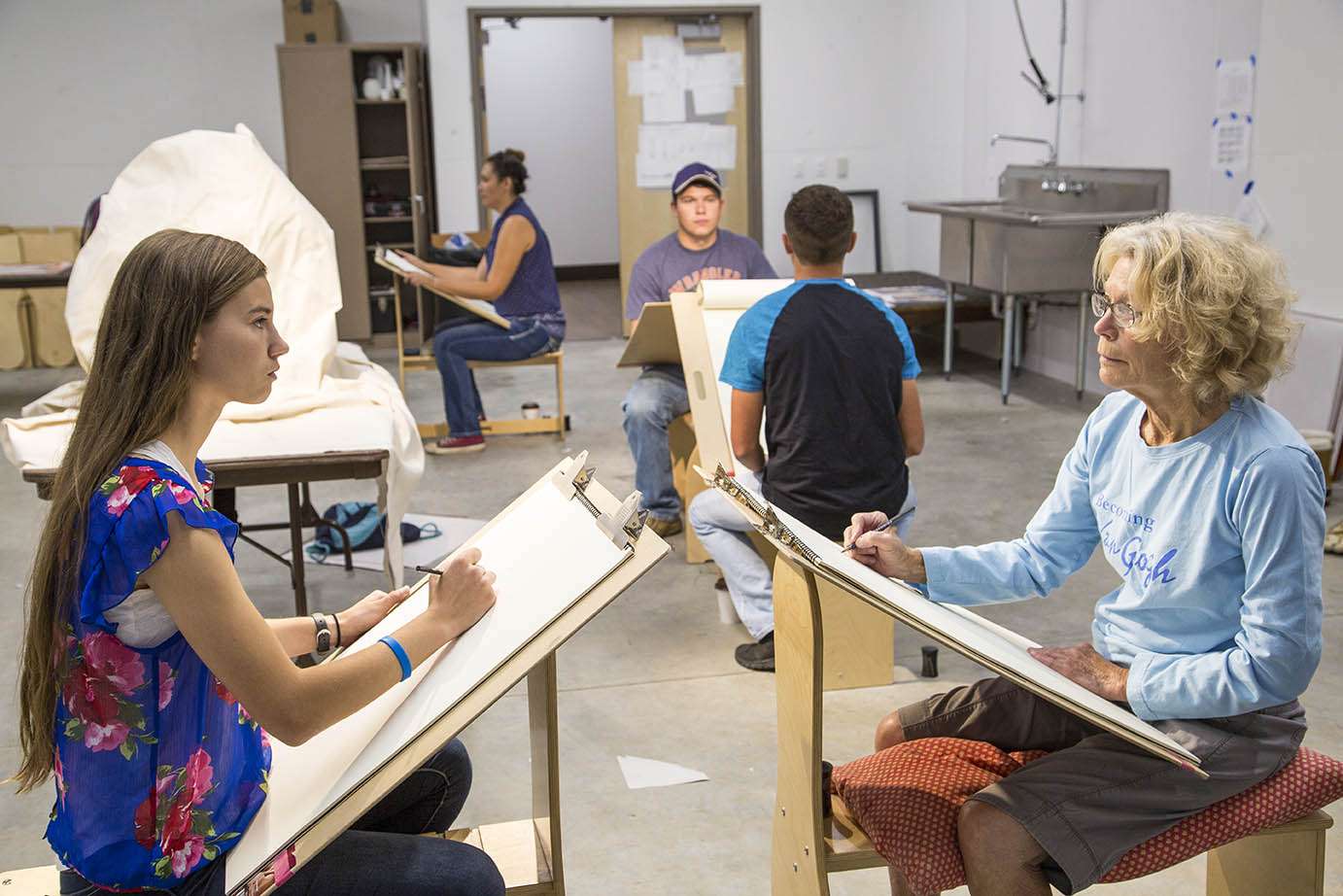 WCAslider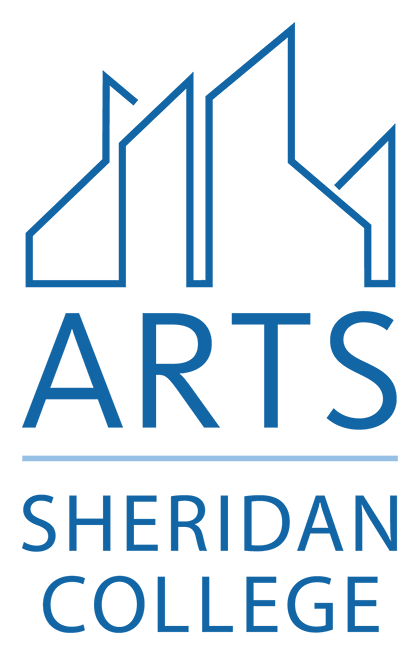 WCAslider1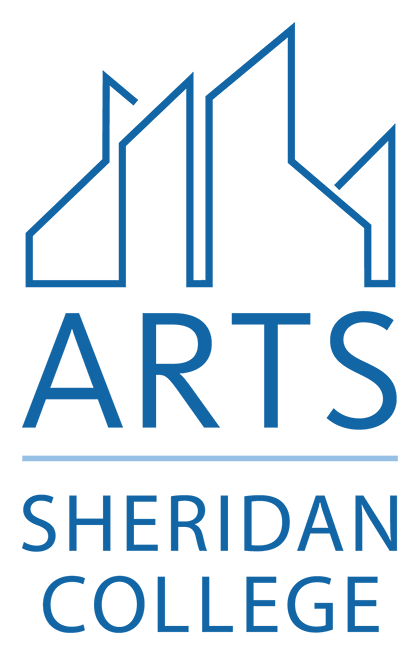 WCAslider2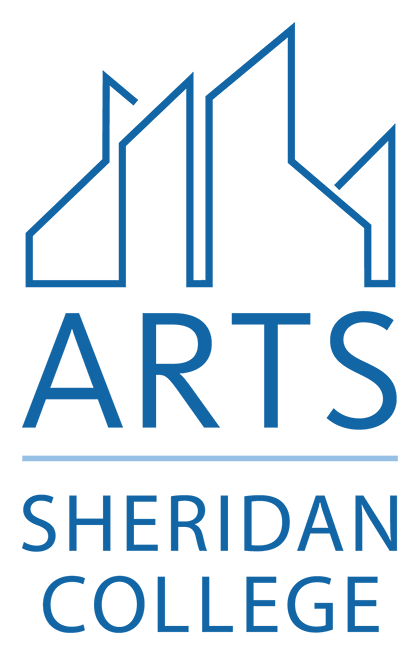 WCAslider3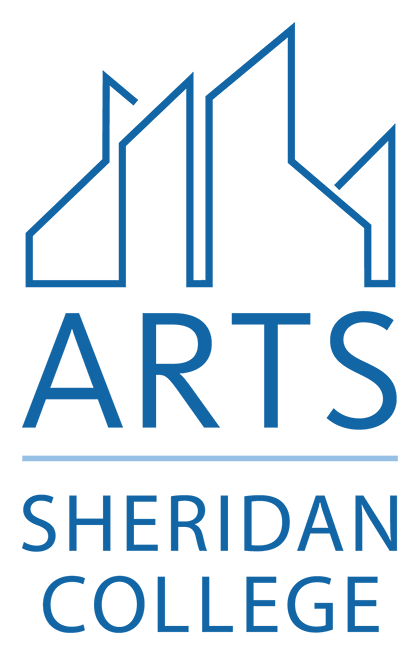 WCAslider4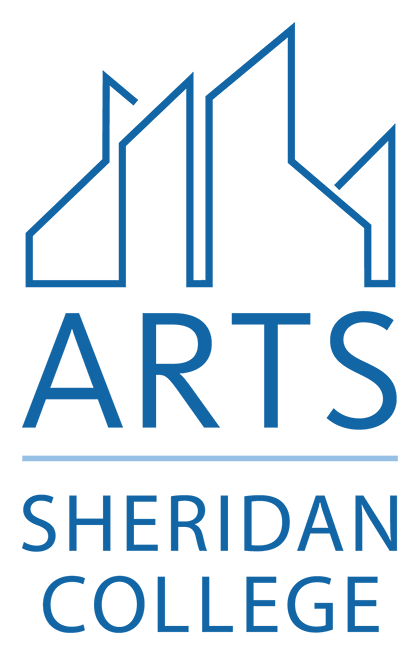 WCAslider5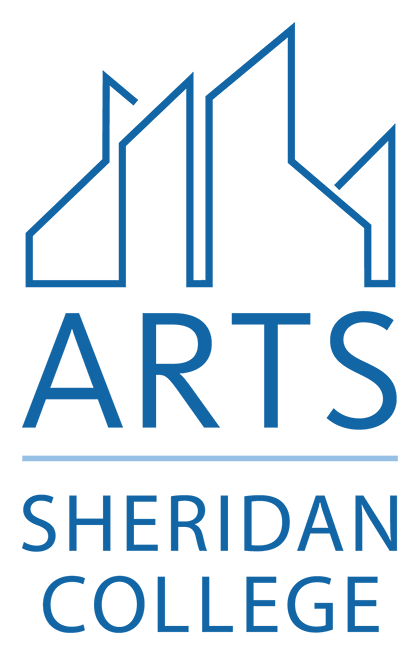 WCAslider6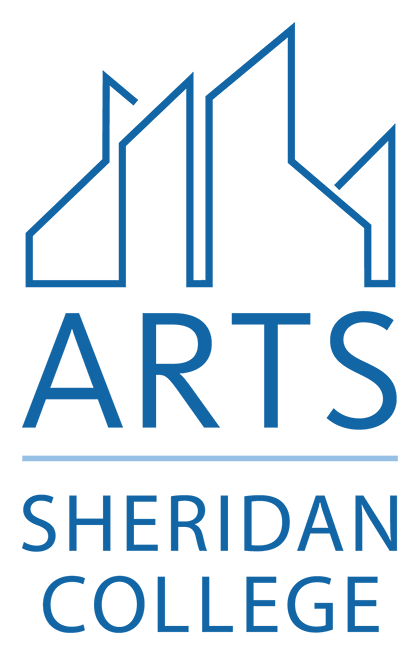 WCAslider7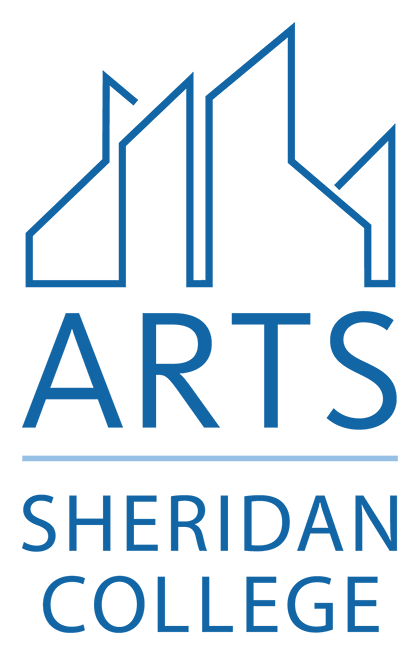 The two-story Whitney Center for the Arts at Sheridan College includes a variety of cutting-edge spaces serving Arts students with sculpture, drawing, painting, and ceramics studios; student and faculty galleries; a performance hall and collaborative spaces. Additionally, the performance hall and galleries serve up a variety of professional concerts and art exhibitions for students and the community of Sheridan.
Sheridan College's partnerships provide students with real-world opportunities and internships. Sheridan, Wyoming, features several art galleries, as well as two of the nation's most respected artist residency programs. These programs and galleries bring artists from around the world each year to master their skills in Wyoming.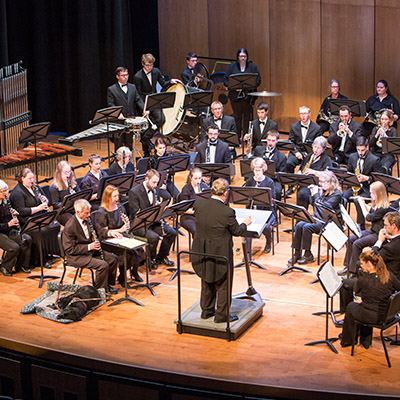 The Whitney Center for the Arts features a 422-seat concert hall with variable acoustic banners to adjust the sounds reflection put the spotlight on the performances in the hall. The changeable proscenium stage has a motorized fly system and an orchestra pit.
Edward A. Whitney Gallery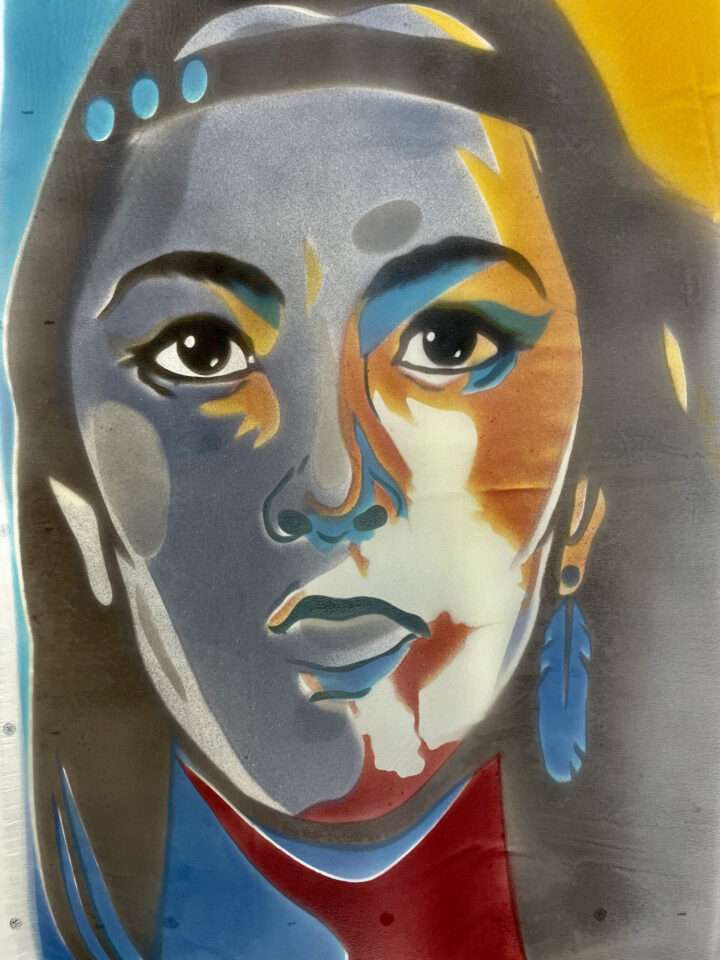 Rotating exhibitions of work from leading artists across the country.
On Display:
Student Juried Exhibition
Apr. 9 – May 10, 2022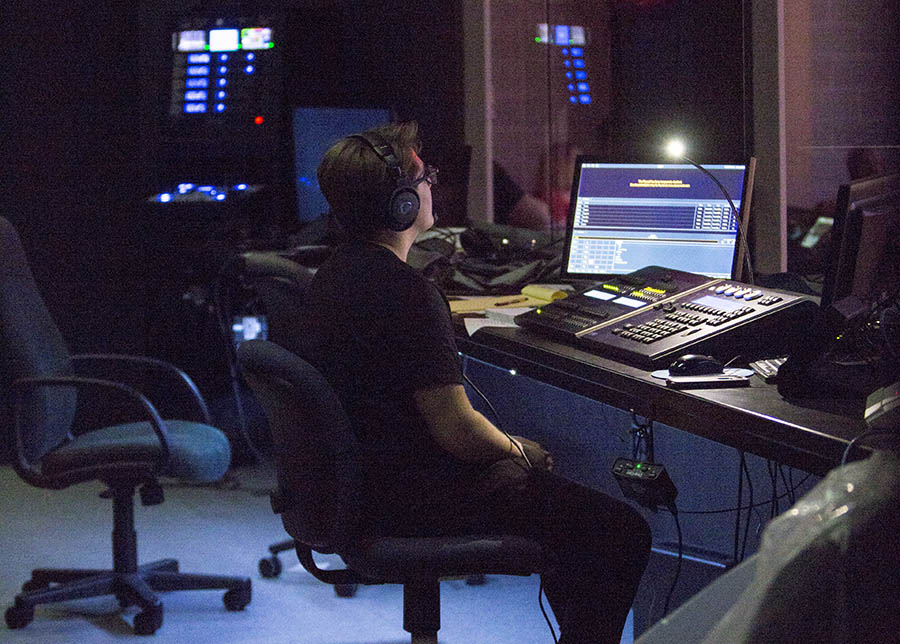 The Music programs utilize specifically designed rooms including a large band room, choral room, piano classroom, multiple practice rooms, a recording studio, a music theory classroom, faculty offices, and storage.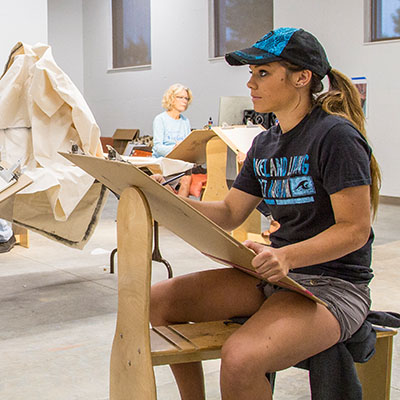 The Whitney Center for the Arts features a variety of art studios for printmaking, drawing, sculpture, metalwork and more. Master your craft in a dedicated space for your creativity.
Box Office
Thursdays 4:00-6:00pm
Friday 1:00-3:00pm
The Box Office is open one hour prior to all events.
Location
1 Whitney Way
Sheridan, WY 82801