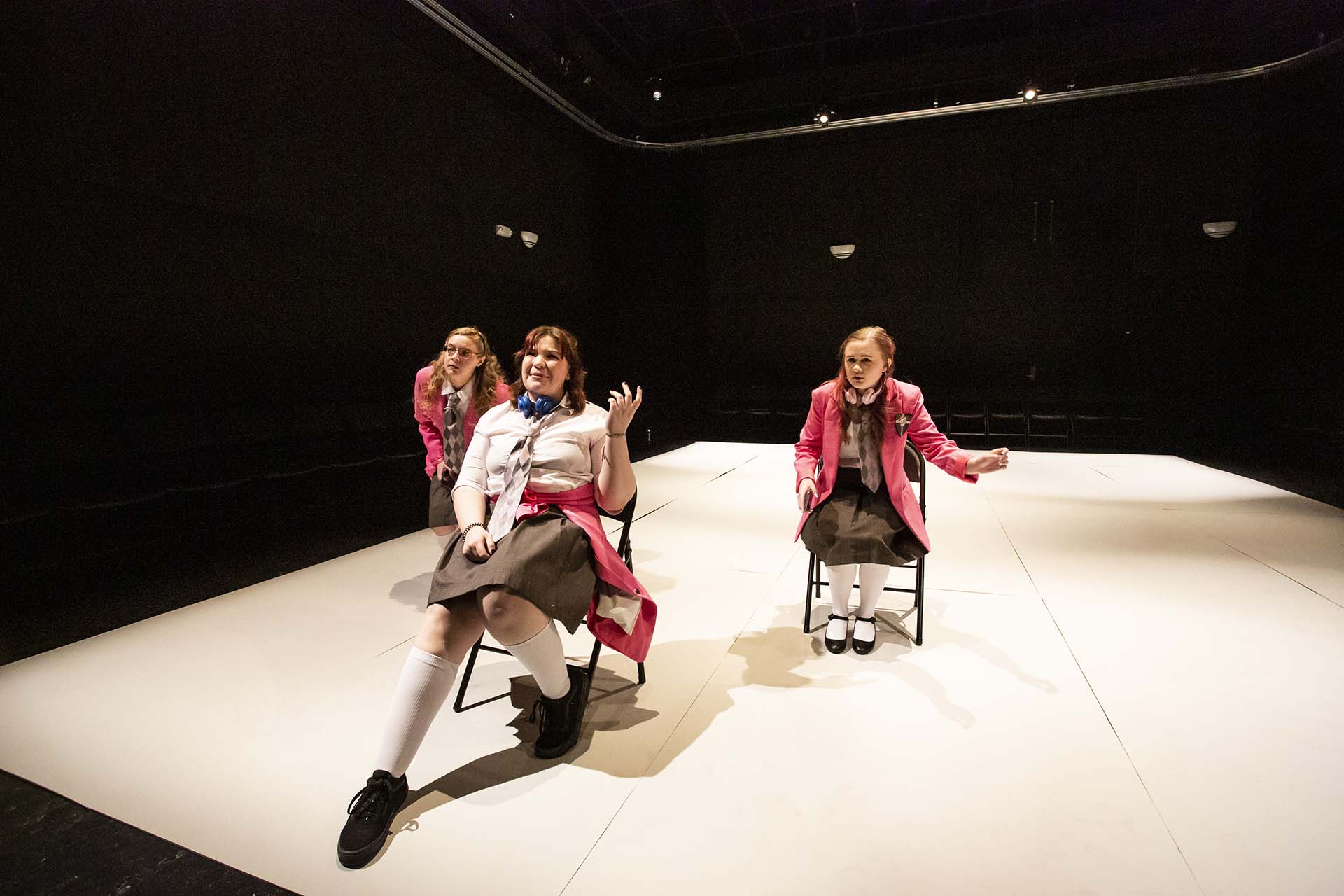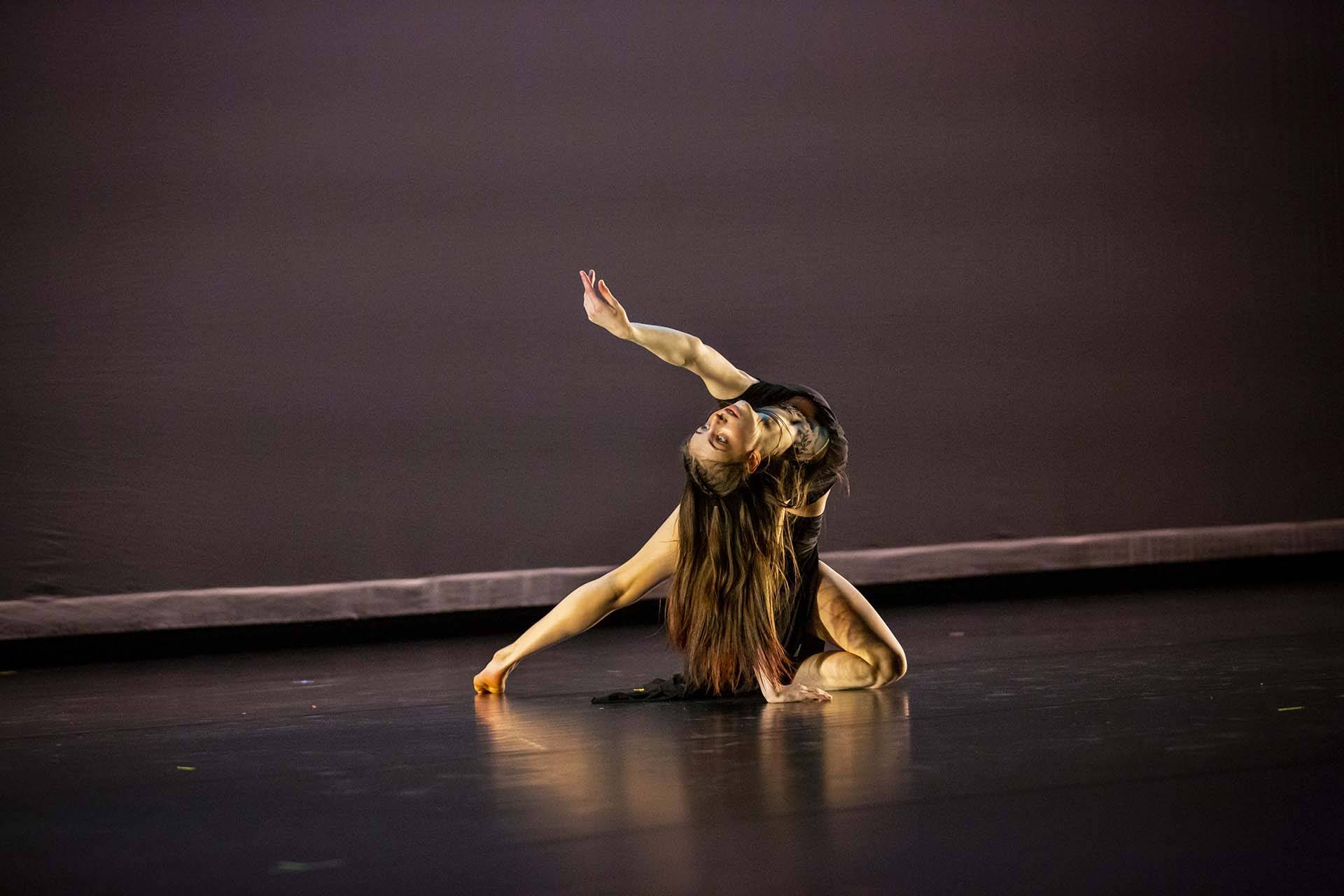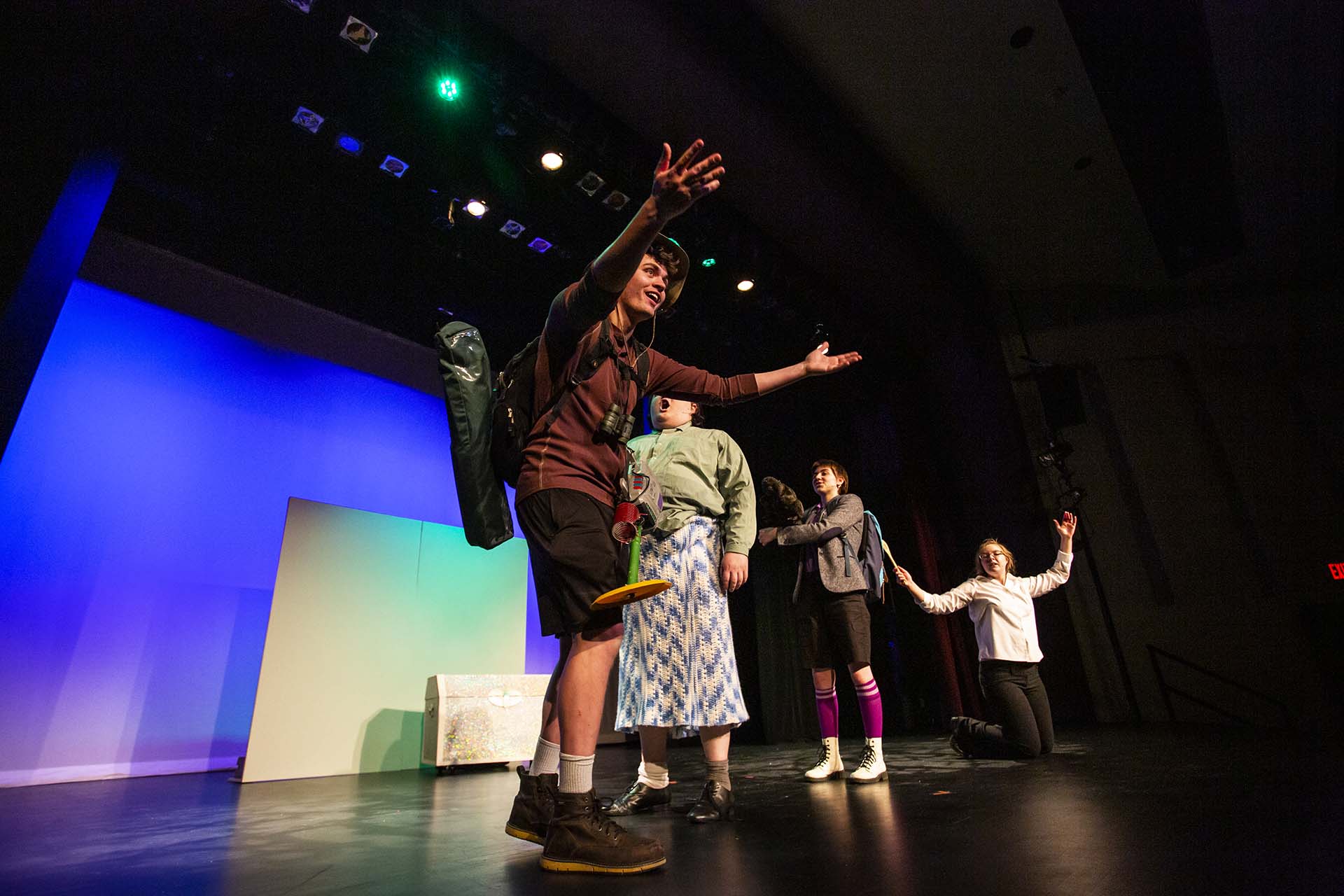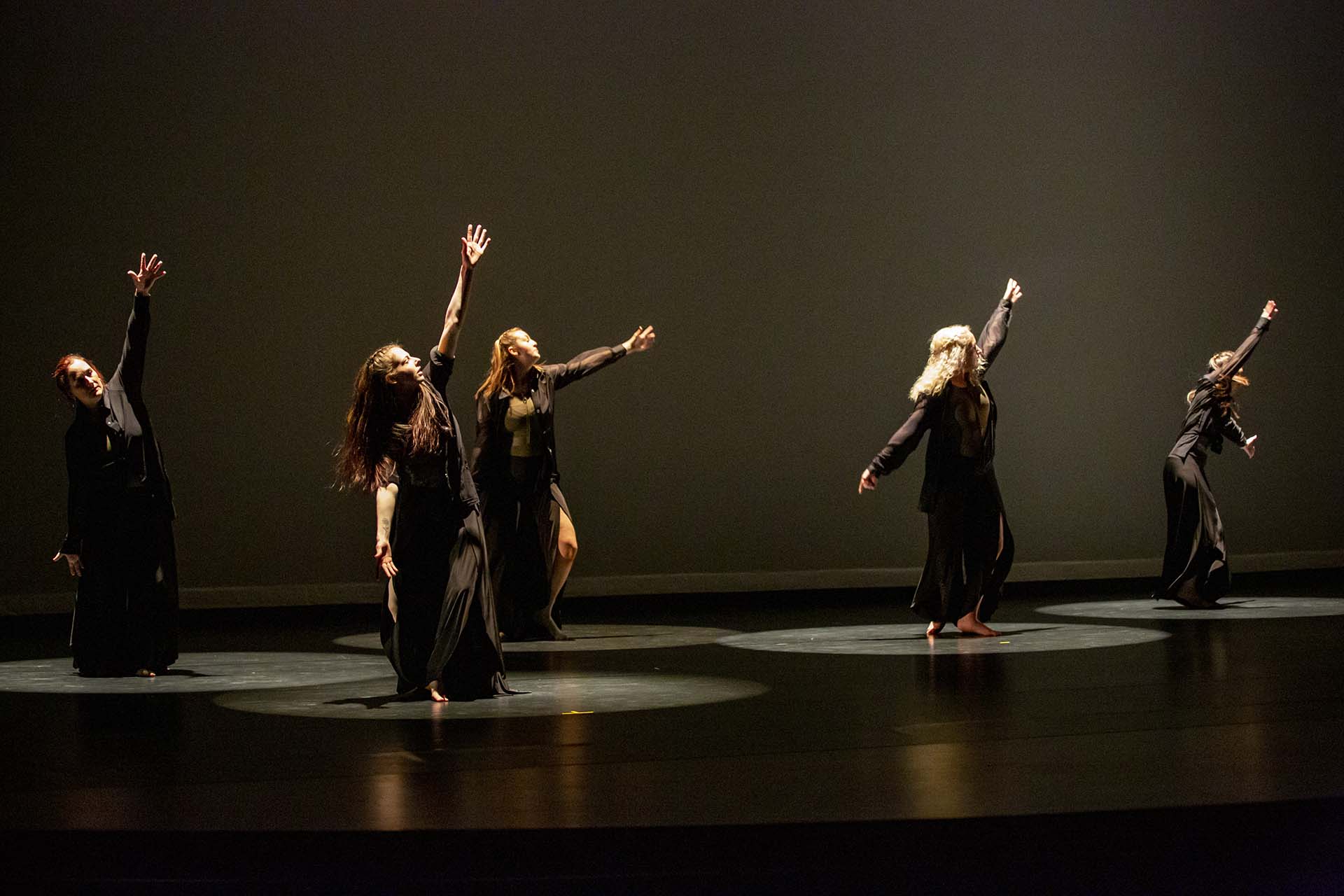 Theater & Dance Program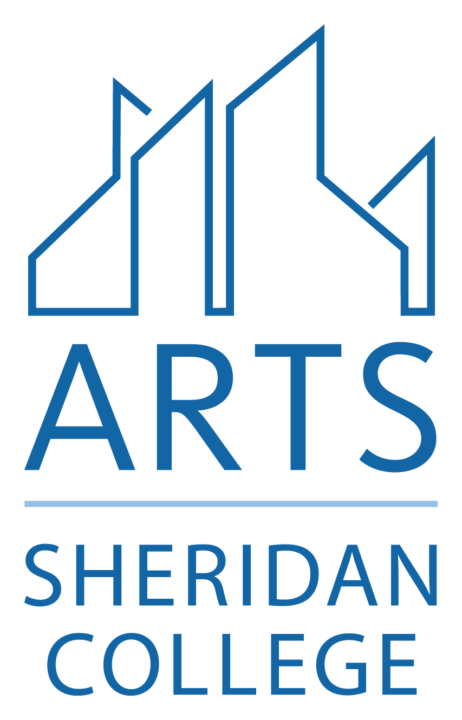 Dance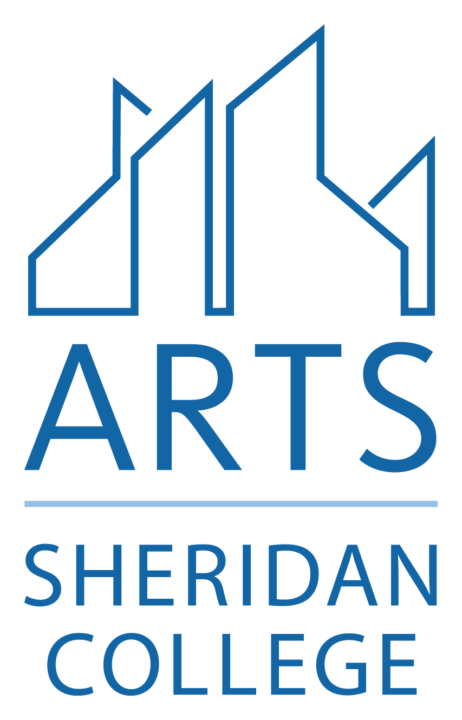 Theater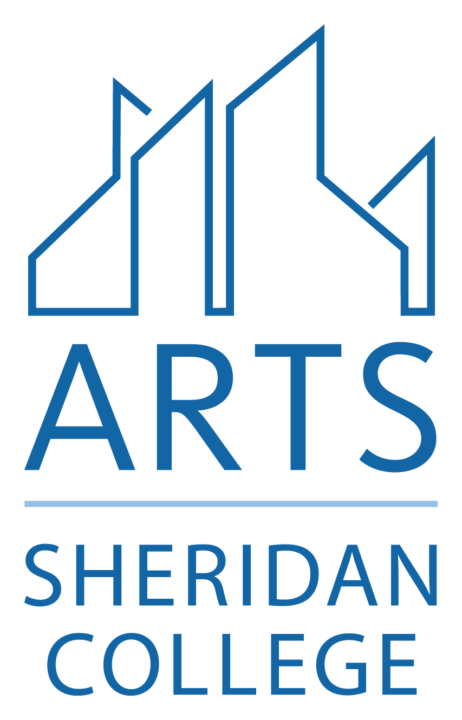 Dance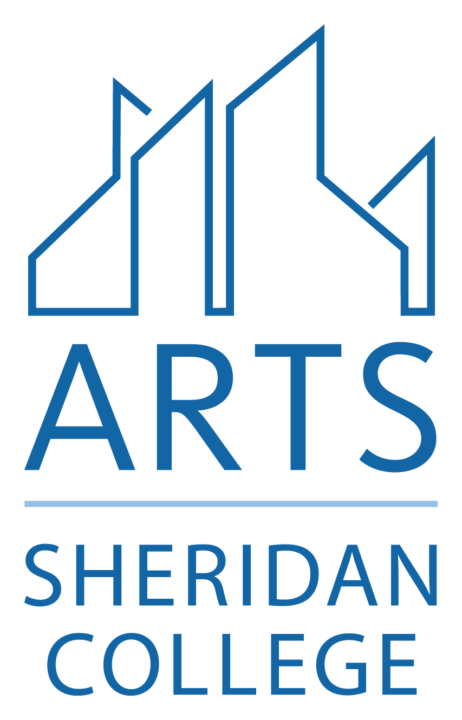 Theater & Dance
The exciting field of theater and dance is rapidly growing and Sheridan College is just the place to foster that growth. Whether you are an aspiring actor or actress, dancer, choreographer, playwright, director, costume designer, makeup artist, lighting designer, or stage manager, Sheridan College can help you reach your goals. The Associate of Art in Theater & Dance degree is led by experienced professionals who will help you build your skills and portfolio to start your theater or dance career or to transfer to an institution of advanced study.
We're excited to announce a brand new Summer 2023 Two-Week Broadway Musical Theatre Intensive featuring several Broadway professionals working in conjunction with Sheridan College faculty and friends. Find out more!
Sheridan College's Theater & Dance program prepares you for a wide range of occupations. The skills of problem solving, cooperation, collaboration, creativity, communication, organization, intellectual rigor, aesthetic sense, and the ability to manage resources of time, money, and people are central to theater and dance studies. These and other theatrical skills are in high demand in the general job market. Theater and Dance study are an engaging, entertaining and fun way to enter into many fields job markets outside of the theater itself, and will set you apart in a competitive job market.
Theater:
Our Theater students are mentored in positions of responsibility in all of Sheridan College's productions. Students have the opportunity to shape these productions in a meaningful way, serving as actors, actresses, stage managers, designers, scene shop foremen, costume shop assistants, assistant directors, and in other vital production roles.
Dance:
Our Dance students will have the opportunity to work with professional dance companies, directors and choreographers each semester with our unique program. Students will dive deep into the understanding of movement through daily technique work, but they will also be given many performing and choreographic opportunities each semester as they are mentored through the study of their craft.
Why Sheridan College?
From dance or acting to costume design, stage management, choreography and lighting, our outstanding Theater and Dance program will provide students with the skills they need to succeed in the industry.
Our Theater students gain real-world experience each year at the regional Kennedy Center American College Theater Festival (KC/ACTF).
Our Dance students attend master classes and workshops around the state to connect them with choreographers worldwide.
Students are given access to shows at both the WYO Theater and the Whitney Center for the Arts to get them as much exposure to the Arts as possible. This includes workshops, lectures, performances and art exhibits.

Available at Sheridan College
Industry Outlook
Theater & Dance graduates with specialized skills and broad liberal arts knowledge land jobs in numerous fields across the U.S. Many students graduate from Sheridan College and transfer to universities to continue their theater or dance education, while others earn internships or dance company positions and other entry-level positions in the theater, television, and film industries. Some students apply their skills to succeed in other disciplines such as business, politics, law, education and many other job markets.
The U.S. Bureau of Labor Statistics predicts that from 2016-2026 nearly 16,500 jobs will be added to the field of producers and directors, an increase of 12%. The Bureau also predicts job growth in fields such as actors and actresses, makeup artists, art directors, dancers and choreographers, camera operators, and writers and authors.
Faculty and Community
Our faculty at Sheridan College are passionate theater and dance professionals who enjoy teaching. With their extensive and successful professional backgrounds, Sheridan College Theater & Dance faculty know how to train students for the practical realities of the entertainment industry. Our faculty also have vast networks of professional contacts, which can help you land meaningful theater or dance jobs and opportunities after graduation.
As a student at Sheridan College, you will have access to incredible faculty, facilities and resources. Sheridan College partners with the WYO Theater, the Mars Black Box, the Carriage House Theater, the Sheridan Civic Theater Guild and more to provide you excellent, practical learning opportunities. The Sheridan College Theater Club also provides you with the opportunity to develop student-led productions, visit transfer schools, and attend professional productions.
Careers and Opportunities
Many theater and dance graduates pursue advanced education and begin their careers with internships and theater or dance apprenticeships. Earning Sheridan College's Associate of Art in Theater & Dance degree will help you develop your portfolio and pursue higher education or a career like:
Actor | Drama Coach
Art Director | Producer | Dramaturg
Dancer | Choreographer
Dance Instructor | Studio Owner
Dance Critic | Movement Therapist
Make-up Artist | Costume Designer | Lighting Designer
Director | Choreographer | Playwright
Production Manager | Box Office Manager | Stage Manager
Special Effects Designer | Stage Crew | Recording Engineer
Theater Critic | Theater Teacher | Drama Therapy