Slider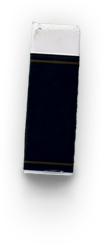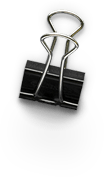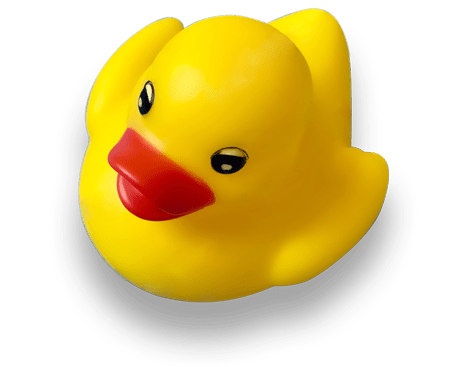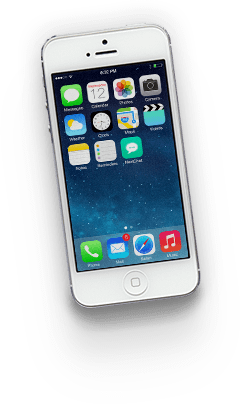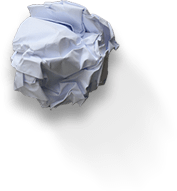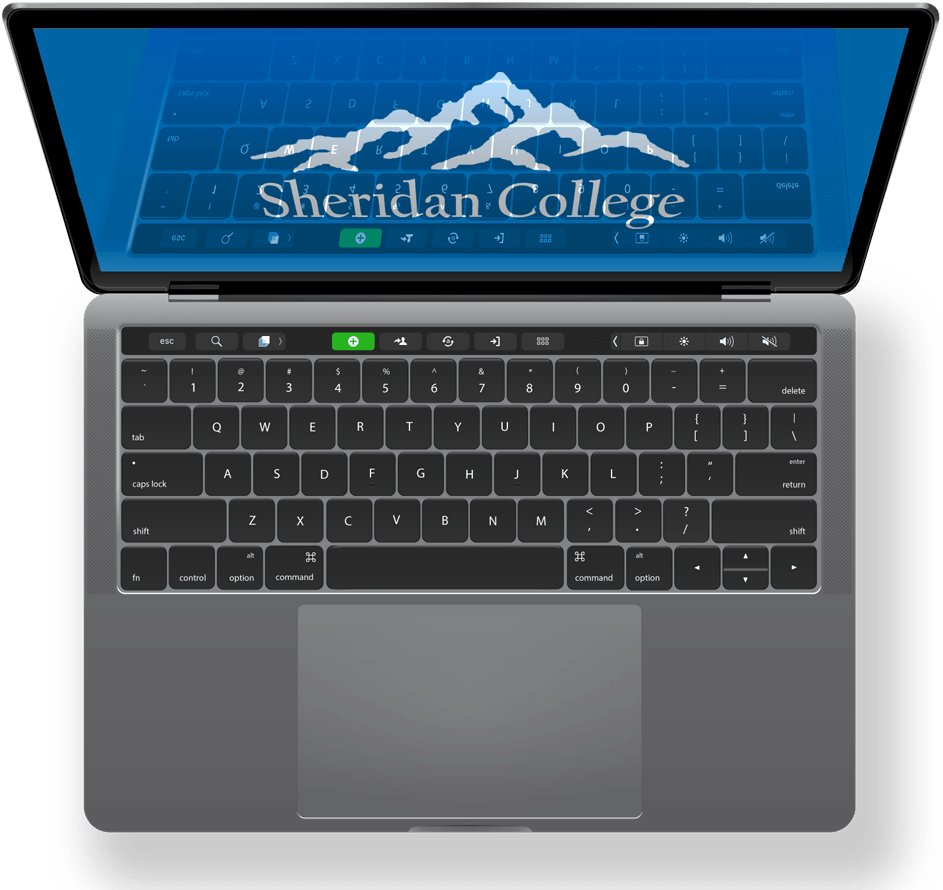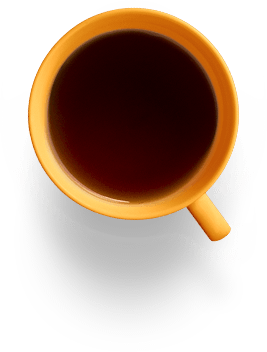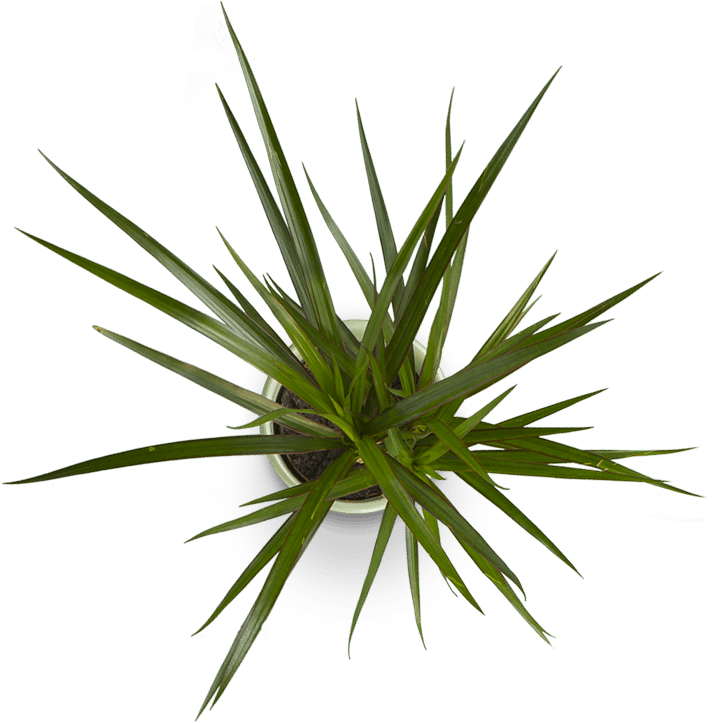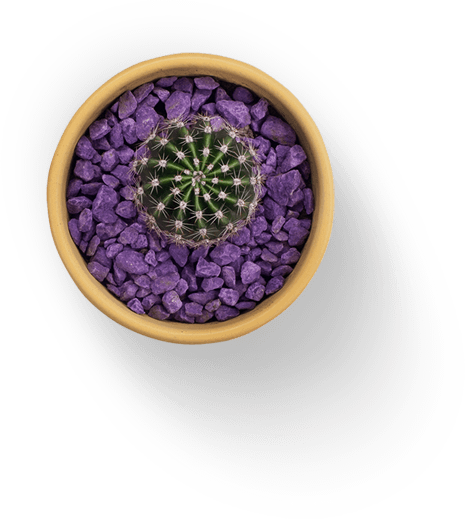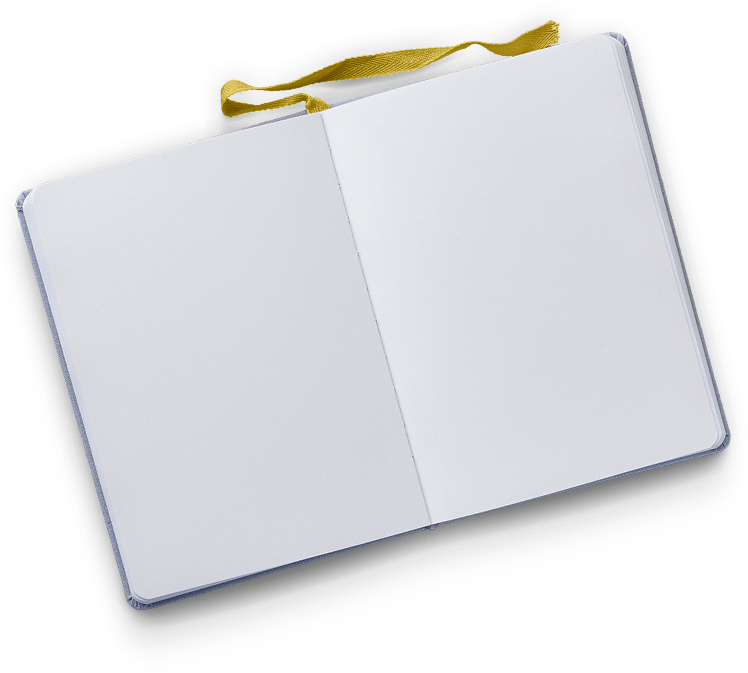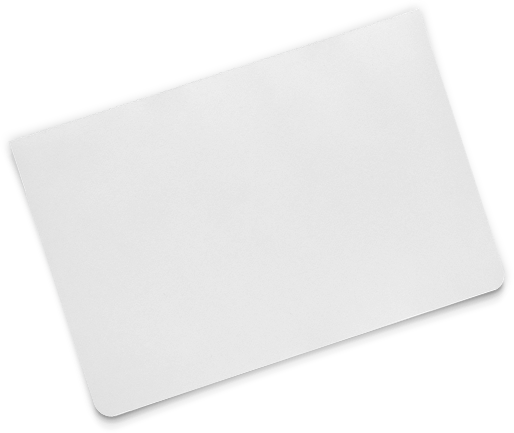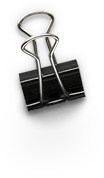 Software Development
Giving graduates the skills that employers want

The Associate of Science in Software Development program at Sheridan College (SC) combines up-to-date programming languages, modern coding tools, and professional best practices with hands-on projects. The courses develop a wide range of skills that are sought after by employers, including Python, HTML/CSS/JavaScript, mobile development, databases, DevOps, and security. The program pairs students with business and industry partners to work on real-world projects that make use of knowledge and skills acquired during classwork. By incorporating tools and processes currently used in industry, the program gives graduates the skills that employers want.
Why Sheridan College?
Work with knowledgeable instructors who are also professional software developers outside the classroom.
Have the option to enter the workforce after two years or continue your educational journey on to a bachelor's degree at the University of Wyoming or other four-year colleges.
Focus on practical skills with a wide range of applications
Study in-demand topics using modern tools, and processes.
Programming skills are now in high demand in the sciences and many other professions. Practical coding skills can boost your earning potential across many careers.
What's up with the Rubber Duck?
The term "rubber duck debugging" can be traced back to a 1999 book by Andrew Hunt and David Thomas called "The Pragmatic Programmer." In the book, the authors describe a method used to articulate a problem by explaining it to a rubber duck, line-by-line. By doing so, the programmer can find the solution to the problem simply by explaining it out loud.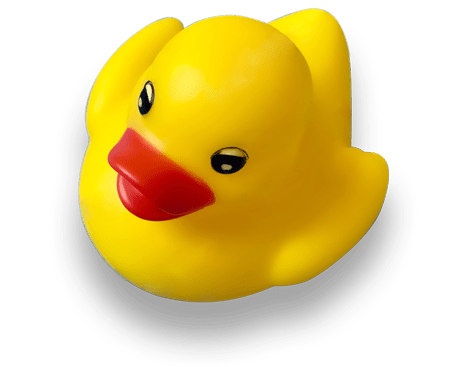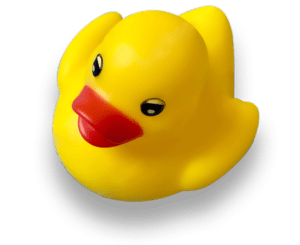 Available at Sheridan College and 100% Online.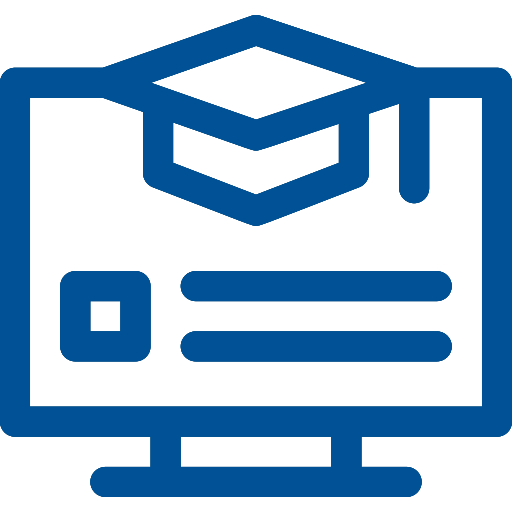 Related Programs
Industry Outlook
Software Developers work in an array of capacities for large tech firms, government agencies, startups, non-profits, businesses and more. Software developers have in-demand technologies that are used across all industries to construct innovative solutions to make our lives better.
According to the U.S Bureau of Labor and Statistics, the demand for software developers will increase by 22% between 2022 and 2030, much faster than the average for all occupations.
According to a 2018 report by Burning Glass, a market research firm, companies with jobs in health care, life sciences, and marketing are all looking for coding skills now. Having those skills can boost your earning potential by as much as $20,000 a year.
Faculty and Community
Our faculty at Sheridan College bring decades of experience in software development to our classes. They are dedicated to helping you build the skills you need to get a coding job or to transfer and pursue advanced degrees and training. Our program will ensure you understand the fundamentals of Software Development, helping you prepare to be competitive in the job market. SC also has strong partnerships with local and regional tech companies, which provides experience with real-world scenarios to further your understanding and preparation for the job market.
Careers and Opportunities
From data mining and database administration to the sciences and social sciences to marketing, software development skills are in demand across a full spectrum of well-paid, in-demand career fields such as:
Virtual Reality / Augmented Reality / Game Developer
Data Analyst / Data Miner
Statistician / Actuary
Scientist: Physics, Chemistry, Biology, Bioinformatics
Social Scientist: Sociology, Psychology, Economics
Quantitative analyst (quaint) in finance or sports
Cybersecurity analyst or developer
Mobile Developer
Front-end Developer
Back-end / Database Developer
Full-stack Developer