Computer Science
Computer scientists and data analysts use technology to solve problems in processing, storing and accessing information. They write software to enhance computer system functionality and efficiency, create applications for mobile devices, develop websites, and analyze data to answer critical questions from many areas of science and technology domains. Sheridan College's (SC) Computer Science program trains students in a variety of computer concepts and programming languages, preparing them for careers in the many fast-growing industries that now depend on computer science.
Students learn programming languages such as JavaScript, C++, and Python. Classes on SQL, Linux, cyber security and web technologies give students additional valuable skills. With a Computer Science degree from SC, students can transfer to a bachelor's degree program or enter the workforce.
Why Sheridan College?
Learn the skills you need like JavaScript, C++, and Python, SQL, Linux, cyber security and web technologies in small sized classes.
With a Computer Science degree from SC you can transfer to a bachelor's degree program or enter the workforce.

Available at Sheridan College and 100% Online.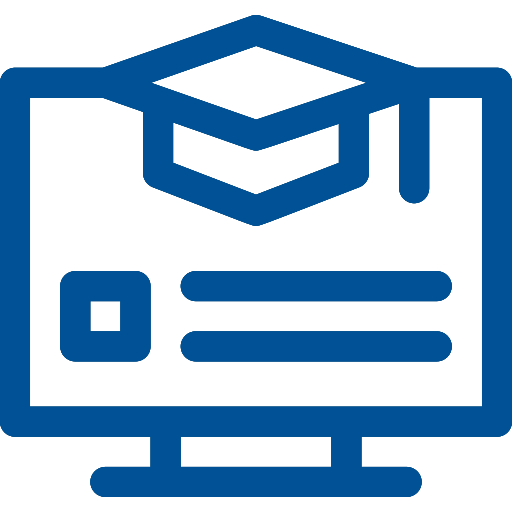 Related Programs
Industry Outlook
Computer science professionals work in an array of capacities for large tech firms, government agencies, startups, nonprofits, businesses and more. New technological advancements have results in new job opportunities across the computer science industry. The U.S. Bureau of Labor Statistics predicts 11% job growth in the field of computer and information technology, adding 531,200 jobs by 2029. The median annual salary for related occupations is $88,240.
Faculty and Community
Our faculty at SC bring decades of experience in information systems management to the classrooms and labs. They are dedicated to helping you build the skills you need to enter the job field or transfer and pursue advanced degrees and training. Our program will ensure you understand the fundamentals of Computer Science while our faculty provide you guidance to help you prepare to be competitive in the job market.
SC also has strong partnerships with local and regional tech companies, which provide internship opportunities and hands-on learning in professional settings. Training led by professionals in the field will help you experience real-world scenarios to further your understanding and preparation for the job market.
Careers and Opportunities
From analyzing data and administering databases to programming and building computer networks, computer scientists and systems administrators are highly trained to oversee a variety of computer applications. NWCCD's Computer Science program will help you become a:
Web Developer
Computer Systems Manager
IT Support Analyst
Setup Configuration Specialist
Test/Quality Assurance Specialist
Data Analyst
Computer Programmer
Software Engineer
Database Administrator
Computer Systems Analyst
Programmer Analyst
Data Architect