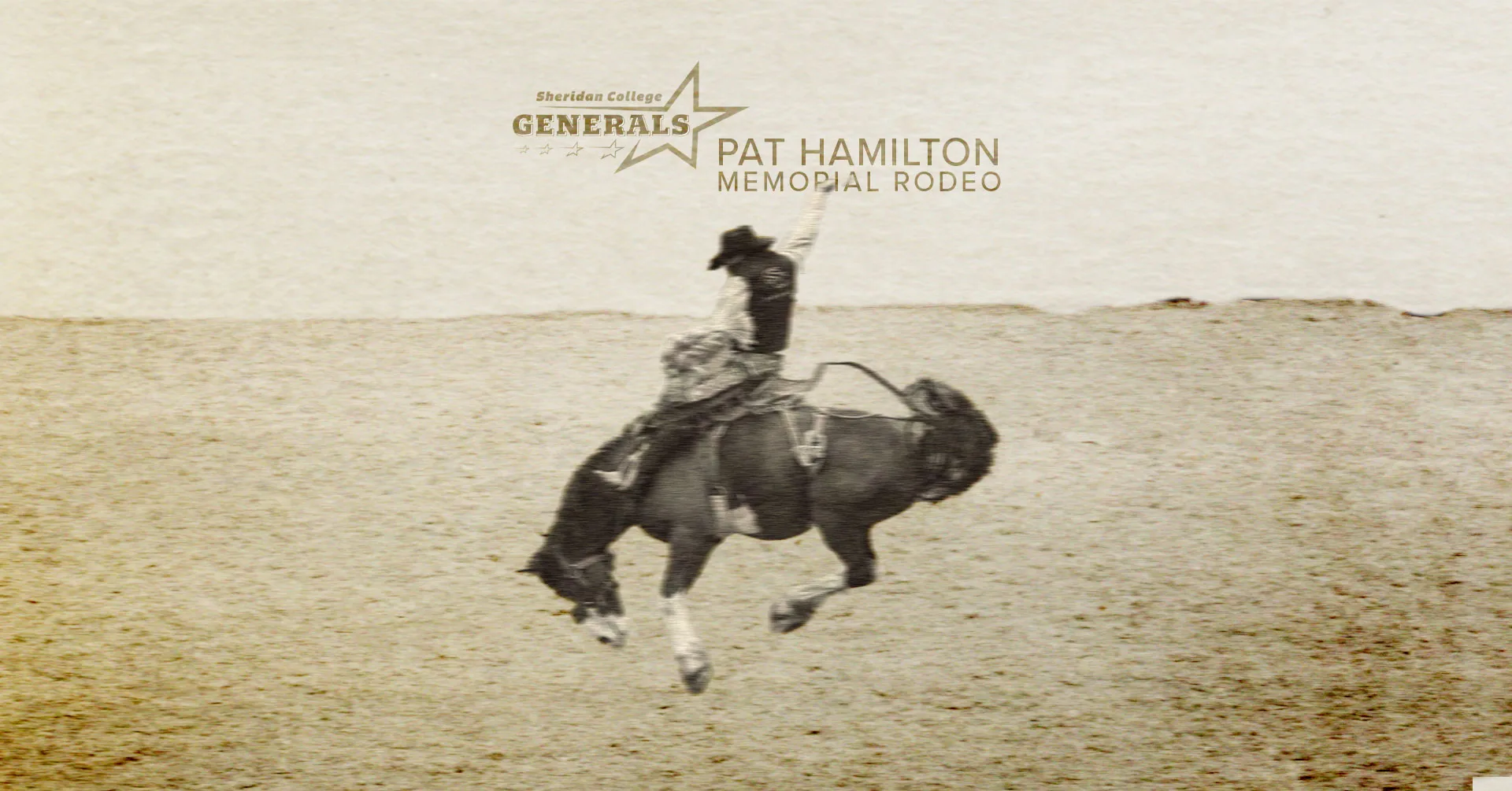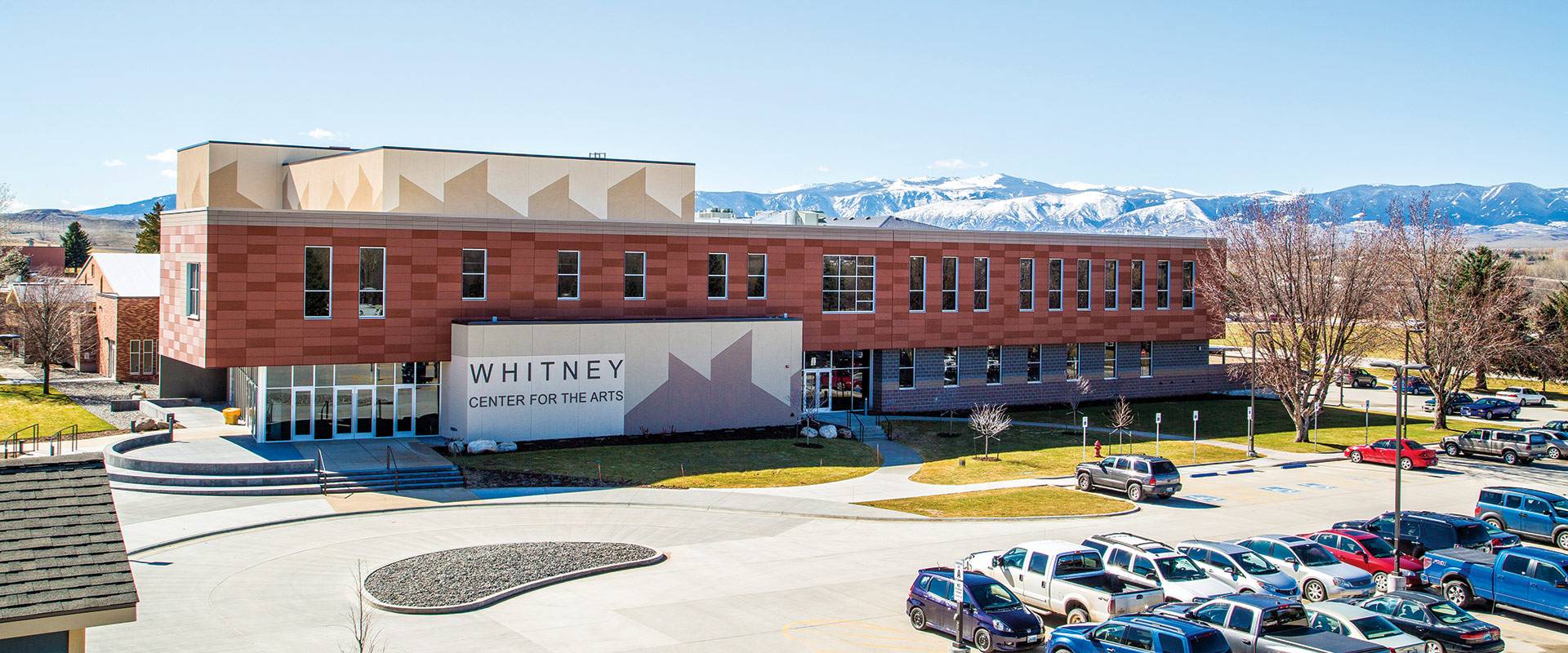 Pat Hamilton Rodeo
Friday Sep. 29 | 12PM Slack & 6PM Performance
Saturday Sep. 30 | 9AM Slack & 6PM Performance
Sunday Oct. 01 | 10AM Short Round
WhitneyDaysSlider
A week of events aimed at educating students, staff and the Sheridan community about Whitney's positive impacy on education and celebrate his legacy.
Higher Degree

WCA Slide
Whitney Center for the Arts
Childcare Assistance Grant
Balancing School with Childcare Costs?
EXPLORE YOUR POSSIBILITIES
Northern Wyoming Community College District has over 50 academic programs to help you reach your goals.
$4,830
2023-2024 Tuition & Fees
25 ACT
Score Earns Free In-State
Tuition & Fees
81%
of Students Receive
Financial Aid
$3.5M
Awarded Each Year in Scholarships & Grants
OUR JOURNEY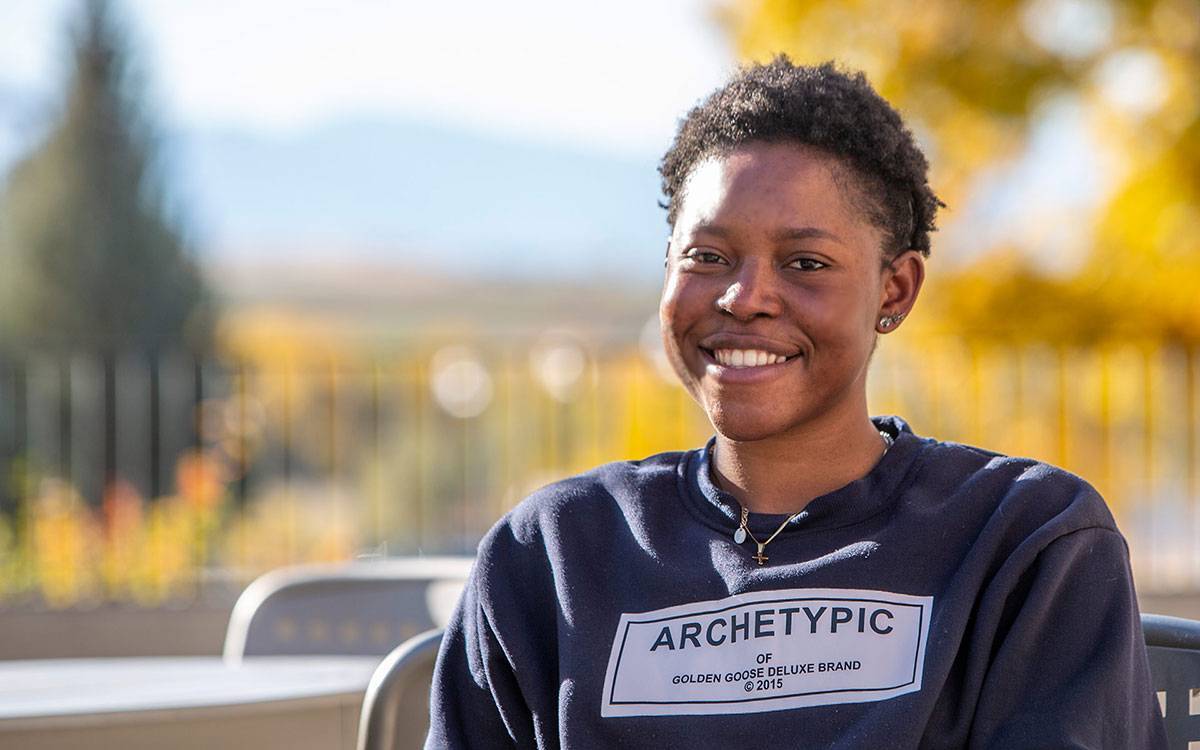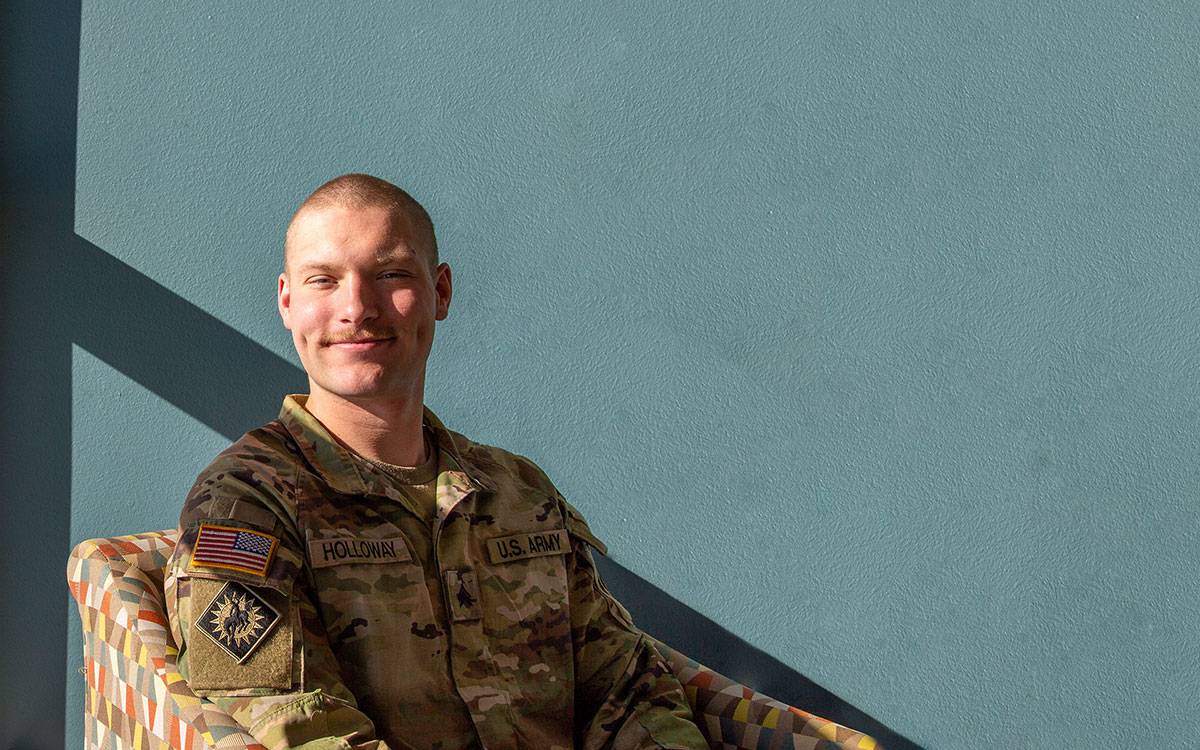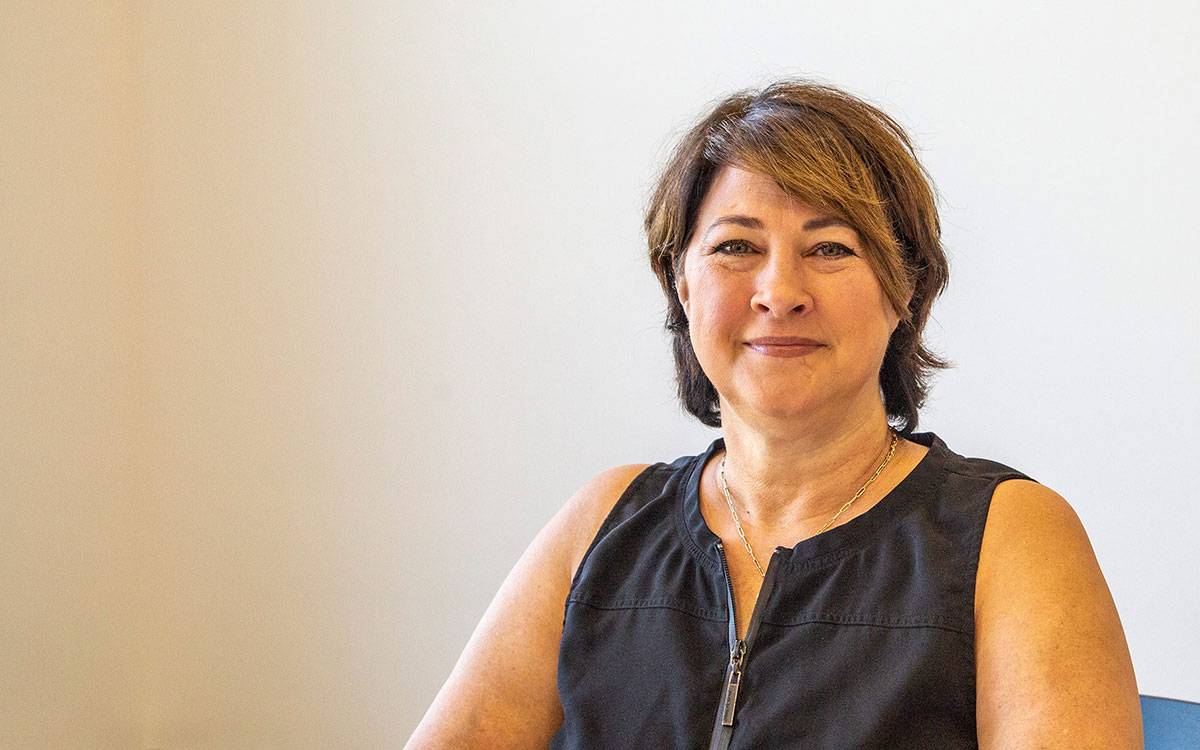 Testimonial_BlessingO
Blessing O
Hometown: Lagos, Nigeria
Major: Vocal Major

"Every person in the faculty is invested in making sure that you understand every part, every process. They've made it a fun learning process."
Testimonial_Tyler_slider
Tyler H
Hometown: Sheridan, WY
Major: Agriculture Business

"I have always wanted to become an Ag teacher, and after completing my degree at Sheridan College, I feel like I am way more comfortable approaching questions from local producers or students."
Testimonial_Christine_slider
Christine F
Hometown: Buffalo, WY
Major: Business

"I really needed the people here. You could text them; you could call them and they always answer. They're always ready to help. It's been a really, really good experience."