ESTIMATED YEARLY COST OF ATTENDANCE 2021-2022
$4,590
Students often graduate from Sheridan College with little or no debt, so after graduation you can focus on your career goals instead of how to pay for your degree!
Costs are based on tuition & fees for full-time student (15 credit hours). Costs are subject to change. Additional fees vary based on academic program. Additional cost for on campus housing.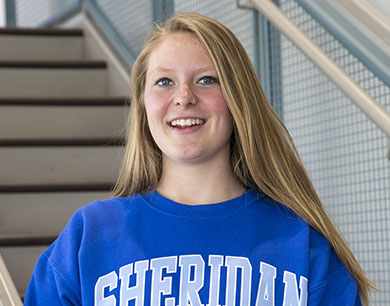 Because of the scholarships I received, I will graduate from Sheridan College
debt free!
Start your college journey!
$3.5 Million
in Scholarships & Grants Awarded Each Year
81%
of Students Receive Financial Aid
25 ACT
Score Earns Free In-State Tuition & Fees
It Feels Like Home
Located in beautiful Sheridan, Wyoming, at the foot of the Bighorn Mountains, the Sheridan College campus features expansive mountain views, 19 residence halls and houses to choose from, and modern, state-of-the-art labs and classrooms. Come experience all we have to offer!
Learn More About Sheridan College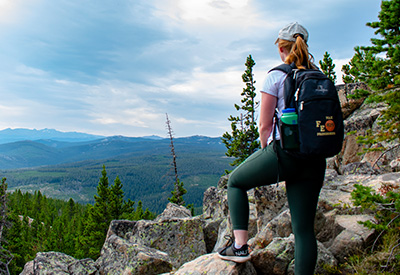 Location | Sheridan, WY
Sheridan, Wyoming is your perfect college town. Outdoor activities, like skiing, biking, and exploring, are minutes away. After your adventures, relax at one of downtown Sheridan's many restaurants or shops.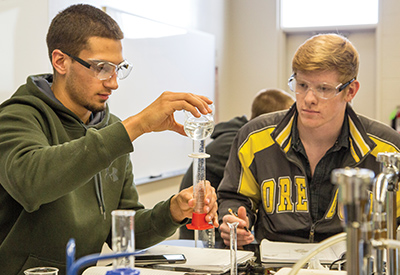 Academic Programs
Choose from over 60 high quality academic programs, from Art to Welding and Business to Music. We prepare you to succeed whether you are looking to enter the workforce or transfer to a university.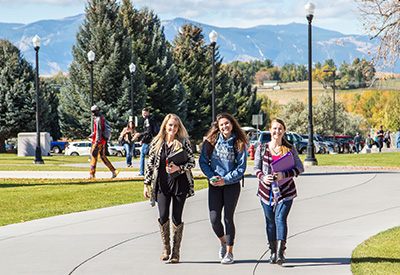 Costs & Affordability
Start your education at Sheridan College and save a ton of money. We keep our tuition low and offer many scholarship opportunities, so you can get a quality education at an affordable price.