The Arts at Sheridan College presents a performance by Grammy Award-winning vocal octet, "A Roomful of Teeth," on Oct. 13 at 7 p.m. at Kinnison Hall inside the Whitney Center for the Arts. This ticketed event is open to the public. Tickets for adults are $30, $20 for senior citizens and veterans, and $10 for non-SC students.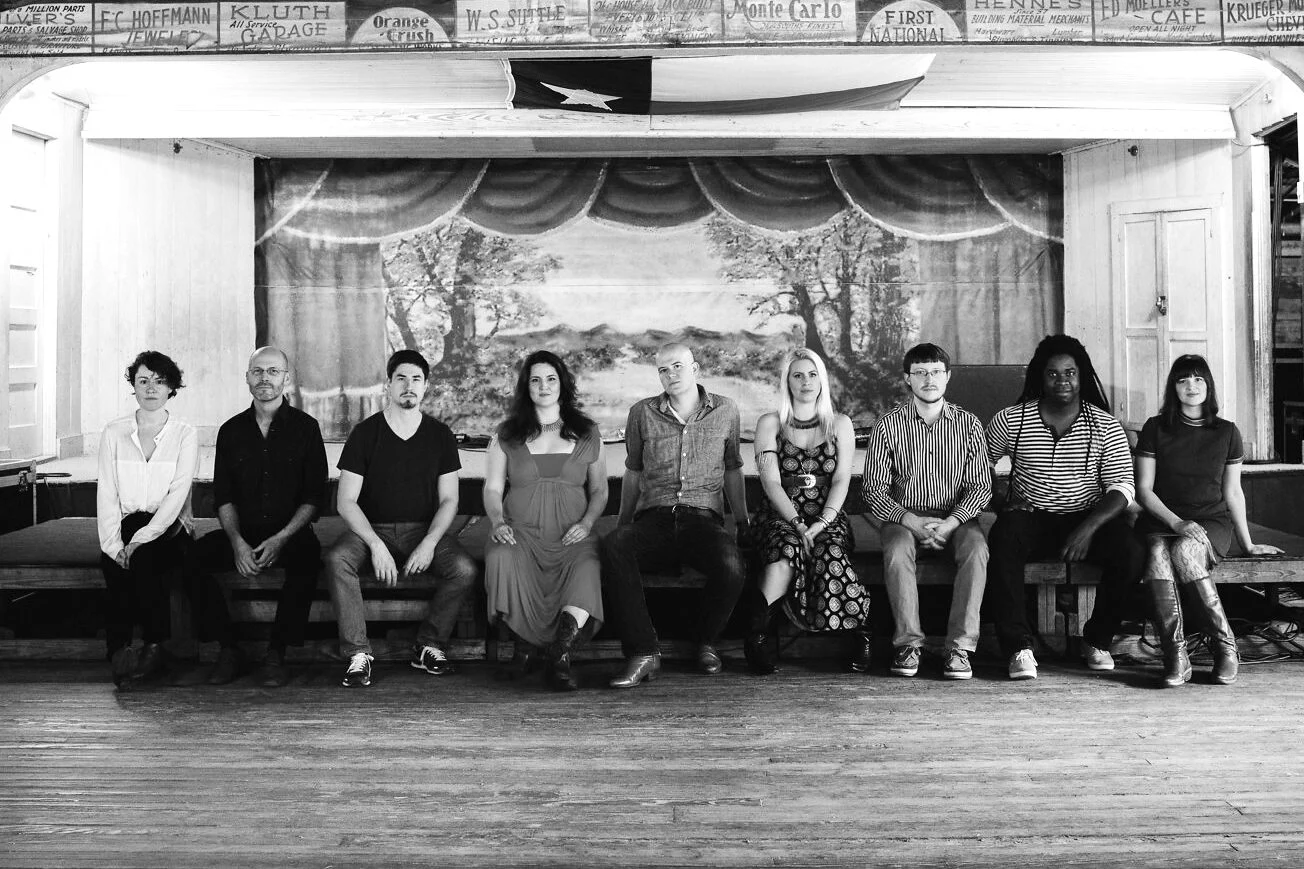 According to their biography, Roomful of Teeth is dedicated to reimagining the expressive potential of the human voice. By engaging collaboratively with artists, thinkers, and community leaders from around the world, the group seeks to uplift and amplify voices, old and new, while creating and performing meaningful and adventurous music.
Brad Wells, the founder of Roomful of Teeth, handpicked a group of the most versatile singers from around the U.S., whose voices cover a five-octave range from ground-shaking lows to bird-trilling highs. Through rigorous study with experts and icons of vocal traditions, Roomful of Teeth continuously expands its vocabulary of singing techniques while forging not just new music but an entirely new type of repertoire.
Roomful of Teeth maintains an active touring schedule throughout North America, Europe, Asia, and Australia. Recent appearances include performances at Carnegie Hall, Lincoln Center, the Kennedy Center, Walt Disney Concert Hall, King's Place in London, and the Barbican.
To learn more about this event or purchase tickets, visit www.sheridan.edu/events/roomful-of-teeth/ or call the box office at (307)-675-0360.