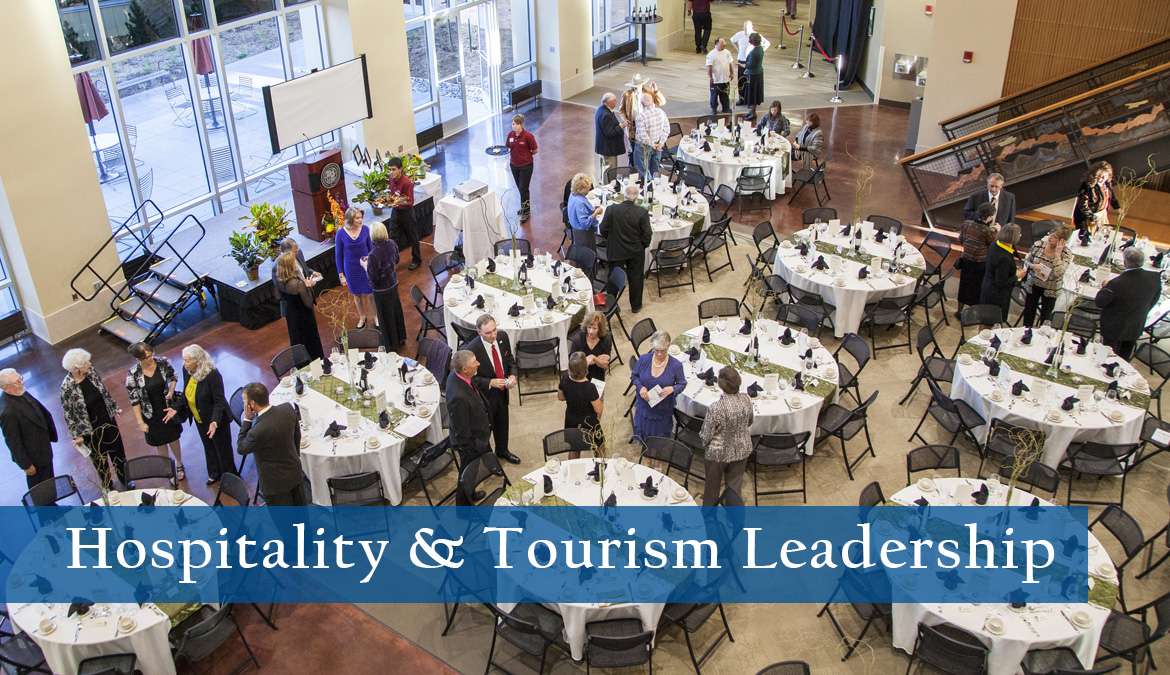 The Sheridan College Hospitality and Tourism Leadership Certificate program builds on basic skills developed in the certificate programs, preparing students for supervisory and management positions in hospitality and tourism industries. In addition to overseeing daily functions, hospitality/tourism managers are involved in purchasing, finance, human resources, event planning, marketing, and operations. If you like working with people and want to be part of the fast-growing industry, the Hospitality and Tourism Leadership program will provide you with the training you need to jump start your career.
Note: Students will be required to complete 31 credit hours to earn this degree.
Industry Outlook
According to Americans for the Arts, 702,771 businesses are involved in the creation or distribution of the arts in the U.S., and they collectively employ 2.9 million people. Moreover, the National Endowment for the Arts reports that the non-profit arts sector generates $135 billion for the economy, which has led to 4.1 million jobs.
Program Outcomes:
Hospitality & Tourism Leadership graduates find employment in a variety of fields. Earning a Certificate of Hospitality & Tourism Leadership from Sheridan College will allow you to work in …, and more.
Identify the core values and cultural approach necessary for branding.
Develop decision making and leadership skills to perform in a high-performance hospitality/tourism team.
Create processes to deliver high quality customer service and profitable guest cycle.
Apply sales, and promotion principles related to hospitality and tourism.
Analyze best practices for management and organization relative to the hospitality/tourism industry.
Establish loss prevention guidelines for various hospitality and tourism operations.
Evaluate budgeting and revenue management guidelines useful in making reliable business decisions.
Outline the necessary components to event planning, design, and delivery.