Machine Tool Technology
Our students are award winners.
Student Testimonial
Business student Thrives at Gillette College.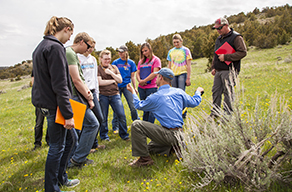 News
Sheridan College agriculture students earn regional honors.
$3 Million
Total Awarded Financial Aid
16:1
Student – Faculty Ratio
What's Happening at NWCCD
Keep up to date with all the events open to public that are happening on our NWCCD campuses. Find an overview of our events here or click on one of the individual calendars to find college specific happenings. To find student related events or activities, please login to your MyNWCCD account.
Feb
9
Fri
The Theodore Waddell Print Collection

@ Whitney Center for the Arts
Feb 9 @ 10:00 am – May 13 @ 4:00 pm
Mar
21
Wed
White-Nose Syndrome and what it means to bats of Wyoming Bighorn Mountains

@ Mars Agriculture Center 201
Mar 21 @ 7:00 pm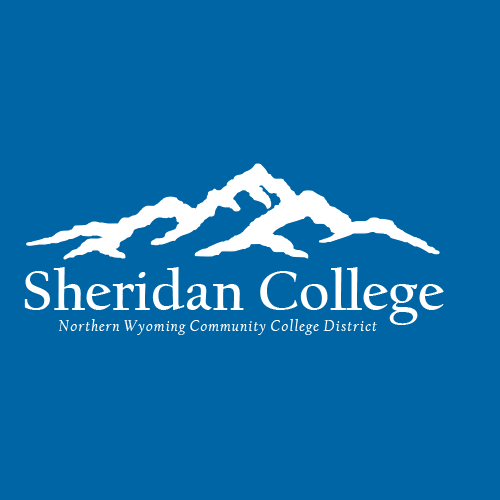 Sara Evans Kirol and Tracy Pinter will present information on White-Nose Syndrome and what it means to the bats of Wyoming's Bighorn Mountains.  White-Nose Syndrome, a deadly fungus affecting bats, has been spreading across the US decimating bat populations over the past 10-plus years.  The fungus impacts the nose, ears and wings of hibernating bats, disrupting hibernation and causing dehydration, imbalances in electrolytes, wing damage and sometimes leading to death.
Mar
22
Thu
Generals Rodeo at Eastern Wyoming College

@ Torrington, WY
Pronghorns Rodeo at Eastern Wyoming College

@ Torrington, WY
Jave Yoshimoto OPENING

@ Whitney Center for the Arts
Mar 22 @ 4:00 pm – 7:00 pm