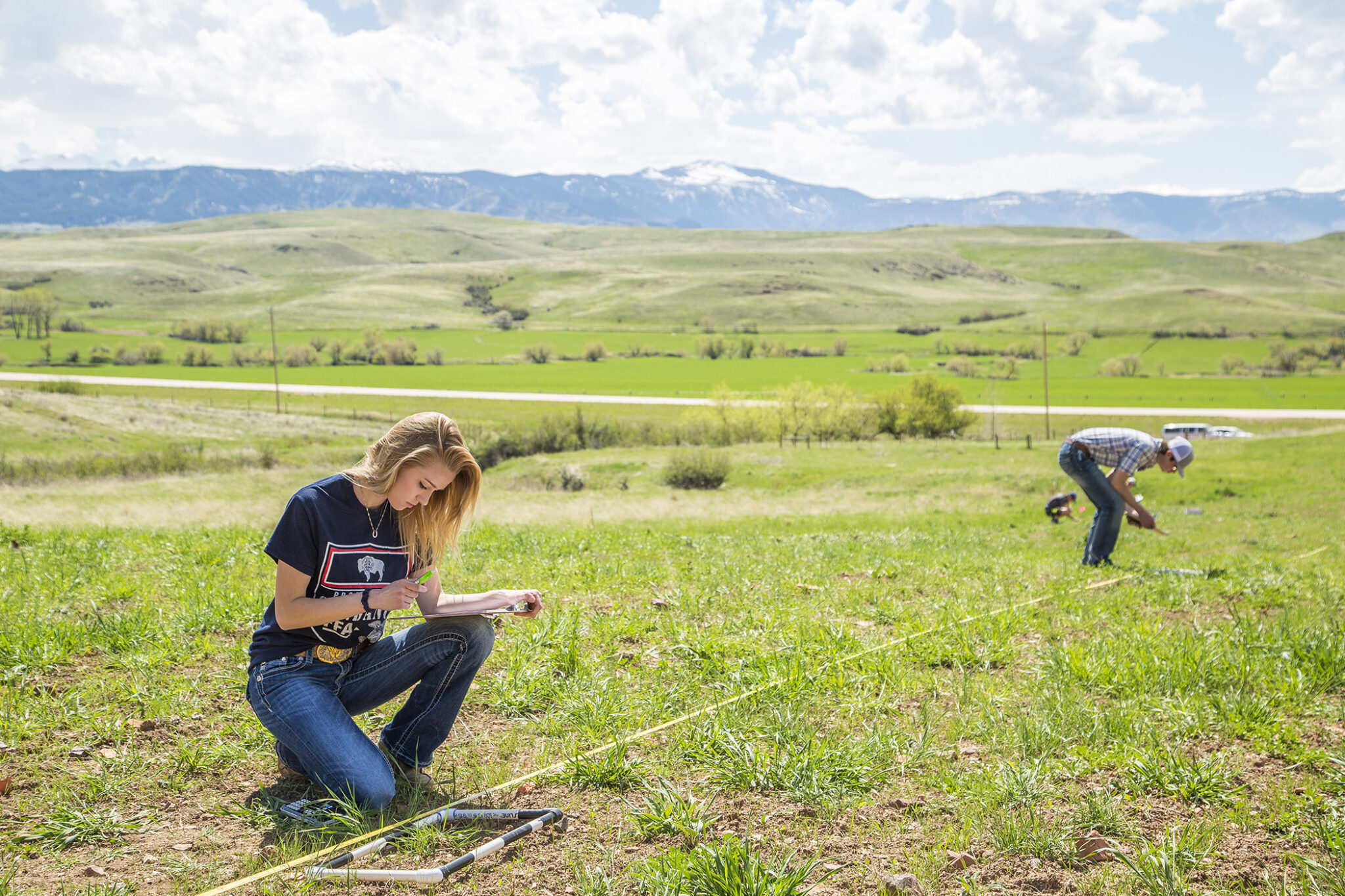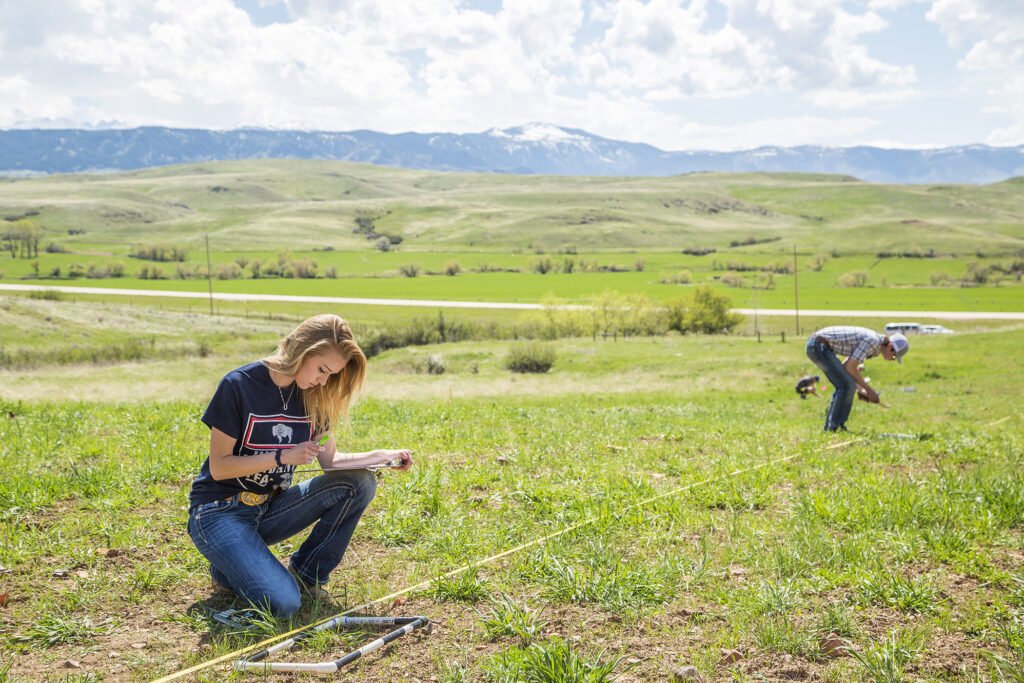 FOR IMMEDIATE RELEASE: Dec. 9, 2020
The Wyoming Society for Range Management Conference was held virtually this year due to COVID-19, but that didn't stop Sheridan College Range Club students from participating. The conference took place Dec. 3 and 4 and featured educational sessions and student competitions modified to a virtual format. Sheridan College students competed against students from around the state to earn first place in all of the undergraduate competitions.
Topics focused on the Thunder Basin National Grassland, drought, grazing and invasive species and were judged by range professionals. In individual competition, Kenneth Raymond of Rawlins, Wyoming, earned first place in the extemporaneous speaking contest for his prepared speech about how sagebrush differs across Wyoming, and Colby Tadra of Belle Fourche, South Dakota, won first place in the plant identification contest.
In group competition, Raymond, James Argeris of Sheridan, Wyoming, and Creed Carlson prepared a 200 word response to questions about drought to earn first place in the undergraduate range management exam. Tadra was paired randomly with Thad Berrett, U.S. Forest Service range specialist at the Buffalo, Wyoming field office, to win the pro-amateur contest.
Raymond, a first-year student studying Rangeland Management and vice president of the Range Club, said the competition was beneficial to him as a student and future rancher.
"The competition helped relate what I've been learning in the classroom to scenarios I'll face as a future rancher," said Raymond, who plans to manage his family ranch outside of Rawlins, Wyoming, after graduating. "We were confident and prepared for the competition thanks to our faculty and our team's hard work."
According to Director of Agriculture Mae Smith, conferences like this one are crucial to students' professional development.
"I am so proud of our Range Club members' engagement throughout the semester and at this conference," said Smith. "Their expertise and professionalism represented Sheridan College well and we're excited to see their careers in agriculture continue to develop."