The first lecture of the Thickman Faculty Lecture series will feature Donovin Sprague, a history instructor at Sheridan College. He will present a lecture titled "The 1906-08 Ute Journey Across Wyoming" on Thursday, Oct. 6 at 7 p.m. inside Kinnison Hall at the Whitney Center for the Arts at Sheridan College. After the lecture, refreshments will be available. This event is free and open to the public.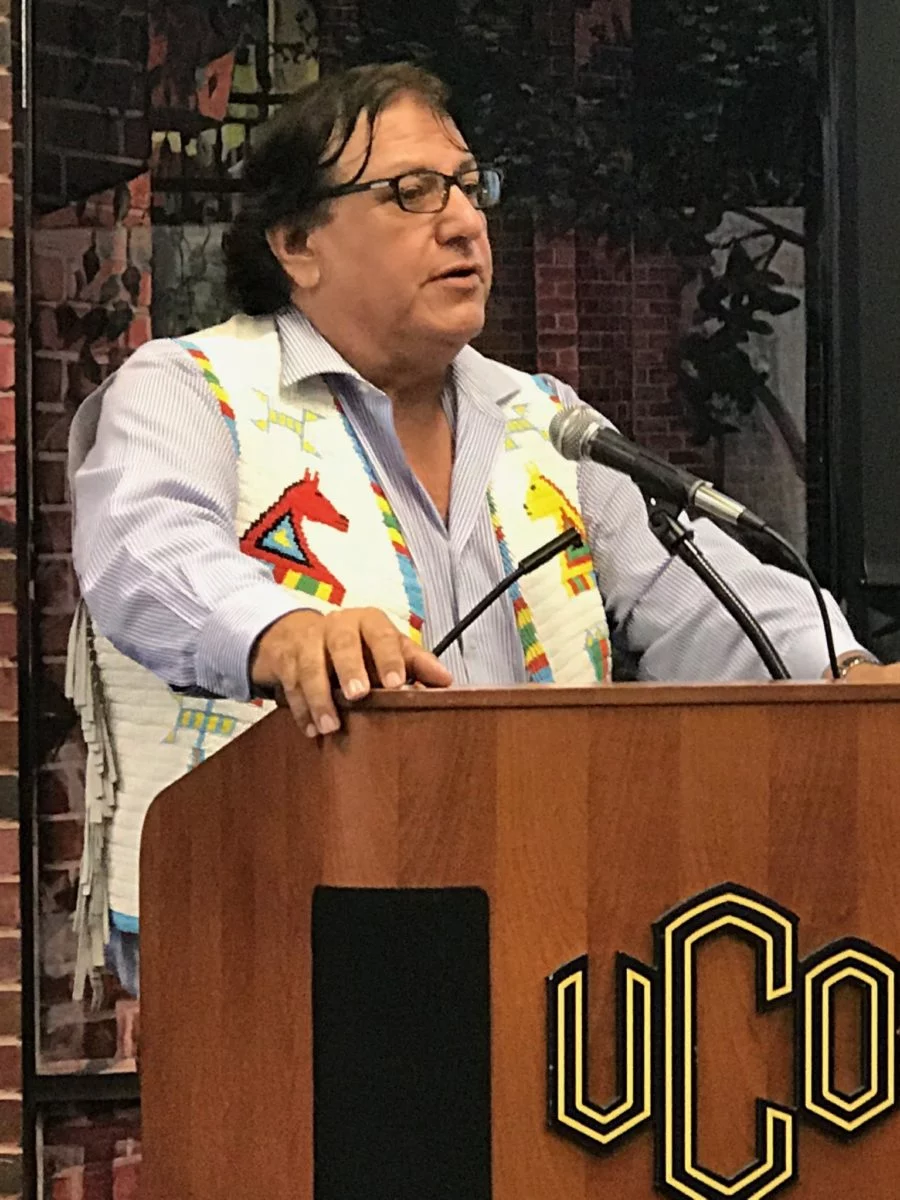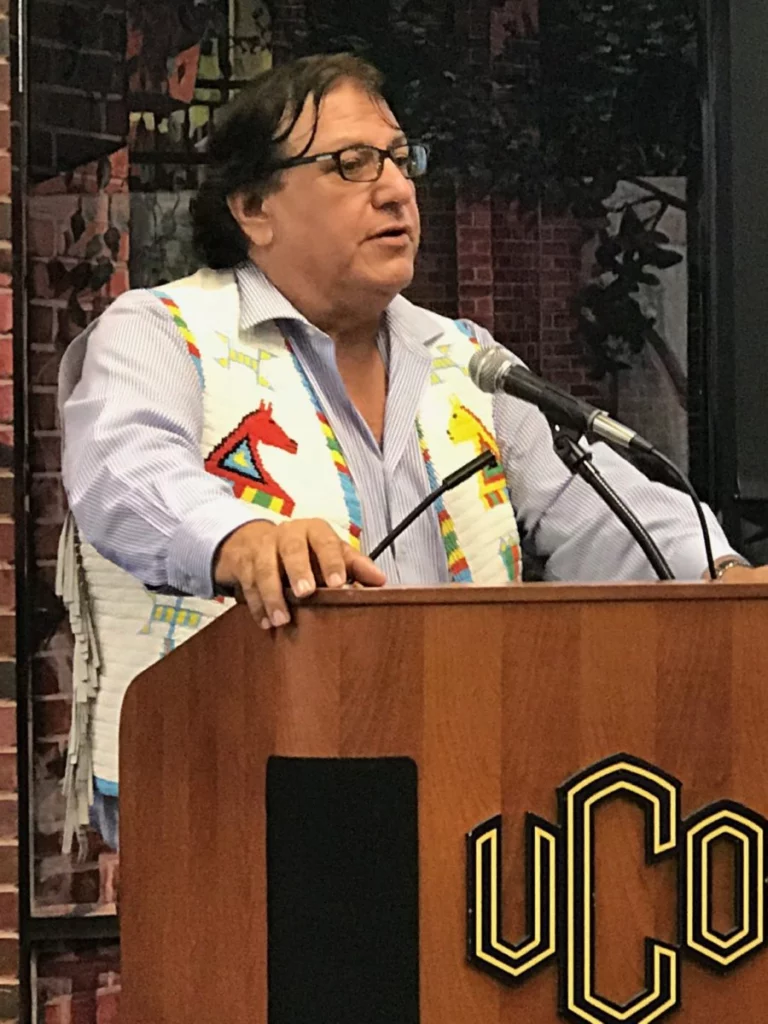 Sprague will present background history on U.S. Indian relevant to the times of the Ute Tribe and their decision to leave the Ute reservation. He will discuss events that transpired during the journey across Wyo. and includes historical newspaper accounts from the 1906-08 event. Sprague will also talk about the 100-year reunion in 2006, where he conducted a tour with Ute descendants of those who took the journey 100 years earlier. Sprague will also share details about his native tribe, the Cheyenne River Sioux.
Sprague is a history faculty member at Sheridan College, the author of ten books, and a historian. He was born and raised on the Cheyenne River Sioux Reservation in South Dakota and is an enrolled member of that tribe. Sprague's presentations and consulting have taken him to Culver Military Academies, Culver, Ind.; Notre Dame, South Bend, Ind.; Purdue, Lafayette, Ind.; University of Frankfurt, Germany; U.S. Army Base Wiesbaden, Germany, and Paris, France. In addition, the historian conducts tours and has been a frequent traveler and speaker in the Sheridan area. Sprague has presented at major universities, museums, and cultural centers throughout the U.S., Canada, and Europe.
The Thickman Faculty Lecture Series is hosted by the Sheridan College Foundation and is funded by the Thickman Lecture Endowment.
Sheridan College is located at 1 Whitney Way in Sheridan. For more information about this or upcoming lectures, contact the Sheridan College Foundation at 307-675-0700.