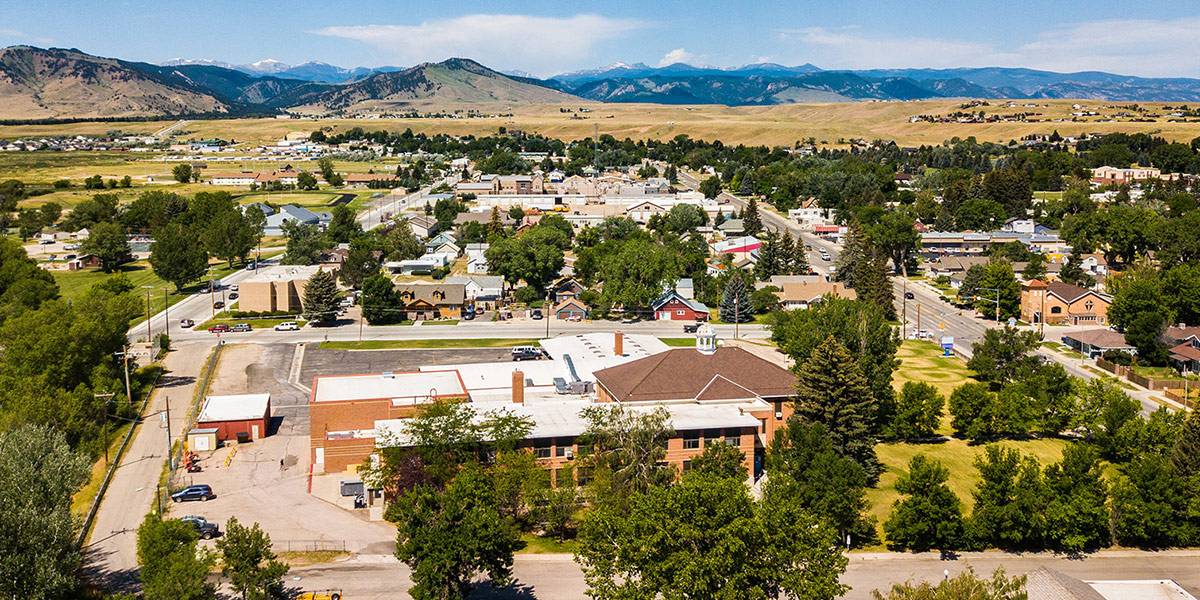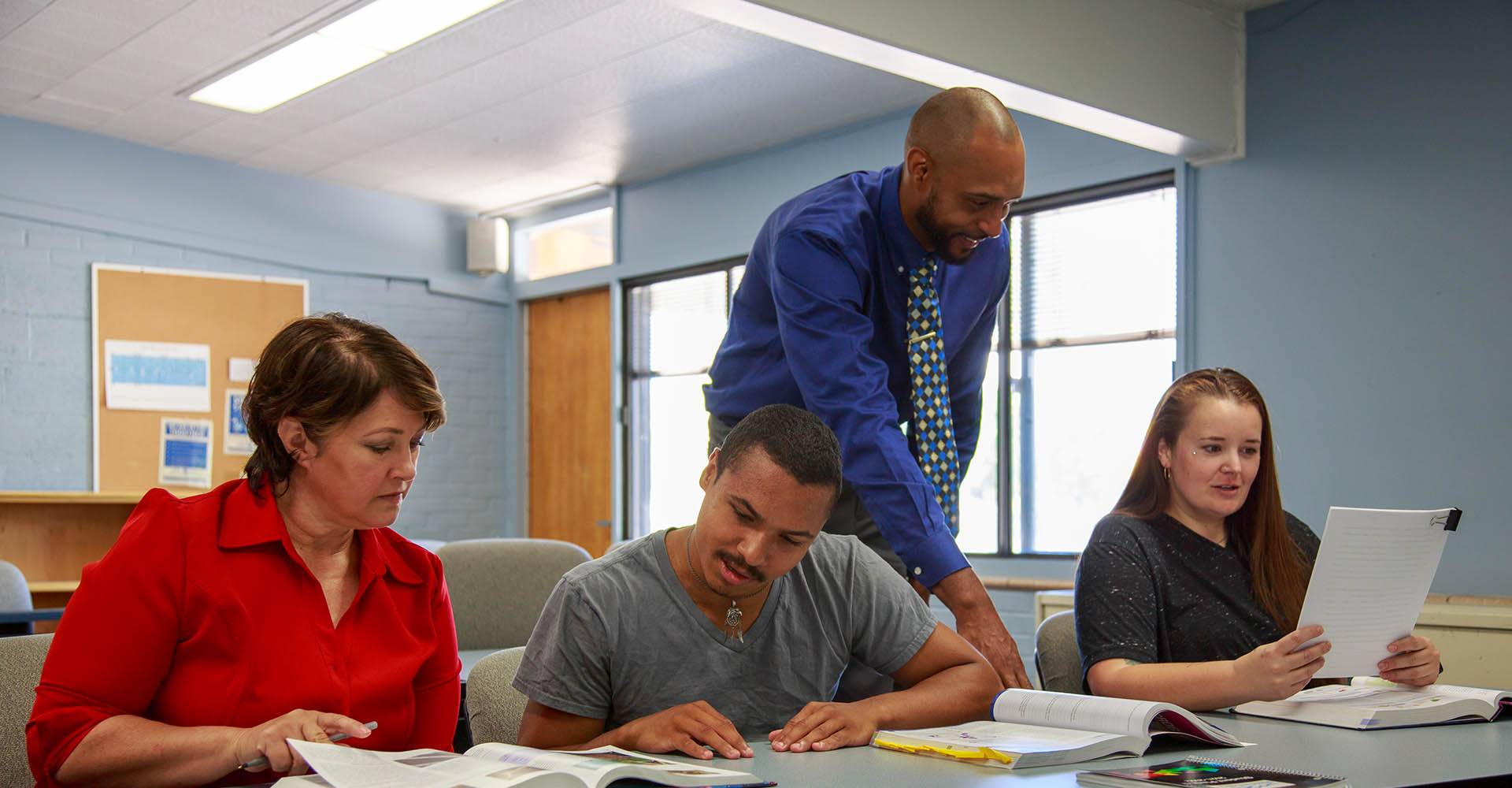 scjcbanner2 Certified Nursing Assistant Course at Sheridan College in Johnson County
Sheridan College in Johnson County (SCJC) offers a variety of personal enrichment classes as well as courses that can be applied toward earning a degree or certificate.
We are located in the Bomber Mountain Civic Center in beautiful downtown Buffalo, Wyoming, along the base of the Bighorn Mountains.
Complete your High School Equivalency Certificate, take college courses and finish prerequisites, become a CNA or EMT, or just take a class like Targeted Yoga for fun and personal health. You'll receive assistance with class registration, there are financial aid options available, and career counseling, all right here in Johnson County!
Dome | Bruce Hoffman Golden Dome, Sheridan College
Classes that fit your schedule and your life.
SCJC offers affordable and transferable classes. An assortment of options are available such as: community classes, evening and online courses, small class sizes, and expert faculty members in a variety of academic areas. Get ahead at SCJC!
SCJC Community Interest Classes
For community members who've never taken a course with us before, use the Easy Form button. We're excited to offer these classes right here in Buffalo. For those of you who have taken classes from us before, log into the Hub, and register for your desired classes.
Or call (307) 684-2001, or email admissions@sheridan.edu with any questions.
Check out our Admissions page if you have other questions about the process.
Bomber Mountain Civic Center
Sheridan College in Johnson County operates from the Bomber Mountain Civic Center in downtown Buffalo. The Center, which is utilized for college credit and community education courses as well as by the Boys and Girls Clubs of the Bighorns, is operated by the Kaycee-Buffalo-Johnson County Economic Development Joint Powers Board. It has various classroom spaces as well as two gymnasiums.
Bomber Mountain Civic Center
63 N. Burritt Ave.
Buffalo, WY 82834
The TRIO program at Sheridan College is a service provided to qualifying students that allows them to complete their degrees and transfer to four-year institutions. TRIO takes a holistic approach to helping students achieve long-term academic goals by focusing on four core areas: academic, financial, career, and personal/social.
Current students may find more information on the NWCCD Hub.
Testing Services Available
Testing services are available by appointment only:
Call 307-684-2001 and schedule today.
Hours: 8:00am – 5:00pm on Tuesdays & Wednesdays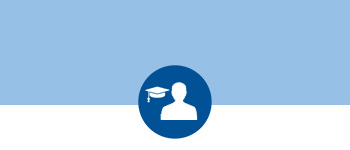 PATH TO YOUR DEGREE
Take the next step to become a student.
> FAFSA Application
Use College Code 003930