Medical Assistant Certificate
The Medical Assistant Certificate is an intense course of study, divided into two primary areas in order to prepare students with the skills necessary for entry-level jobs in medical settings. Students are prepared to work in ambulatory medical settings such as physicians' offices, clinics, and surgical centers; they function as members of the health care delivery team and perform administrative and basic clinical procedures. Certification is acquired following national testing after each course.
Schedule of Upcoming Classes
FALL 2023 MEDA 1505-01
August 28 – December 15
Faculty and Community
Our Medical Assistant Certificate program prospers because of the unrivaled compassion and know-how of our faculty. Our educators and staff always have time for our students and want all to succeed in the pursuit of a caregiving career. Further, our all-star Medical Assistant instructors constantly update curriculum, attend conferences and stay ahead in their area of expertise. They are at the top of their game and they'll make sure you are, too.
Northern Wyoming Community College District (NWCCD) is committed to being a community-focused district; our Medical Assistant program is yet another stellar example of our regional integration. We have partnered with local hospitals to create a formalized training program and pipeline to staff its clinics. NWCCD continually works with community leaders to develop the kinds of courses they need to put people to work.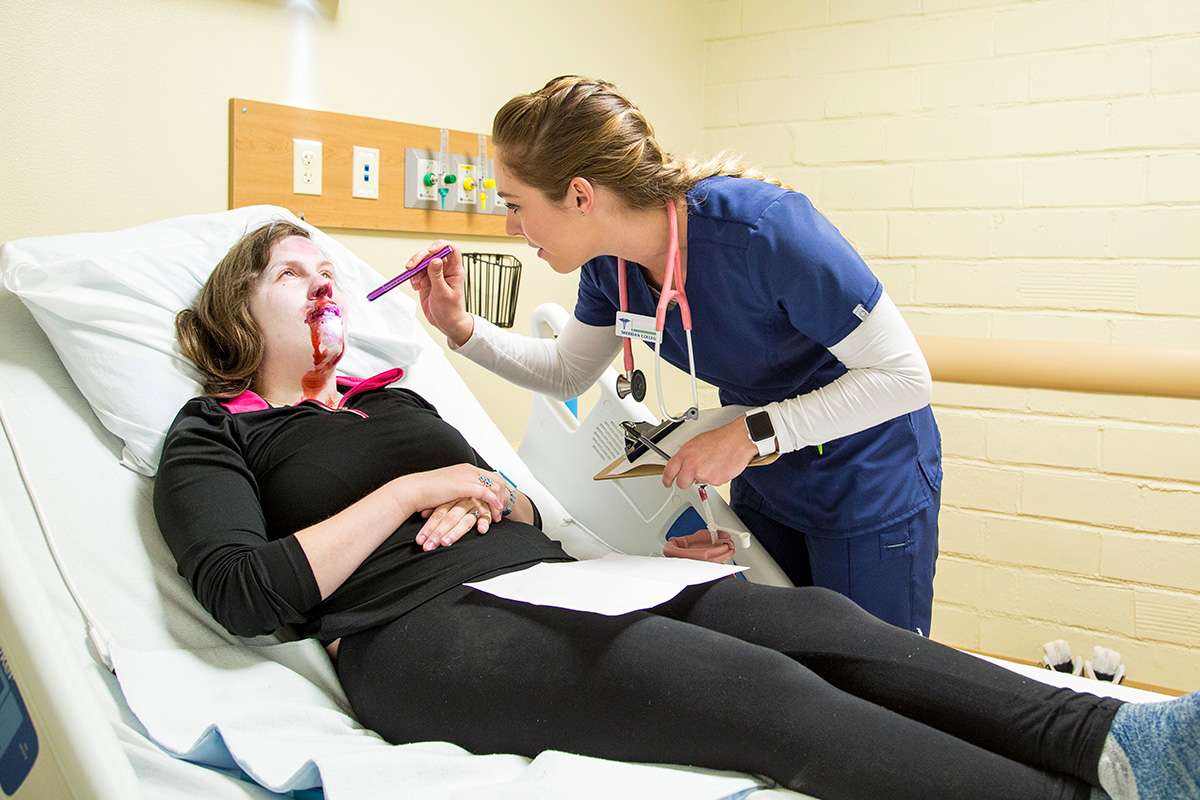 Available at Sheridan College.