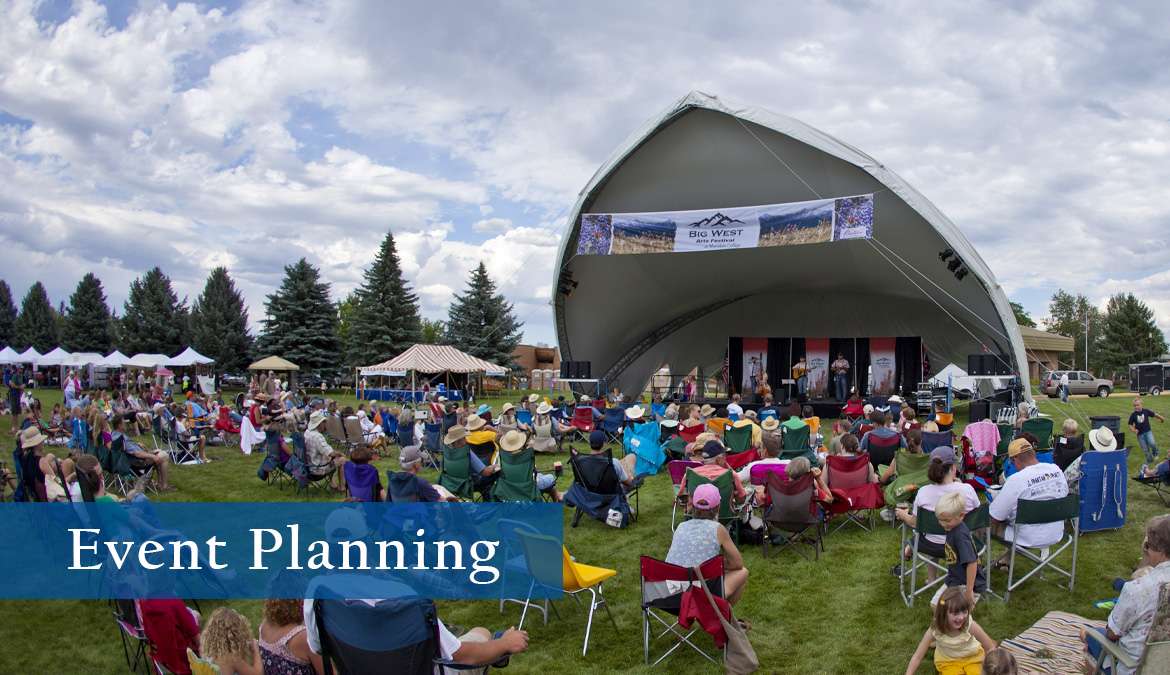 This program prepares individuals to plan, budget, and implement conferences, meetings, events, vacations, and other special occasions for the public or private sectors. This program includes instruction in principles of meeting and event planning; special event management; budgets and finance; site selection; contracts, vendor solicitation, and negotiations. Students will explore marketing and promotion strategies, consider associated food and beverage management and the application of audio-visual basics, and meet technology needs. Whether students are preparing to enter this profession, preparing for advancement within it, or seeking professional certification, this certificate will provide each with a comprehensive overview of the competencies required of a professional event coordinator. Tasks and techniques developed through trial and error over the years have now been quantified into a recognized and accessible body of knowledge, which serves to provide a clear path of training towards event planning excellence.
Note: Students will be required to complete 31 credit hours to earn this degree.
Industry Outlook
According to the U.S. Bureau of Labor Statistics, employment of meeting, convention, and event planners is projected to grow 18 percent from 2020 to 2030.
Faculty and Community
Our NWCCD faculty are dedicated to helping you set and achieve your academic goals. Our faculty bring decades of experience in a variety of fields to the classrooms to help you learn and prepare you for your future as an event planner.
Program Outcomes:
Create processes to deliver high-quality customer service and a profitable guest cycle.
Establish loss prevention guidelines for planned events.
Outline the necessary components of event planning, design, and delivery.
Outline the procedures for safe and efficient food and beverage service operations.
Apply marketing, sales, and promotion principles related to planned events.
Analyze best practices for management of event personnel: contracted, paid, volunteer, suppliers, etc.
Create organizational strategies to produce efficient catered events.
Describe the legal aspects of contracts and employment.