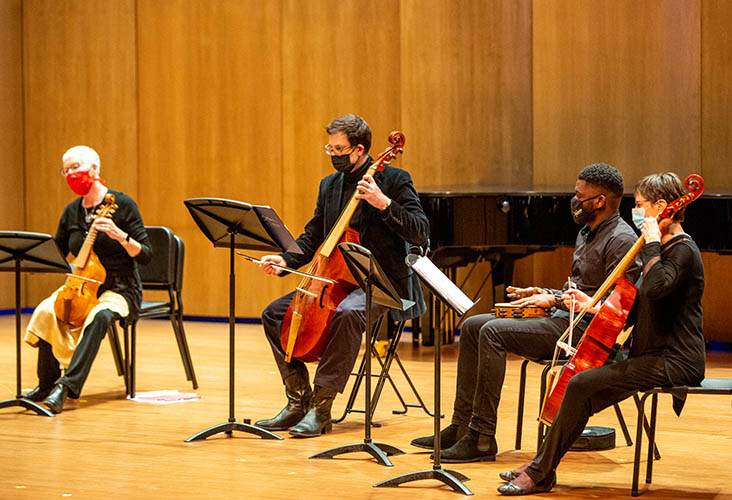 SC Chamber Music
Sunday, Nov. 13, at 4 pm in Kinnison Hall in the Whitney Center for the Arts.
This intimate program showcases Sheridan College's small ensembles, including the Sheridan College Flute Choir and Viol Consort. The Viol Consort specializes in music of the Renaissance and Baroque eras. 
This will also be live streamed.
Free and open to the public.