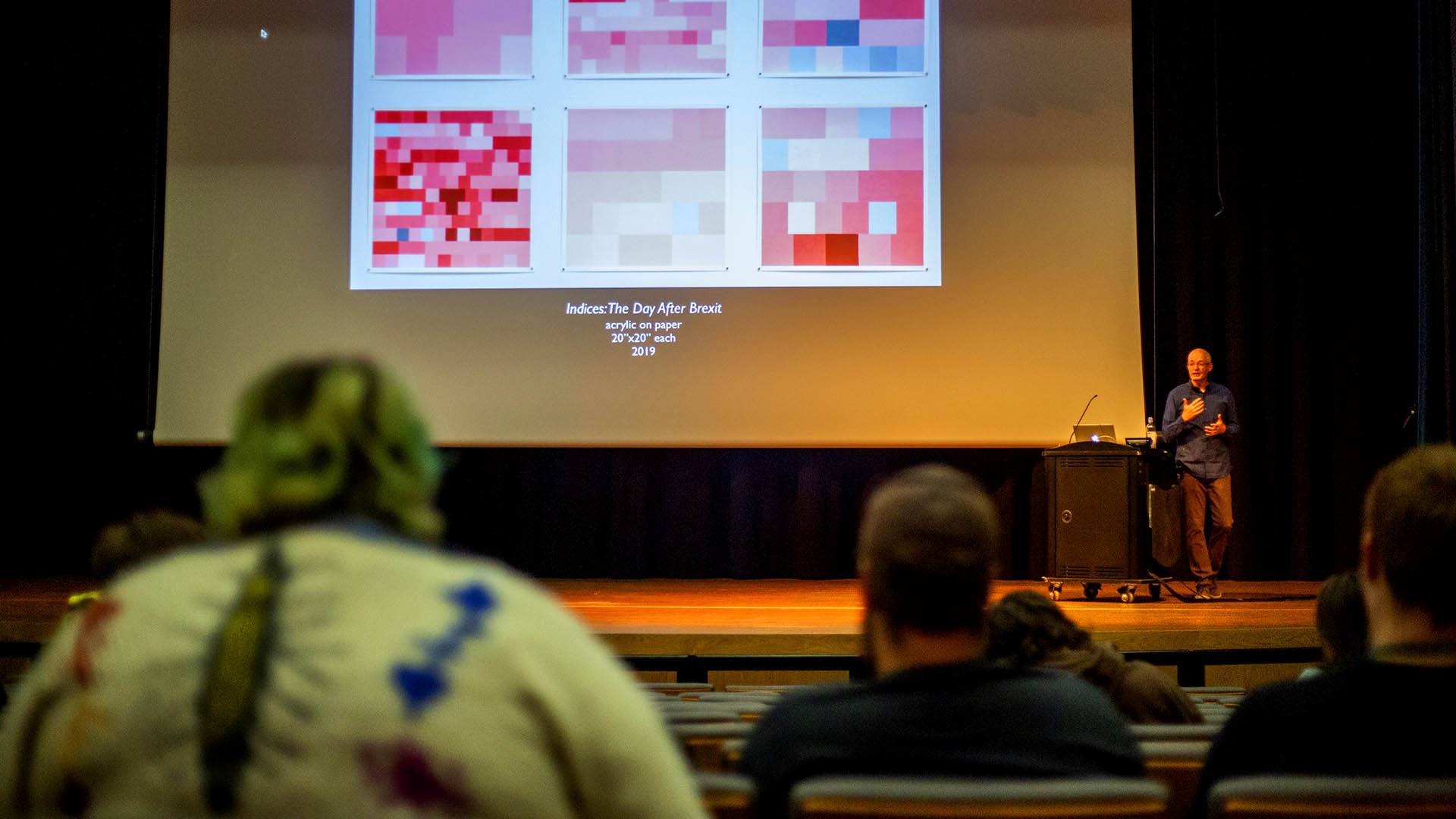 Sheridan College Lectures Slider
Sheridan College Lectures
We are proud to present a variety of engaging and informative lectures that are free and open to both our students and our community.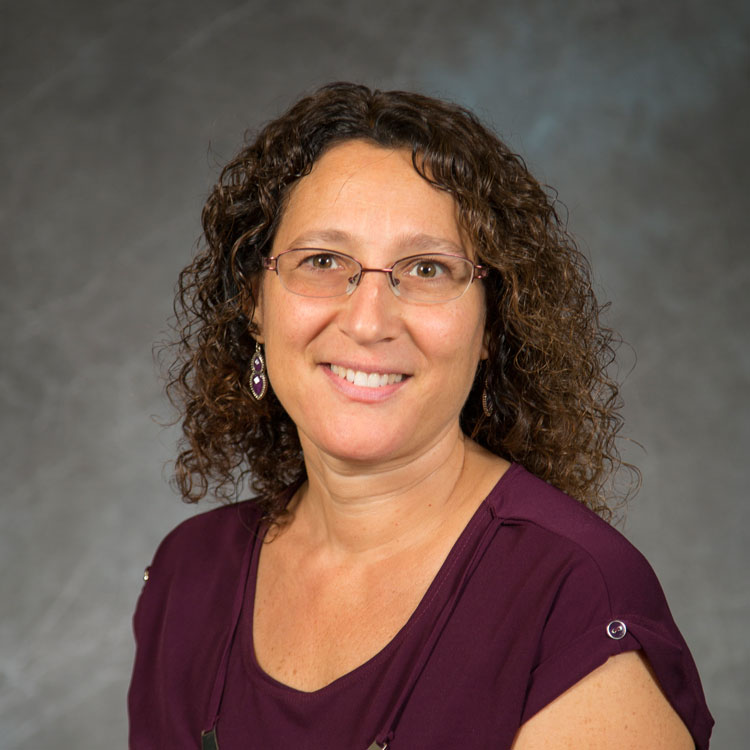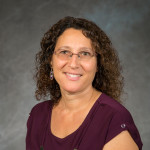 Rachel Bergman on November 10th  7:00 p.m. in Kinnison Hall – "Creativity in Captivity: Viktor Ullmann's Der Kaiser von Atlantis"
Der Kaiser von Atlantis is a one-act opera by Viktor Ullmann with a libretto by Peter Kien. They collaborated on the work in 1943 while interned in the Nazi concentration camp Theresienstadt.  Dr. Bergman will discuss this compelling opera and its composer in the context of Theresienstadt and WWII.


Lectures are free and open to the public.
Science Museum Lectures take place in the Mars Agriculture Center (Rm 201) at Sheridan College unless noted otherwise.
Wednesday Dec. 7, 7pm
Researching the Microbiome: An Exploration of Microbial Communities
With Stephanie Servetas, Microbiologist, National Institute of Standards and Technology
This talk will introduce microbiome science, highlight the beneficial role microbial communities play, and provide insights into the state-of-the-art and the future of microbiome research.