Student Life
There's a lot more to college than being in a classroom. Your experience as a student at the Northern Wyoming Community College District is about making an investment in yourself, one that will benefit you professionally and personally for the rest of your life. You will quickly feel at home on our welcoming and inclusive campuses. See first-hand how every activity, club, organization, and student resource is built on our values of community, inquiry, integrity, and caring.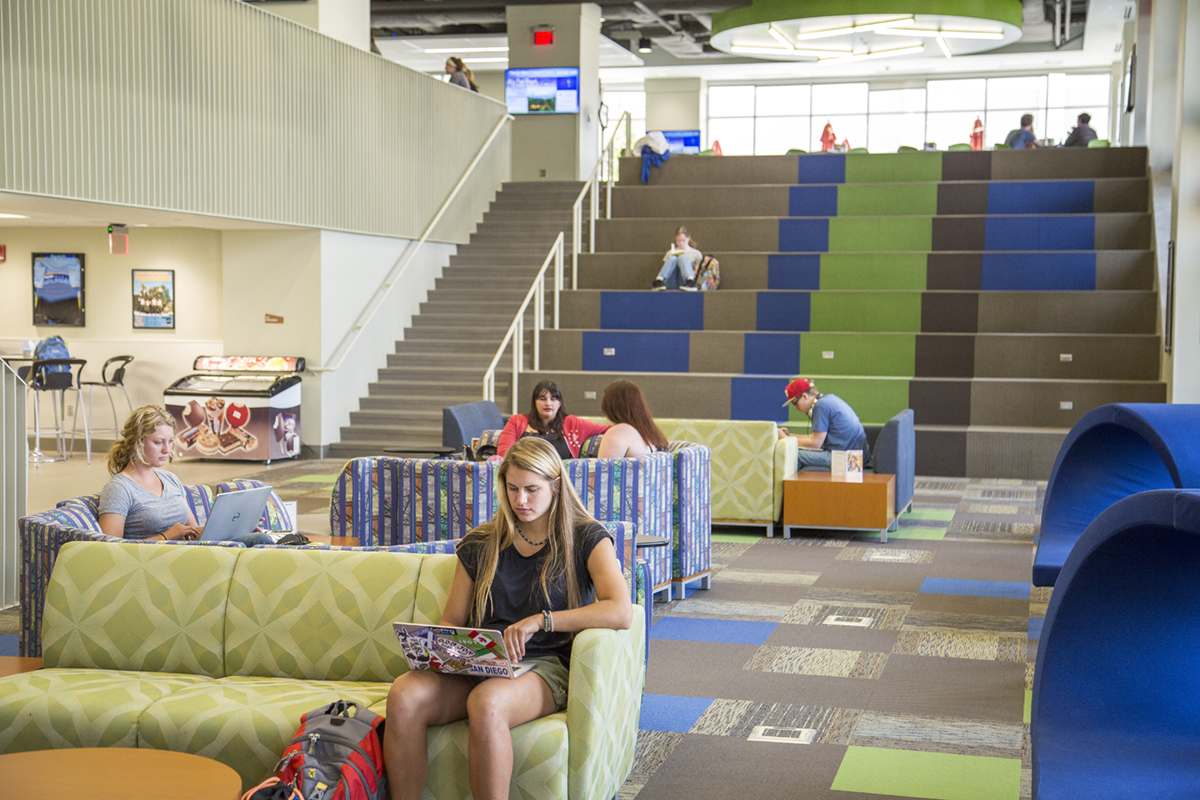 Sheridan College Student Life
At Sheridan, big city resources are combined with small-town community. Explore the Bighorn Mountains with our Venture Outdoors program, dive into extracurricular activities with the Sheridan College Activities Network, and connect with fellow students in our beautiful Thorne-Rider Campus Center.
Gillette College Student Life
Take advantage of Gillette's close-knit on campus opportunities to personalize your NWCCD experience. Start a club, join a team sport, or participate in student government. Whatever your interests, you'll start building connections and engaging with other students from day one.