Sheridan College Outdoor Activities
Gateway to Scenic Beauty
Located in northern Wyoming, Sheridan College is renowned for its local adventure and unparalleled scenery. The College is less than an hour's drive from the dramatic vistas of Bighorn National Forest. In addition, it only takes about three hours to get to national lands like Yellowstone National Park, Custer National Forest, and Thunder Basin National Grassland. These areas offer unique opportunities for hiking, climbing, camping, hunting, fishing, and natural study.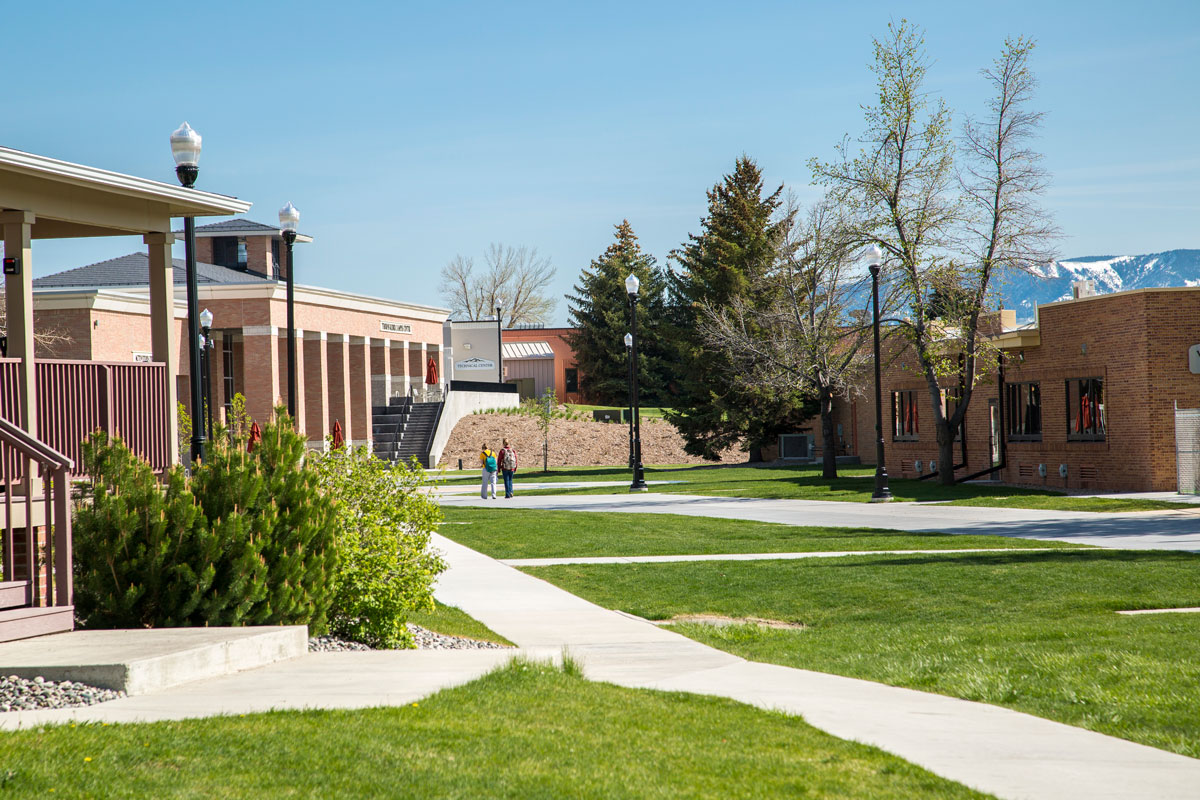 Sheridan College Outdoor Life
The scenery itself is certainly beautiful, but it is meant to be enjoyed – and Sheridan College has you covered. Through our Venture Outdoors Program, students can check out equipment for camping, fishing, hiking, biking, canoeing, and more. Low cost (or no cost!) trips to area recreation spots happen on a regular basis. Call 307-675-0510 for more details.