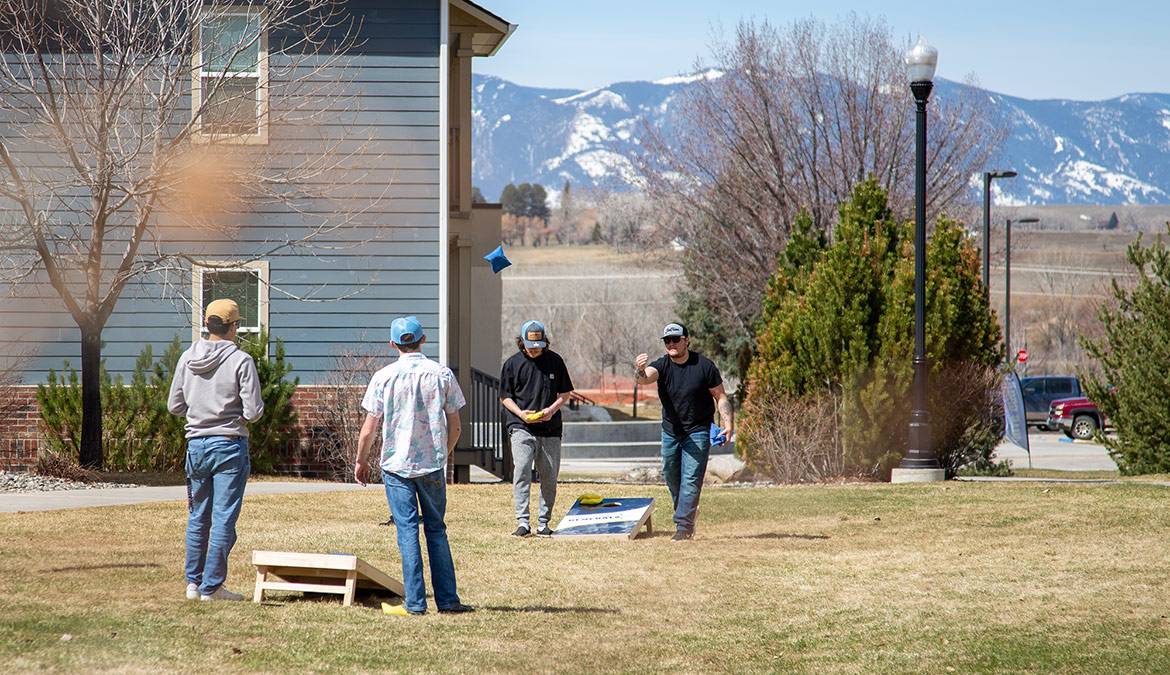 Student Activities, Clubs & Organizations
Student success is directly linked to student involvement, according to the National Survey of Student Engagement (NSSE ). There are many ways to become engaged at Sheridan College, from attending an SC Activities Network event to exploring the many student clubs and organizations. Personalize your college experience by getting involved at Sheridan College.
SC Activities Network
Take a break from your studies and attend one of the many activities organized by your peers in the SC Activities Network. Students who attend activities at Sheridan College can expect nationally renowned performers and spectacular in-house events. Not seeing anything you like? Drop into the SC Activities Network Office (Thorne-Rider Campus Center, Room 014) and speak with a representative about activities you would like to see.
Current Clubs & Organizations
Below is a list of current student clubs and organizations at Sheridan College. Don't see what you're looking for? Visit the Campus Life & Housing Office to find out how to start a new club!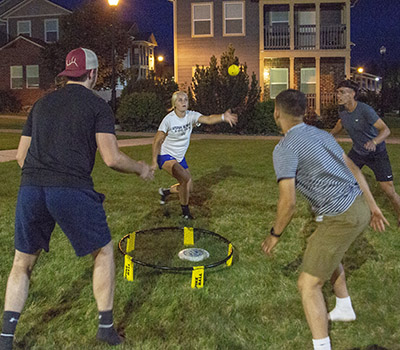 CLUBS
Ag Club
Art Club
Collegiate Ministries
Construction Technology
Native American Club
Nursing Club

PRIDE Club
Range Club
SADHA (Dental Hygiene Club)
SC Community Game Club (RPG League)
LOCAL Club
Robotics Club
ORGANIZATIONS
SC Activities Network (SCAN)
Phi Theta Kappa (PTK)
Residence Hall Association (RHA)
Student Government Association (SGA)
Future Business Leaders of America (FBLA)
Sheridan College Skills USA Organization
If you have any questions, contact Campus Life and Housing Office at 307-675-0510.