Sheridan College faculty and students will be showcasing the Visual and Performing Arts programs at the Whitney Center for the Arts on Thursday, Oct. 27 from 3-4 p.m. The public is welcome to participate in tours of Kinnison Hall, various art galleries, and art studios. The box office will also be open to purchase tickets to WCA events.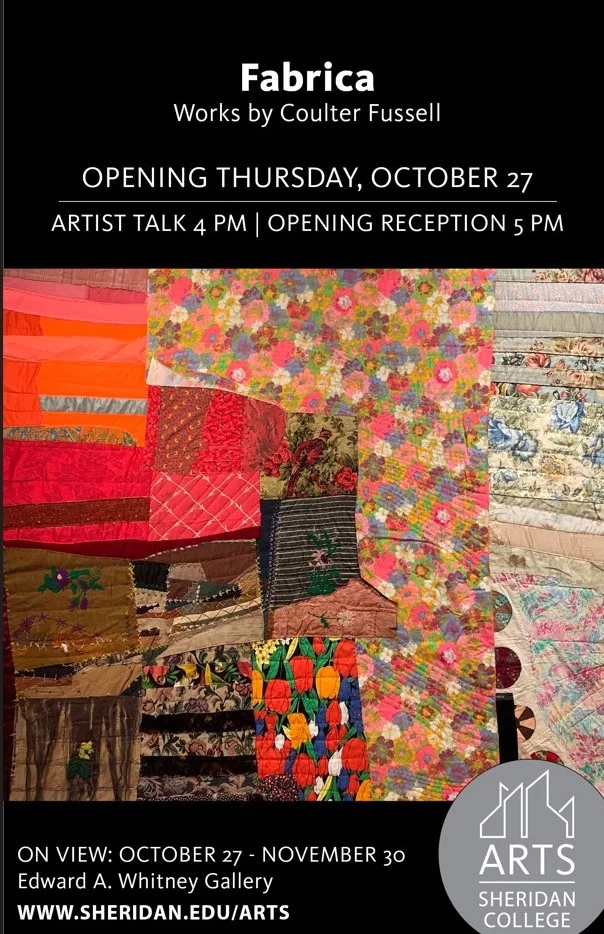 Coulter Fussell's exhibition titled, "Fabrica" will also open on Thursday, Oct. 27 at the Edward A. Whitney Gallery inside the Whitney Center for the Arts. Fussell will discuss her creative process at 4 p.m. which will be followed by a reception at 5 p.m. This event is free and open to the public.
Fussell was born and raised in Columbus, GA., an old textile town. Hailing from multiple generations of seamstresses and quilters, she was taught to sew by her mother and now produces boundary-pushing quilt works with discarded and donated textiles as her sole materials, according to Fussell's official website.
Fussell is a 2021 Museum of Arts and Design Burke Prize Finalist, the Jane Crater Hiatt Fellow and winner of the 2021 Mississippi Museum of Art Biennial, a 2019 United States Artists Fellow in Craft, the 2019 Mississippi Institute of Arts and Letters Visual Arts Inductee, and the Finalist for the 2017 SouthArts Southern Prize.
For more information about this event, call (307)-675-0360 or visit www.sheridan.edu/events/coulter-fussell.