The Sheridan College rodeo team busted out of the chutes at Chadron, NE, for their first 2022-23 season college rodeo this past weekend.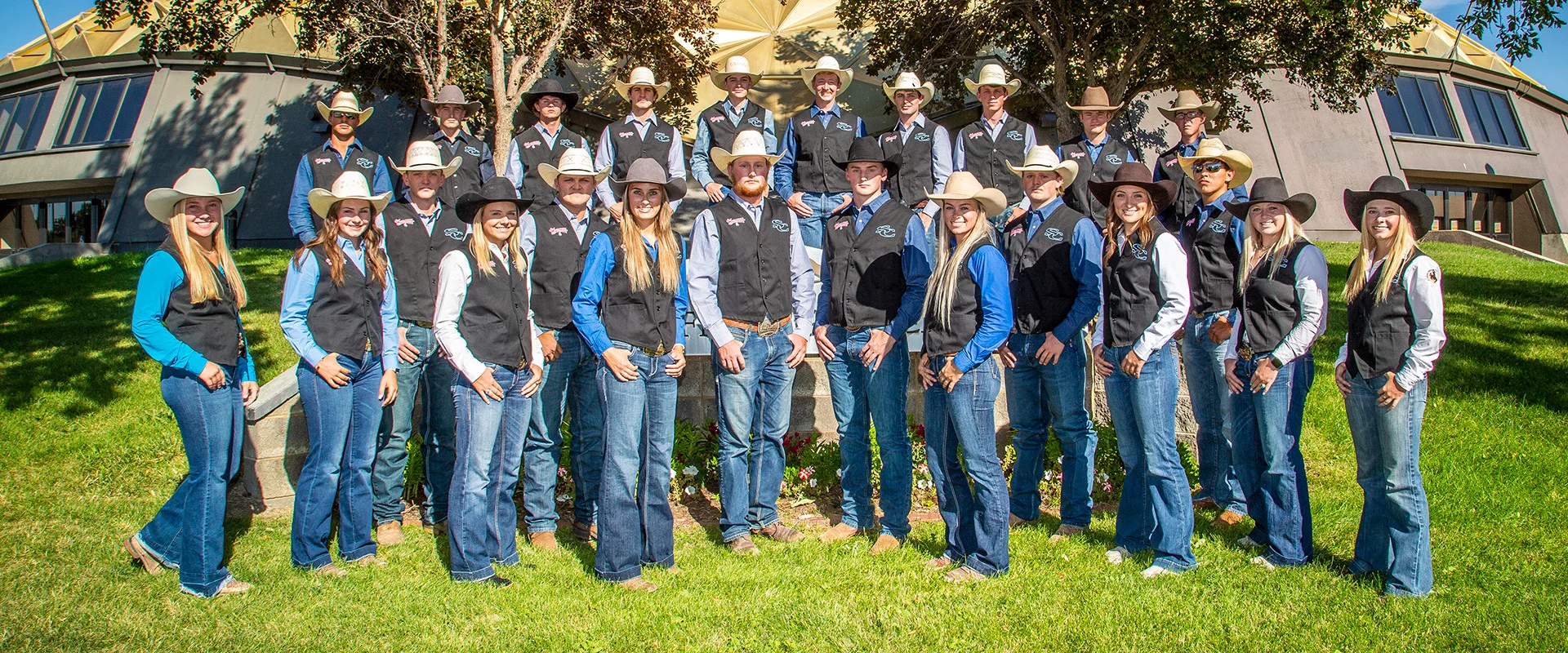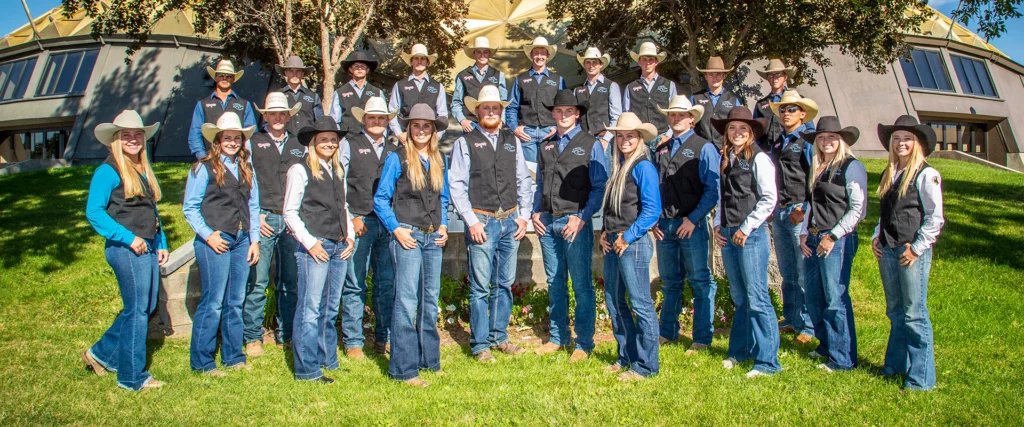 In the Saddle Bronc event, Cody Weeks of Malad City, Idaho, had a 64-point ride that sent him to the final round. Weeks earned fifth place overall in the competition. Weeks earned 50 regional points for his team. Tayson Jones of Howes, S.D. had a 52-point ride that advanced him to the final round. Jones placed seventh overall.
Joey Carley of Philip, S.D. received a time of 3.0 seconds in the first round of the breakaway roping. Carley sat in third place while advancing to the final round. Carley earned ninth place overall in the breakaway event and earned her team 20 regional points.
Overall, the Sheridan College Rodeo team had a great showing in their first rodeo of the season, according to Marc Gilkerson, head rodeo coach. The men's and the women's rodeo teams are looking forward to competing in Riverton, Wyo. this weekend.
The Sheridan College Pat Hamilton Memorial Rodeo is Friday, Sept. 30 through Sunday, Oct. 2, at the Sheridan County Fairgrounds. The first 100 attendees will receive a free SC keychain for Friday's performance. Slack will start at noon on Friday, with a performance following at 6 p.m. that evening. Saturday slack will begin at 9 a.m. with a performance to follow at 6 p.m. The Short-Round will begin Sunday at 10 a.m. For more information about the Pat Hamilton Rodeo, visit www.sheridan.edu/whitneydays.