Sheridan College Alumni Network will present a Leadership Impact Luncheon on Wednesday, Oct. 26, at noon inside the Whitney Center for the Arts Atrium. The luncheon's featured speaker is Jen Crouse, Sheridan College's Vice President of Student Affairs and Executive Director of Sheridan College Foundation. This ticketed event is open to the public. Tickets cost $20 per person or $10 for Alums of Sheridan College.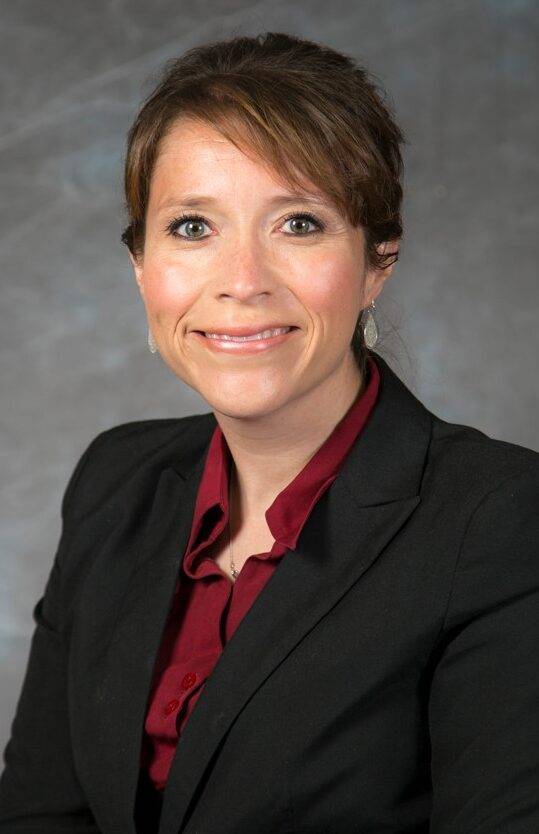 "Jen Crouse was purposefully chosen to speak because of the resiliency she has displayed throughout her life," said Dr. Walt Tribley. "As we continue to push through the effects of the pandemic, resiliency is a trait we should all strive for as a community."
Crouse survived a tragic car accident when she was 16 years old that altered her life forever, but she believes the trials and tribulations she has endured have cultivated the leader she is today, according to Crouse.
"I hope attendees feel inspired to be the best leaders they can be, knowing that any obstacle can be overcome through belief in yourself and inter-resiliency."
Crouse brings more than 20 years of leadership experience to Sheridan College. In addition to her role as Vice President for Student Affairs, she has served as executive director of the Sheridan College Foundation since 2016. Before coming to Sheridan College, she worked for 16 years in hospital administration throughout the mountain region, serving as CEO for eight years.
Crouse was also just named a part of the Top 12 Influential People by the Wyoming Boys and Girls Club through The Wyoming Try. The 12 people chosen were recognized for overcoming significant obstacles while following Wyoming ethics, according to The Wyoming Try.
"During this time in our lives I feel there has been so much change and concern for what is next," Crouse said. "I accepted to speak with the intention to bring hope to other leaders that we will get through these difficult times."
To register for this event, please visit www.sheridancollegefoundation.org or call (307)-675-0700.