Chad Erpelding's installation of, "ACorporation Inc." opens Thursday, Sept 15, and will be showcased at the Edward A. Whitney Gallery located inside the Whitney Center for Arts. Thursday afternoon at 4 p.m. Erpelding will provide a talk about his creative process, and will be followed by a reception at 5 p.m. This event is free and open to the public.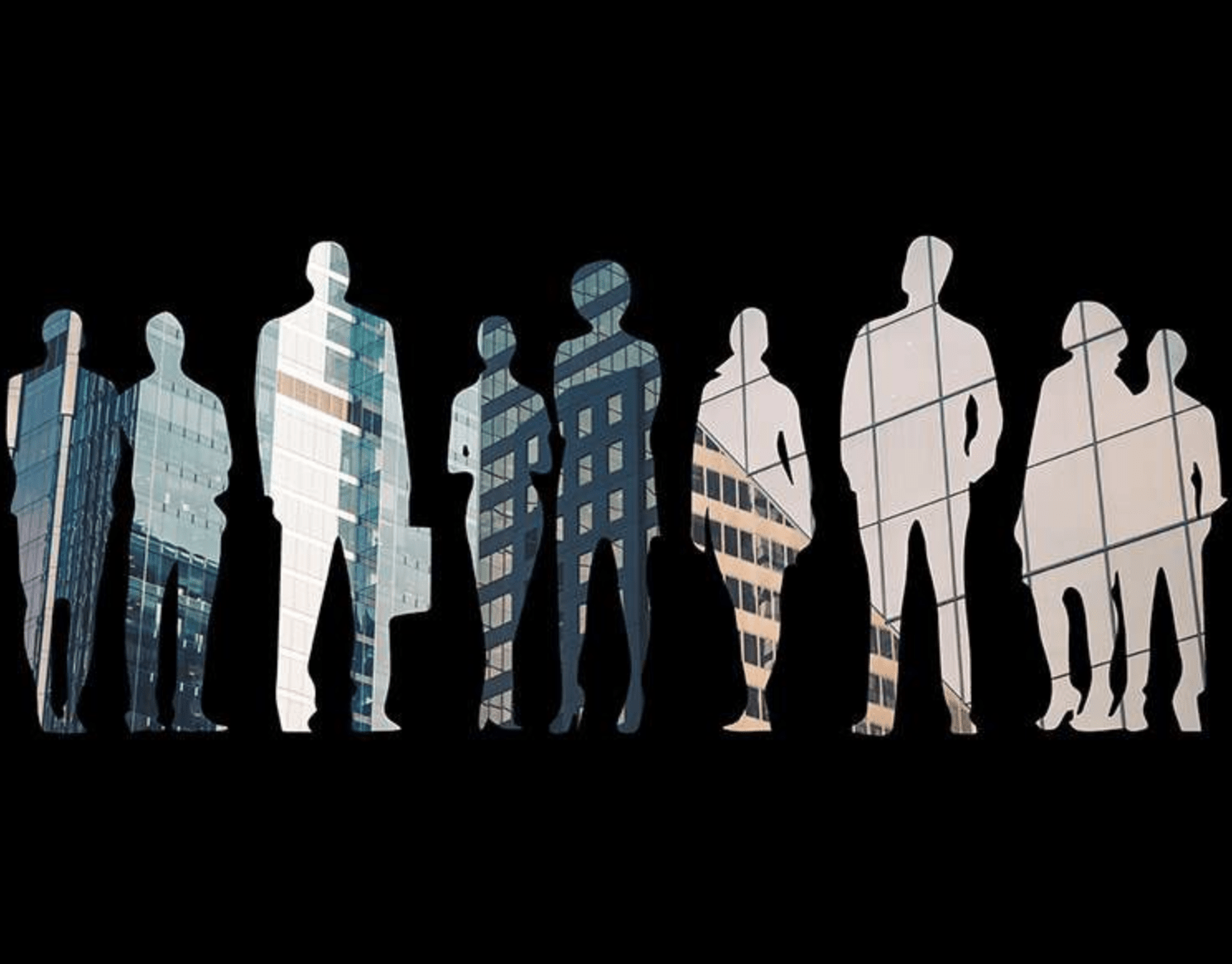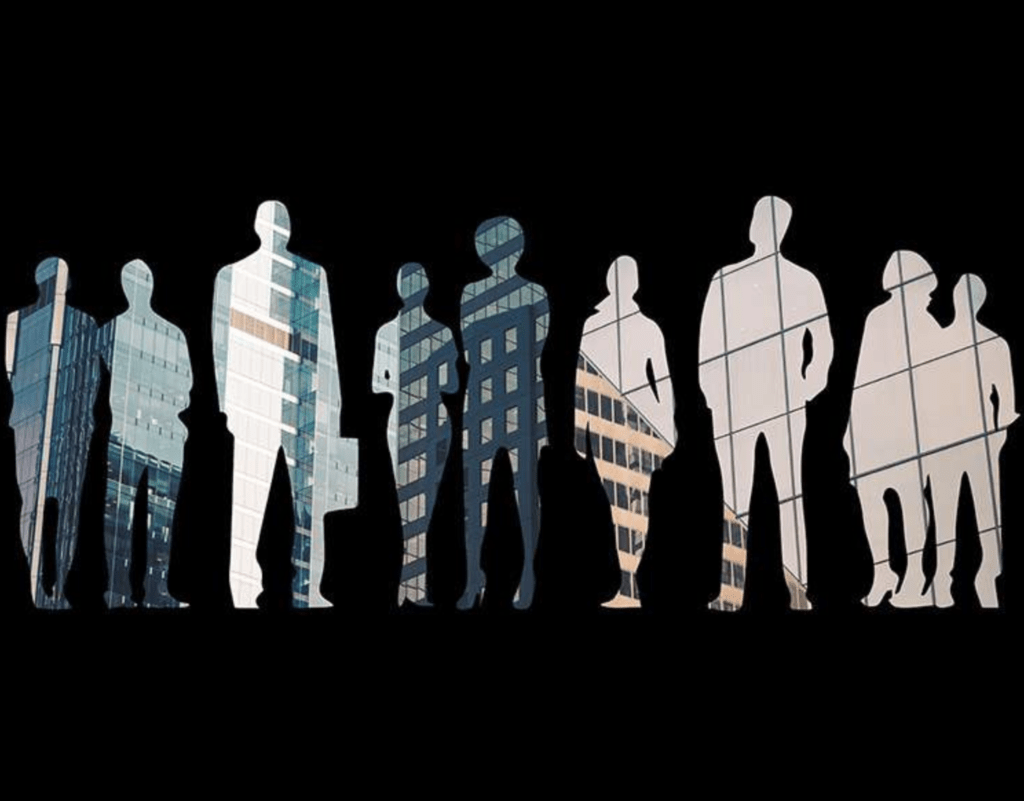 According to Erpelding's official website, the artist utilizes data visualization and systems-based strategies to investigate global institutions. Through extensive research of corporations, political systems, governmental organizations, and stock markets, Chad Erpelding has discovered various representations of global networks and activities. The artist has transformed this data into a visually complex piece with conceptually disorienting elements, both revealing and concealing information.
Erpelding says, "I hope that my work challenges viewers to consider their relationships with these institutions while reevaluating their understanding of place in a global community."
For more information on this event, visit www.sheridan.edu/arts or call the Box Office at (307)-675-0360. Whitney Center for the Arts is located on the Sheridan College campus at 1 Whitney Way, Sheridan, WY 82801.