JP Cavigelli, collections manager of the Tate Geological Museum at Casper College, will give a lecture titled "The Green River Formation: A Paleontological Overview," on Wednesday, Oct. 19, at 7 p.m. The lecture will be held in person in the Mars Ag Center, room 201. Cavigelli's lecture is a part of Sheridan College's 2022 Museum of Discovery Science Lecture series. This event is free and open to the public.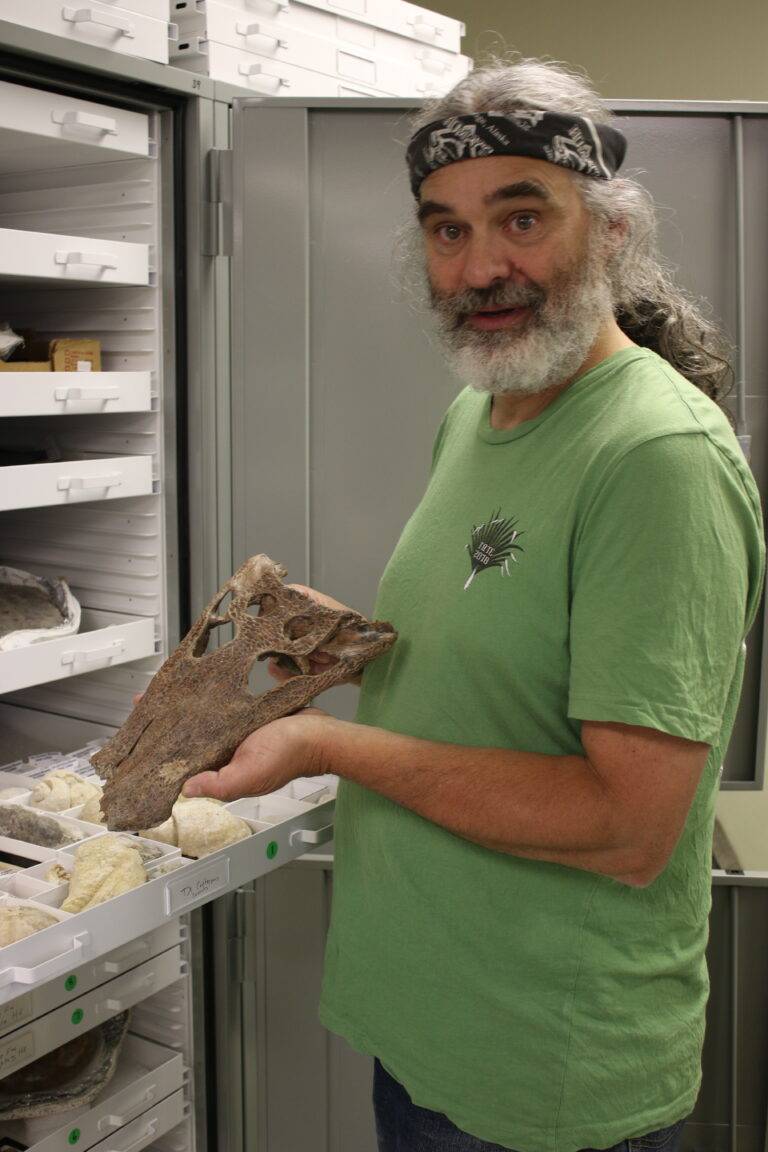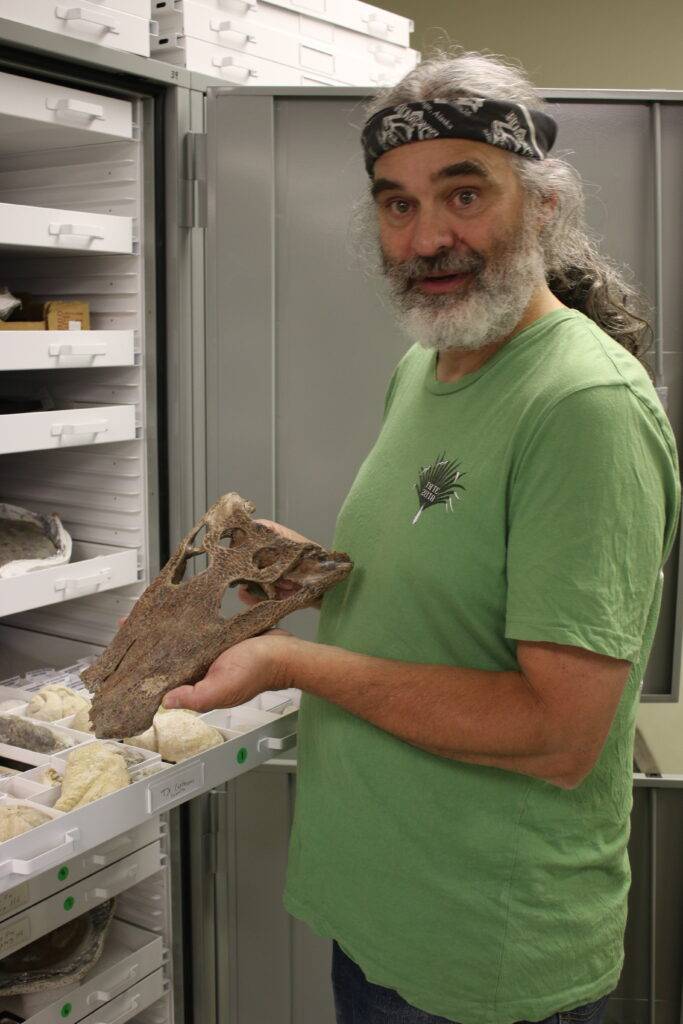 This lecture will provide a broad overview of the paleontology of the Green River Formation. According to Wyo History, The Green River Basin: A Natural History, The Green River Formation is an Eocene geologic formation that records the sedimentation in a group of intermountain lakes in three basins along the present-day Green River in CO, UT, and WY. The sediments of the Green River Formation present a continuous record of six million years. 
As a biology major at the University of Chicago, Cavigelli became interested in paleontology, which led him to conduct fieldwork in Wyoming in the summer of 1983, where he searched for small Cretaceous mammal teeth with a research team from the University of Wyoming. Cavigelli found an opportunity to return to Wyoming in 1990 to be part of a paleontology field crew. Eventually joining the staff of the Tate Museum, Cavigelli has led trips all over the state to collect small and large fossils from Dee the Mammoth and Lee Rex to microscopic mammal teeth and ancient insects.
For more information about this or upcoming lectures, contact Dr. Scott Newbold at snewbold@sheridan.edu or call (307)-675-0770.