When:
October 24, 2018 @ 7:00 pm
2018-10-24T19:00:00-06:00
2018-10-24T19:15:00-06:00
Where:
Sheridan College Mars Agriculture Center Rm. 201

Contact:
Dr. Scott Newbold
307-675-0825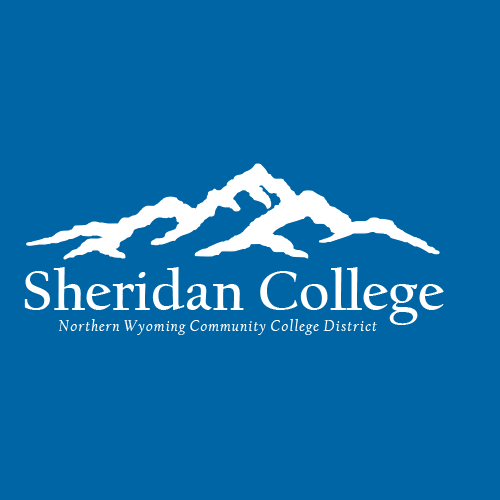 Unlike birds, mammals have hugely varying habitat requirements. As a result, we cannot conserve mammals without knowing which species of mammal are present, or that we wish to be present. Of the mammalian species found in Wyoming when Europeans arrived, all are still present today, and only one—the wolf—has gone extinct and been reintroduced. This talk will describe the changes in the mammalian fauna of Wyoming over the last 150 years or so, including species that have been introduced, or have arrived on their own. The role of climate change in altering our mammalian fauna is potentially great, and where species can be expected to arrive and depart will be discussed.
Steve Buskirk received his Ph.D. from the University of Alaska in 1983 and was a professor of Zoology and Physiology from 1984 to 2014. He taught courses in mammalogy and wildlife biology, and conducted research on the population ecology, habitat ecology, physiological ecology, and population genetics of mid-sized carnivores and their prey. Study species included the Pacific marten, sable, fisher, Canada lynx, black-footed ferret, American badger, snowshoe hare, black-tailed prairie dog, and various small mammals. He authored "Wild mammals of Wyoming and Yellowstone National Park" in 2016 and is current writing a book on the community ecology of the Carnivora.