When:
November 8, 2018 @ 7:00 pm – 8:30 pm
2018-11-08T19:00:00-07:00
2018-11-08T20:30:00-07:00
Where:
Whitney Academic Center #153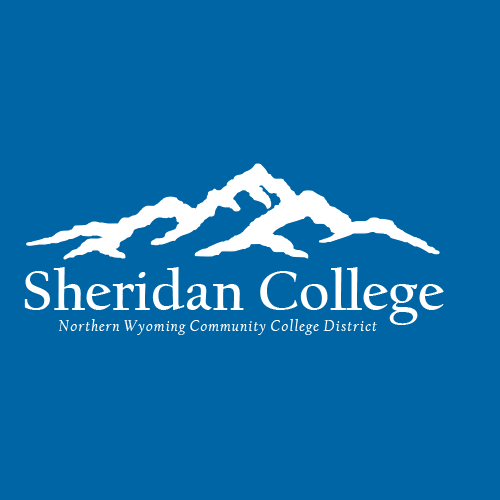 Join us Thursday, November 8 at 7:00pm in the Whitney Academic Center #153 for a presentation of The Faculty Lecture Series. Bjarne Kristiansen, who teaches Archaeology and Cultural Anthropology at Sheridan College, will present Mount Toba: Apocalypse or Advantage?
75,000 years ago an event occurred that very nearly wiped our species from the face of the earth. A dormant volcano on the island of Sumatra in Indonesia exploded into life, spewing high temperature gasses and ash into the stratosphere. This presentation depicts the period immediately before and after the Toba event.