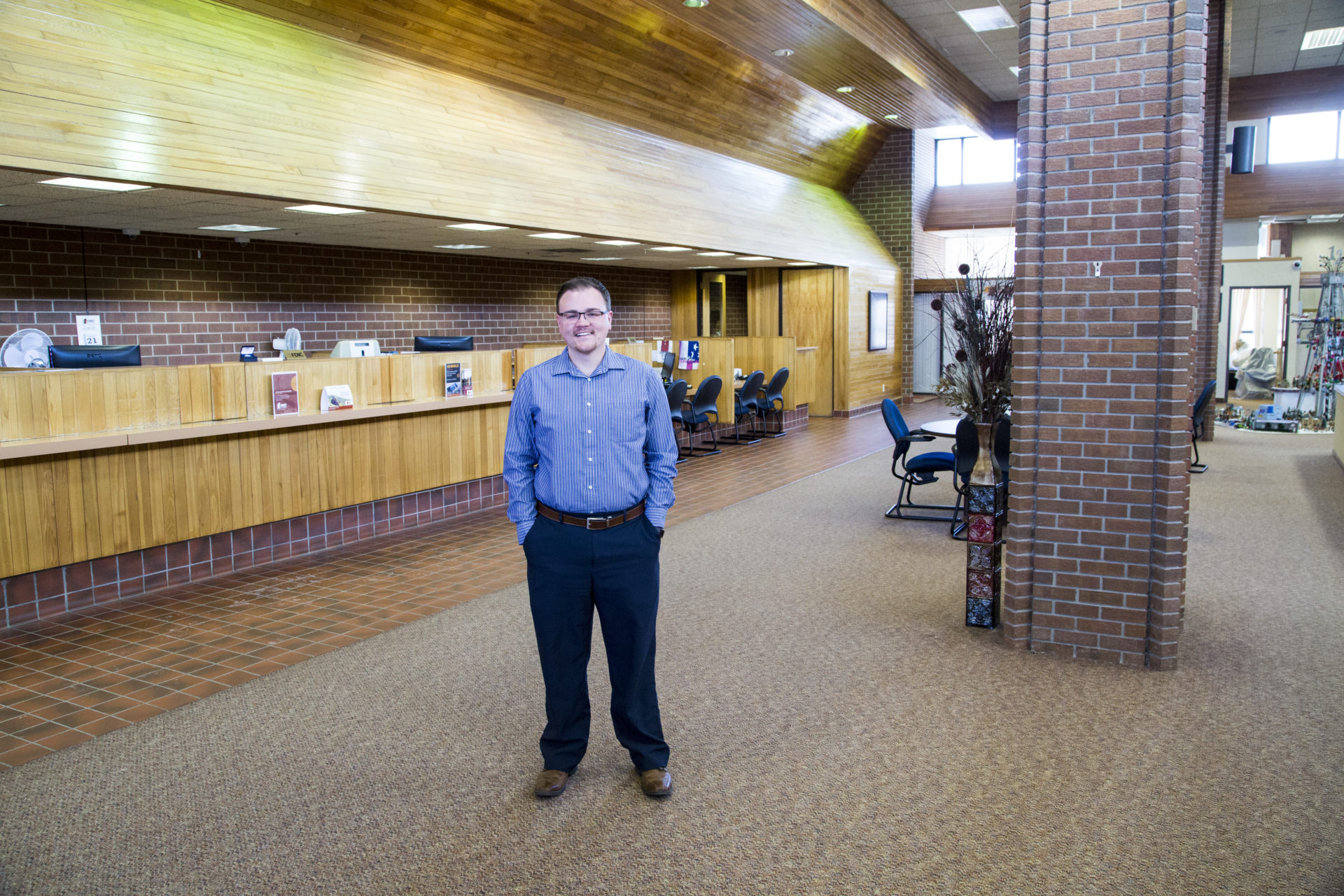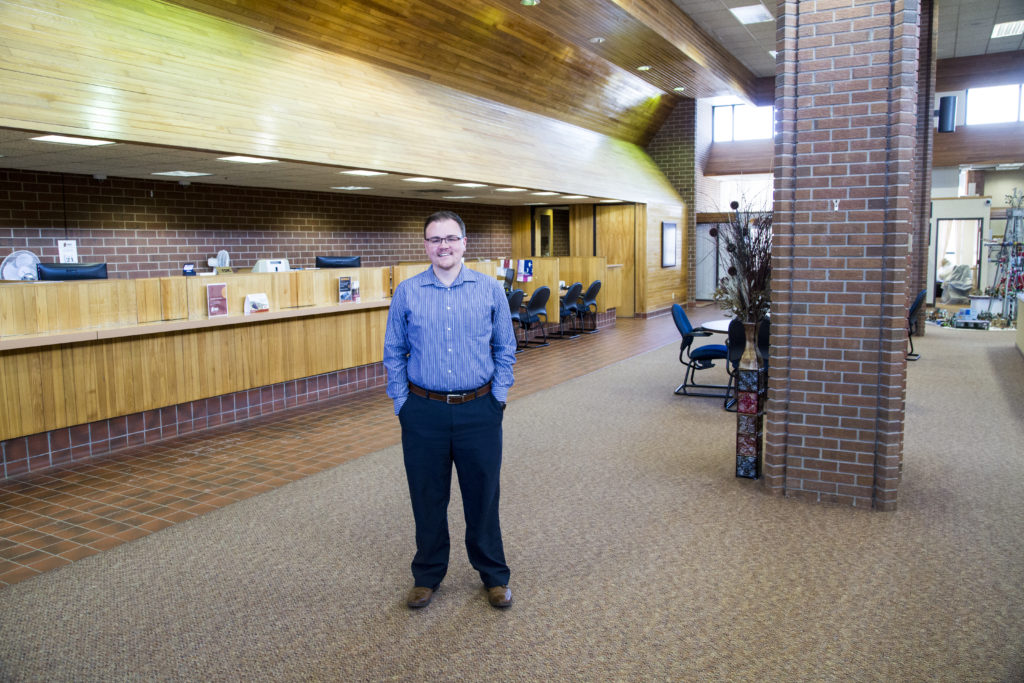 Cody Friedlan enjoys a successful career as a loan officer at First National Bank of Gillette. But back in 2010, he was a recent high school graduate unsure of what type of career he should pursue. He decided to enroll at Gillette College so he could stay in his hometown and figure out what to do next.
"It was the perfect place to start for me," he said. "It was so easy to get involved at Gillette College, the instructors were great, and I enjoyed the small class sizes. It was also nice to be able to stay in my hometown."
As a student at Gillette College, Friedlan flourished. He quickly became involved with several leadership organizations on campus and decided to major in business. He was selected as the Wyoming Association of Community College Trustees Student of the Year at the state level and received the President's Award. He also served as president of the Phi Theta Kappa Honor Society. After graduating from Gillette College in 2012, Friedlan transferred to the University of Wyoming to pursue his bachelor's degree.
"Since I already had my associate degree, all of my general courses were taken care of," he said. "Starting my education at Gillette College saved me lots of time and money, and I had a great transfer experience."
He graduated from UW in 2014 with his bachelor's degree in management with a minor in finance and moved back to Gillette. His favorite part of his job as a loan officer is helping people reach their dreams and goals.
"Often when people come in, they need a loan because they are working toward something big. I like working with people and businesses to help them grow and succeed in Gillette," he said. "It's great to be able to give back to the community and college that gave me so much."