Sheridan College officials have announced the Certified Nursing Assistant course will begin Monday, Oct. 24 (CNA). The CNA course at Sheridan College prepares students for entry-level employment in the health care field. Students no longer must complete prerequisites prior to registration, as they will have the opportunity to complete them during the class.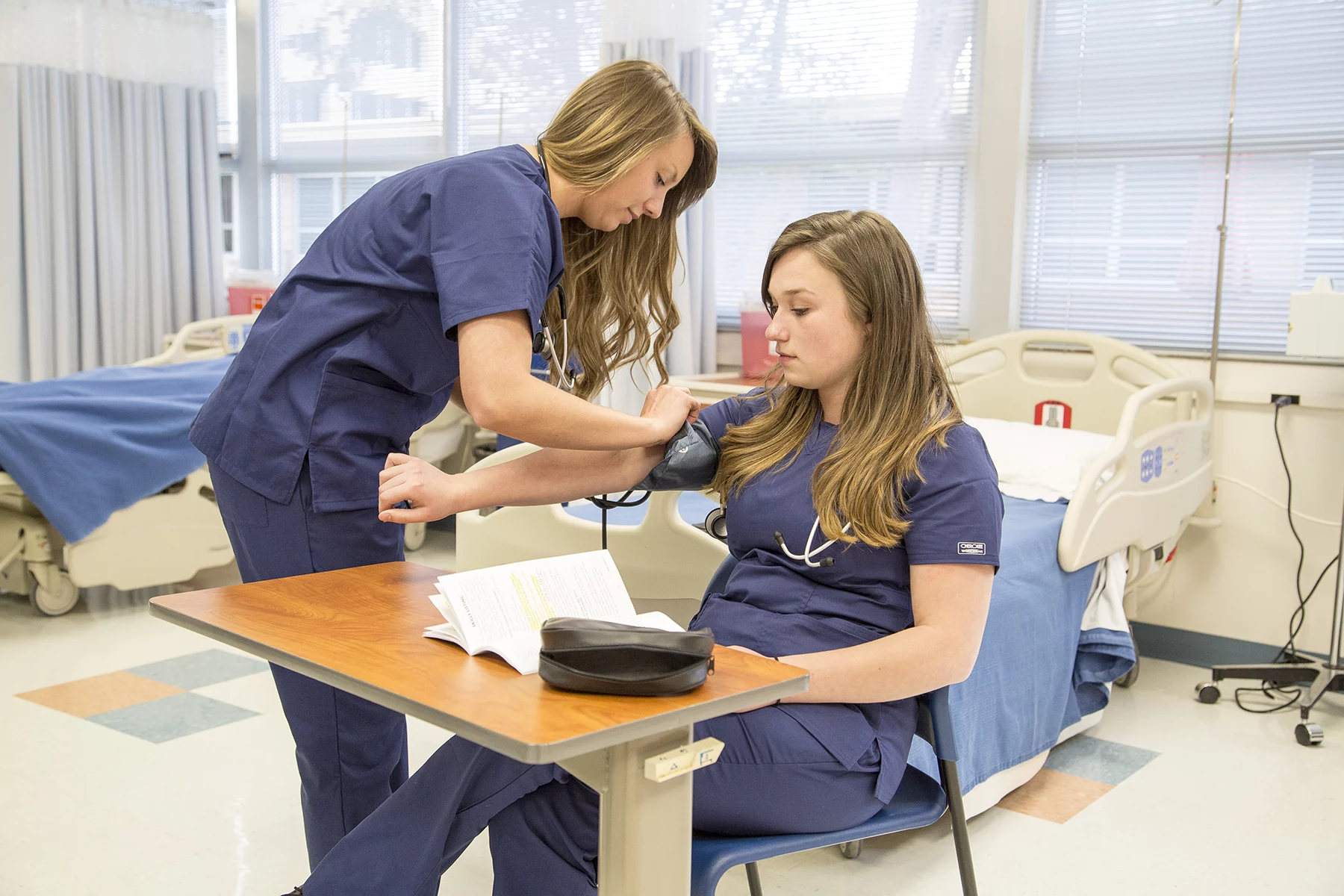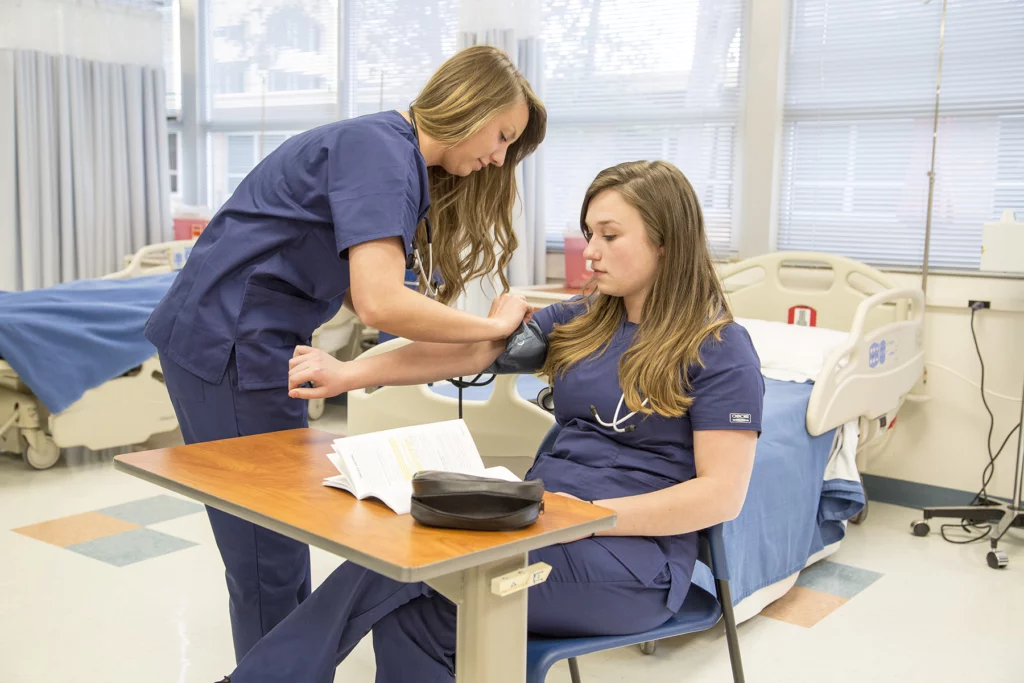 The Sheridan College CNA course consists of seven weeks of online learning, followed by five days of in-person labs and on-site clinical teachings. Students will attain the skills and knowledge needed to take the certification examinations that the Wyoming State Board requires to become a registered CNA. This accredited CNA course prepares students for employment at hospitals, long–term care facilities, and home-care services.
"This course gives students the knowledge and skills they need for a lifelong career as a CNA, or it can be a great way to gain experience in health care before going on to pursue further education," said Elizabeth Maguire, CNA instructor.
For more information or questions, please contact Elizabeth Maguire, CNA Instructor, at 307-675-0303, emaguire@sheridan.edu.