The Arts at Sheridan College presents a Chamber Concert directed by Dr. Mark Elliot Bergman and Dr. Rachel Bergman on Sunday, Nov. 13, at 4 p.m. in Kinnison Hall at the Whitney Center for the Arts. This event is free and open to the public.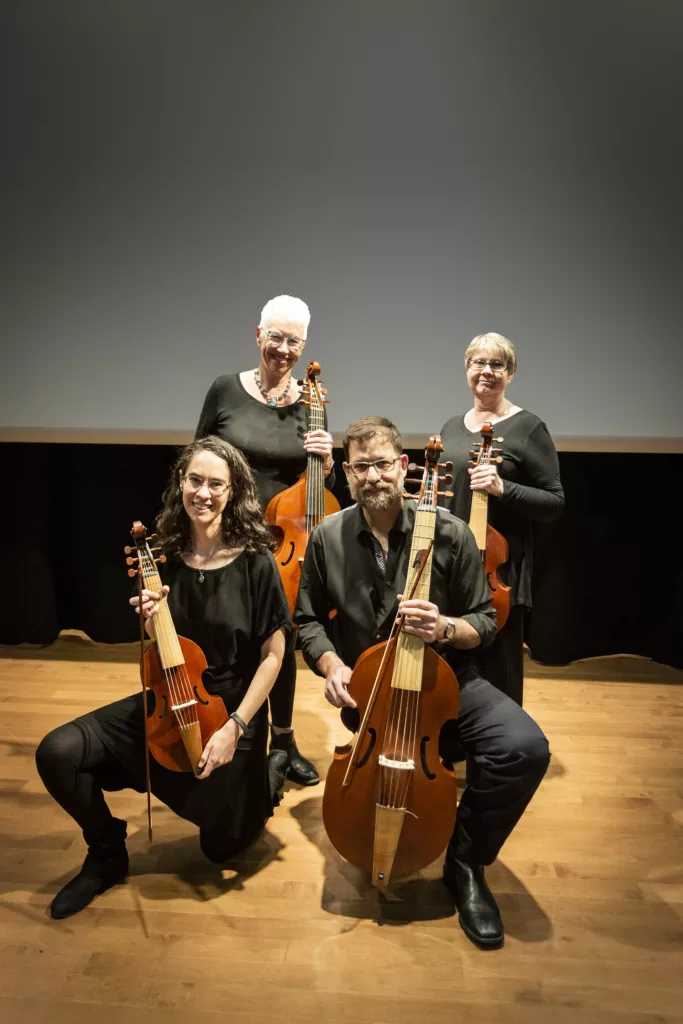 The concert is titled "Across Time and Across the Pond" and will showcase Sheridan College's Flute Choir and Viol Consort. The flute choir will explore modern themes, while the Viol Consort specializes in music of the Renaissance and Baroque eras.
The Viol Consort will play elegant, 17th-century English consort music by John Ward, William Byrd, and Henry Purcell. The Flute Choir will play contemporary American music, including an arrangement of the Shaker hymn Simple Gifts, and The Prayer, originally recorded by Celine Dione and Andrea Bocelli. They will also perform two movements, Pepper Presto and Enchanted Eggplant, from "Flutes and Vegetables" by Jonathan Cohen.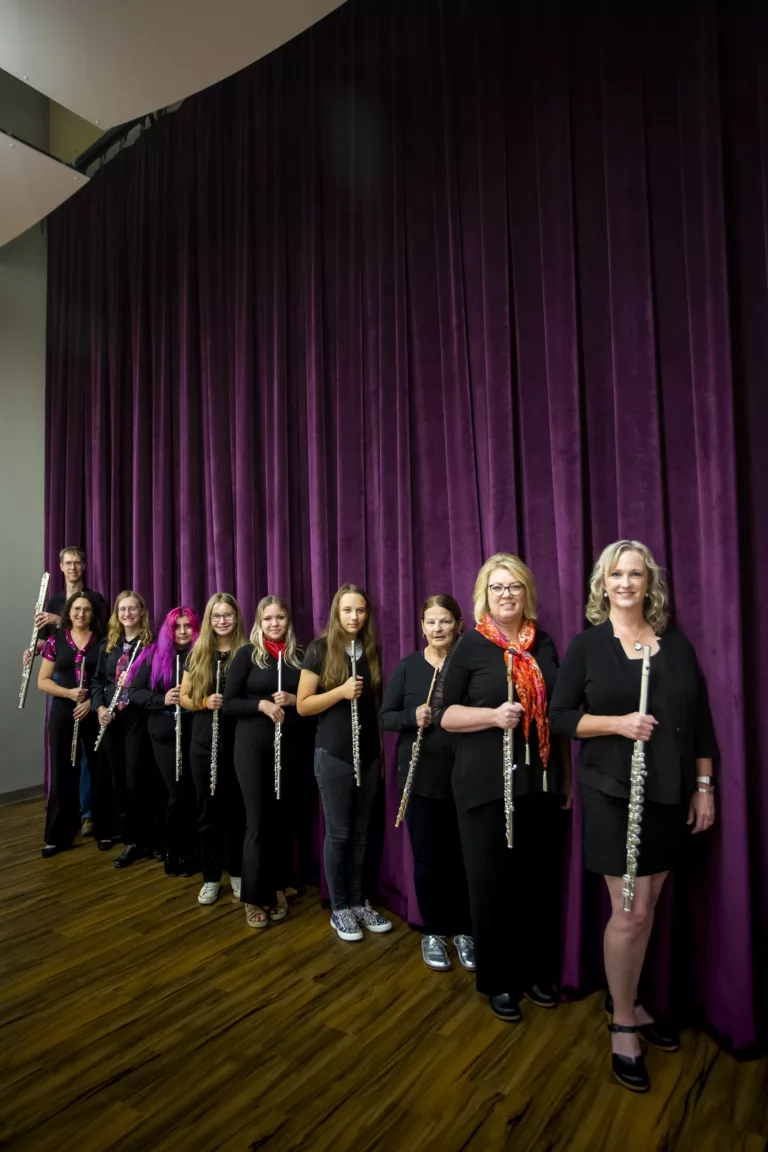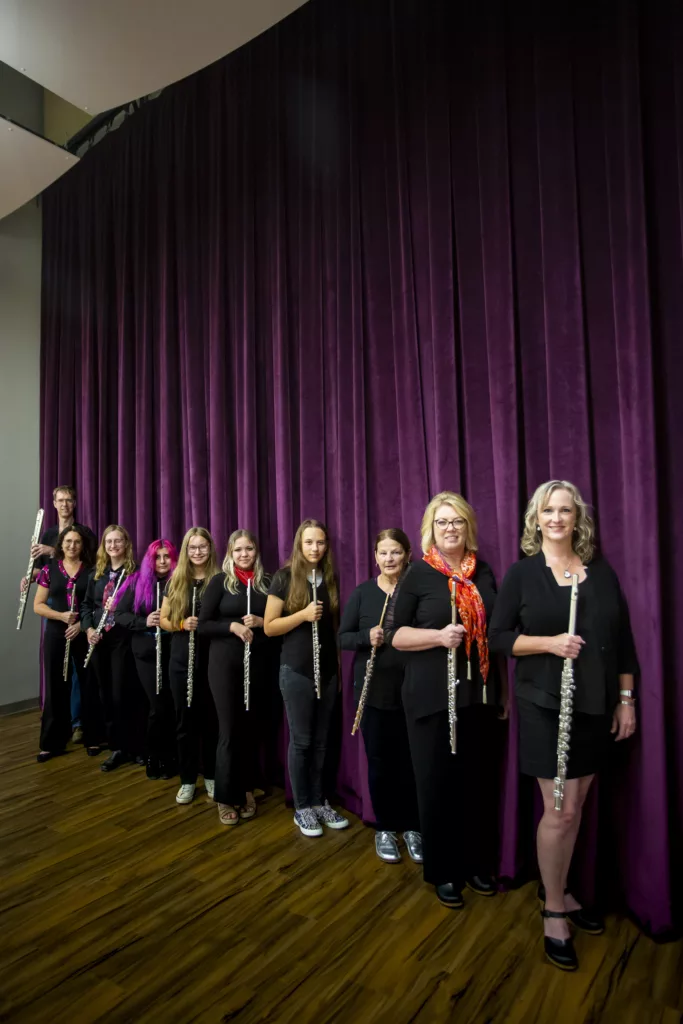 For more information on this event, visit www.sheridan.edu/events/sc-chamber-music or call the box office at (307)-675-0360.