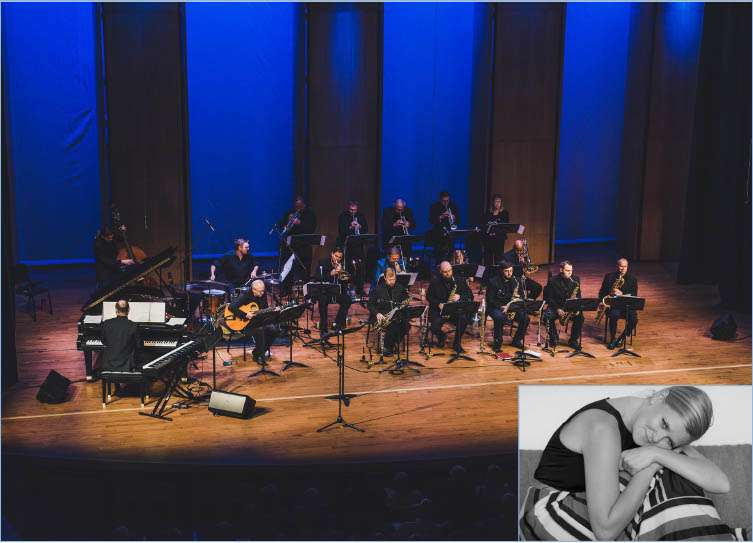 Whitney Center Jazz Orchestra
The Arts at Sheridan College presents the Whitney Center Jazz Orchestra featuring Sheridan's own Alycia Duprey Saturday, April 30 at 7pm in Kinnison Hall at Whitney Center for the Arts.
The Whitney Center Jazz Orchestra is comprised of the finest jazz musician-educators in the region and is directed by Dr. Eric Richards. They will perform a wide range of music from samba to ballads to funk, including the music of Isham Jones, Count Basie, Sammy Nestico, Antonio Carlos Jobim, Frank Foster, Hoagy Carmichael, Mike Tomaro and Eric Richards.
Alycia Duprey, featured vocal soloist, is well known throughout the region as an outstanding vocalist and violinist in jazz, classical and crossover music.
Tickets
Adult: $20 Senior/Veteran: $15 Student (K-12, non-SC): $10 Live streaming: $10
Sheridan College students can attend for free.