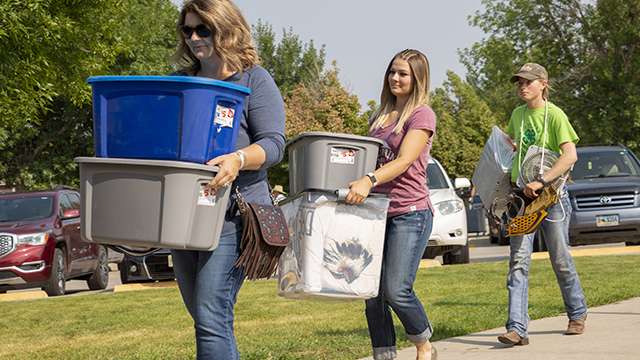 Campus Move-in Date
Welcome to Sheridan College!
Whether you are a first-year student or have been through the move-in process before, it's always an exciting experience. To make your transition as smooth as possible, we've compiled some information that will help prepare you for what to expect. On the day of move-in, it's important to be informed of our processes.
Move-in Schedule & Instructions
Students may move to campus on Friday, August 25, 2023 between 9 a.m. – 5 p.m.