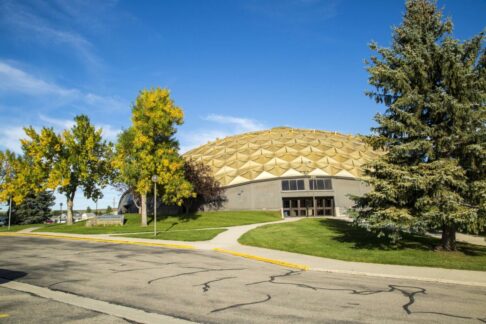 Sheridan Career Fair
Wednesday, April 20, 10 am to 3 pm (10 am to 11 am) is for Veterans.
The Career Fair will take place in the Golden Dome.  It is open to all students and the general public.
Sponsored in partnership with Sheridan College, Sheridan VA Health Care System, and Wyoming Workforce Services.
We will also be holding a virtual career fair on Thursday, April 21 from 3 pm to 6 pm.  This is specifically put together for those individuals that are not able to attend the Career Fair on Wednesday in person.