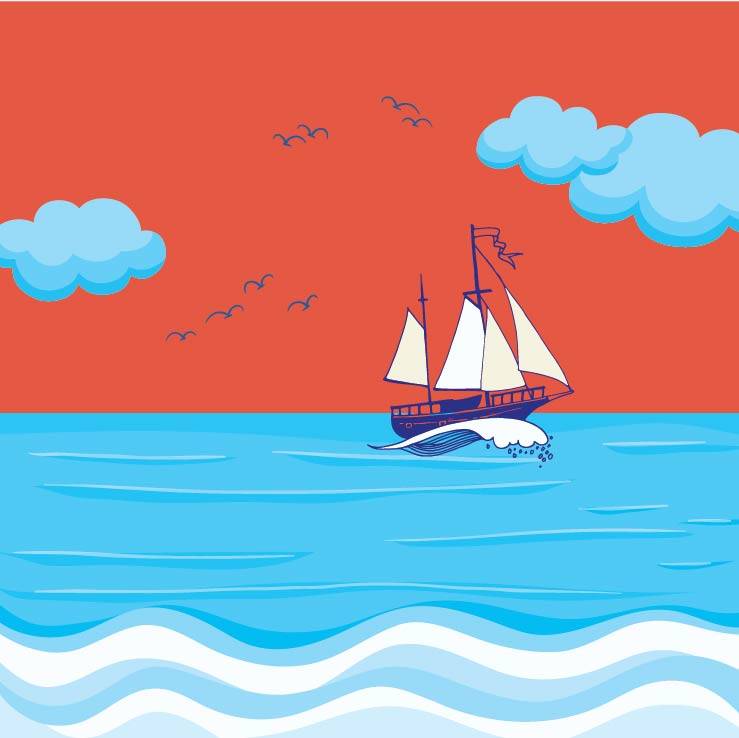 SC Theatre: The Hunting of the Snark
Join us for the Sheridan College Theatre production of The Hunting of the Snark at the WYO Theater on May 7 at 10am and 1pm.
Inspired by the Lewis Carroll poem of the same name, this family musical follows a riotous gang of adventures set off on a quest to catch the mythical Snark. On their journey they encounter the Jub Jub Bird, the sneaky Bandersnatch and the dastardly Boojum. Come to the WYO Performing Arts and Center and head off on an adventure to Snark Island with the Banker, the Boy, the Butcher, the Baker and the Bellman. Can a Snark be found with a homemade Snark Detector? Will the Beaver escape the hungry Butcher's clutches? Will the Baker remember his name? Does anyone know what a Snark actually looks like? The Hunting of the Snark will delight audiences from ages 4 to 94.
Written by Annabel Wigoder, Music and Lyrics by Gareth Cooper, Directed by Lauren Graffin Estrada, Musical Direction by Amanda Patterson, Scenic Designed by Rachael Anderson, Technical Direction by Verl Averett
Cast:  Baker: Adrianna Carver, Banker: Cameron Allender, Bellman: Kobe Dewitt, Boy: Beau Miller , Butcher and Bandersnatch: Amber Steier, Jub Jub Bird: Erin Hafemann
Tickets are $5 for students, $10 for seniors and military, and $15 for adults.
For more information and tickets, please visit the WYO Theater.