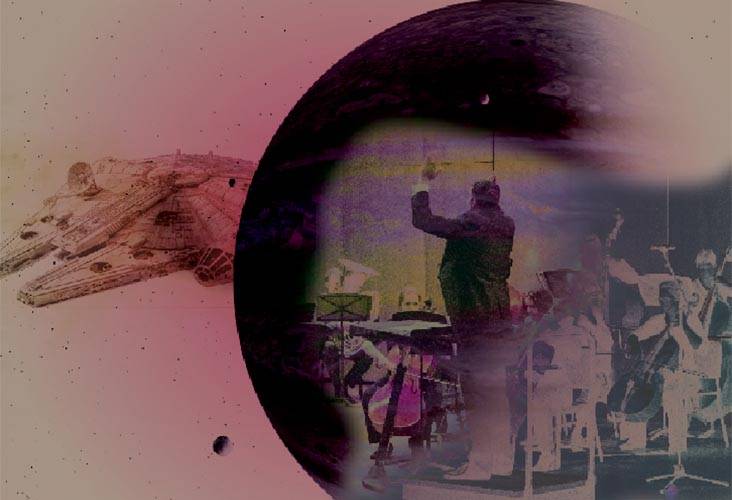 SC Symphony Orchestra
Join the Sheridan College Symphony Orchestra on April 2, 2022 at 7pm in Kinnison Hall in the Whitney Center for the Arts for a special Sci-Fi-themed concert that is "out of this world." The program begins with Haydn's Overture to The World on the Moon and Mozart's famous Jupiter Symphony. As a finale, the orchestra performs John Williams' beloved Star Wars Suite. We hope to see you there. And may the Force be with you.
This concert is free and open to the public. It will also be live streamed.