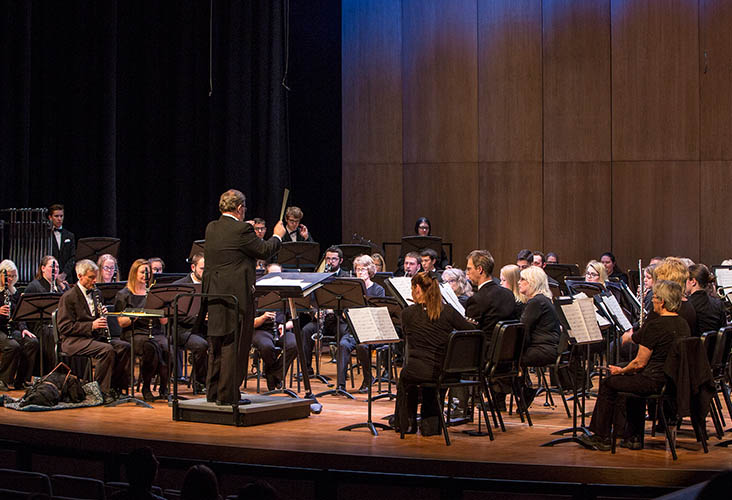 The Brass Ensembles and Symphony Band of Sheridan College
Sunday, Nov. 6 at 4 pm in Kinnison Hall at the Whitney Center for the Arts.
Featuring the SC Trombone Choir, Concert Brass Ensemble, and Symphony Band, directed by Dr. Eric Richards. The concert program features works from the Baroque period through classic 20th century wind band literature to exciting contemporary music.
Live stream: youtube.com/watch?v=qj5UVtWFrhA
The Symphony Band is especially excited to perform Percy Grainger's master work Lincolnshire Posy. Hope to see you there!
Free and open to the public.