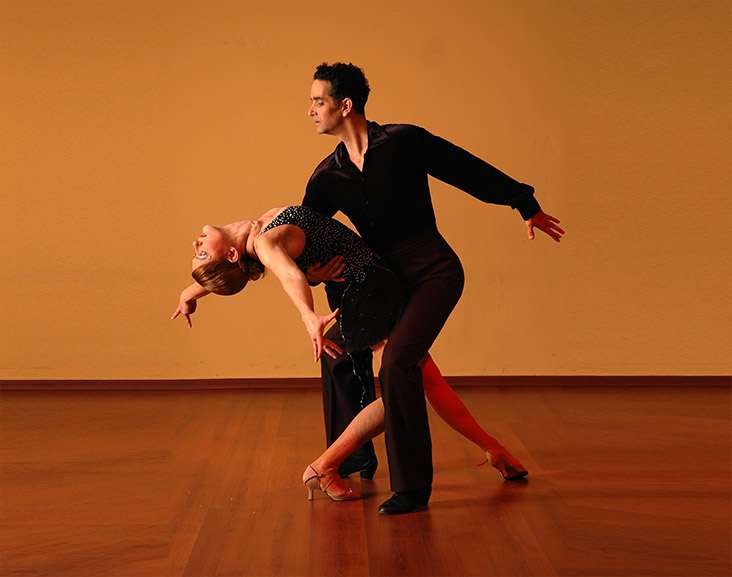 Salsa Dance Class
Saturday, Aug. 27 in Choir Room W129 from 4:30-5:30 pm with two extraordinary dancers Veronica Nelson and Gustavo Martinez.
This event is part of Sheridan's fourth annual Celebrate the Arts.
John Roberts y Pan Blanco are coordinating this Salsa Dance Class.
Free and Open to the Public
Veronica Nelson was born in Peru, raised in Argentina and has lived in Bozeman since 2004. She has been dancing for 22 years and enjoys performing, choreographing and teaching Latin dance and Zumba in the Bozeman, Denver and Salt Lake dance communities.
Gustavo Martinez was born in Palau, Mexico. He moved to Utah in 2015 and continued to dance salsa and bachata. He is a very active member and teacher in the Utah dance community.