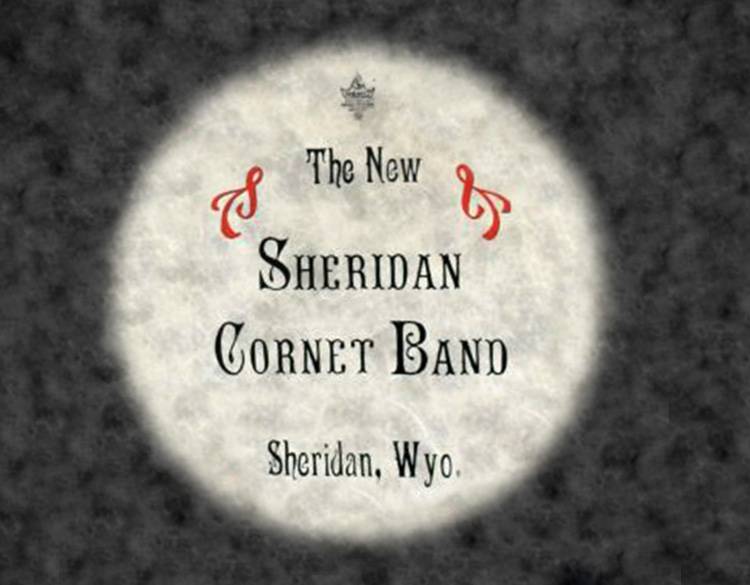 New Sheridan Cornet Band
Thursday, Sept. 8 at 7 pm in Kinnison Hall at the Whitney Center for the Arts.
The New Sheridan Cornet Band with Dr. Eric Richards, conductor, will present a concert of classic wind band music written for the Buffalo Bill Cody Cowboy Band. This engaging program covers a wide range of marches, patriotic tunes, musical novelties of the period, and waltzes. Dana Prater, the Band's hornist and expert historian will provide historical background on the music. The band is comprised of: Dr. David Knutson, trumpet, Diane Knutson, trumpet, Mason Means, trumpet, Dana Prater, alto horn, Erin Schanzenbach, trombone, Daniel Bleak, trombone, Dr. Jeffrey Prater, euphonium, Dr. Ariel Downing, tuba and Steve Baskin, percussion.
This is sure to be an entertaining evening for Sheridan music lovers!
This event will also be live streamed.
Free and open to the public.