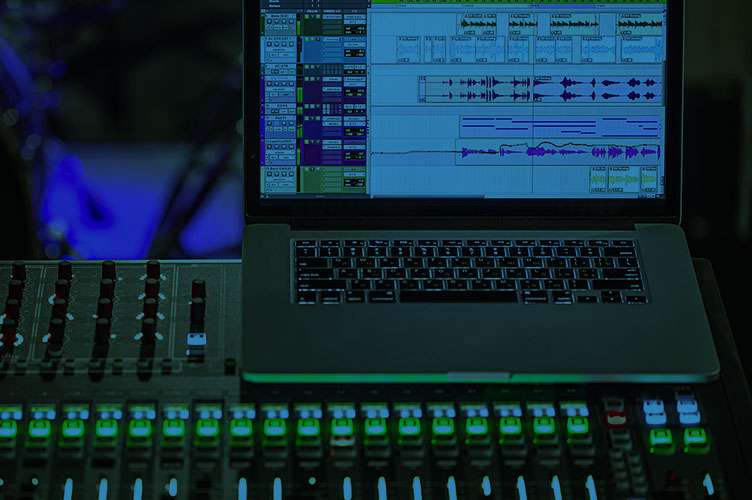 Music Tech Camp
Explore the world of recording, audio engineering, and digital music composition July 25 – 29, presented in partnership with the Witzel Family Foundation.
Designed for 13-18 year-olds, camp participants will gain hands-on experience with modern recording equipment and computer technology and will be introduced to the world of audio engineering and digital music composition.  They will work closely with Sheridan College faculty to learn concepts and skills in many areas of music technology, including songwriting within a digital audio workstation, how to record instruments and full bands, acoustics, as well as music theory and keyboard skills.
The camp will also feature a workshop with members of the Craft Brothers, a performance from the Eric Richards Jazz Ensemble, and a showcase of student works and projects!