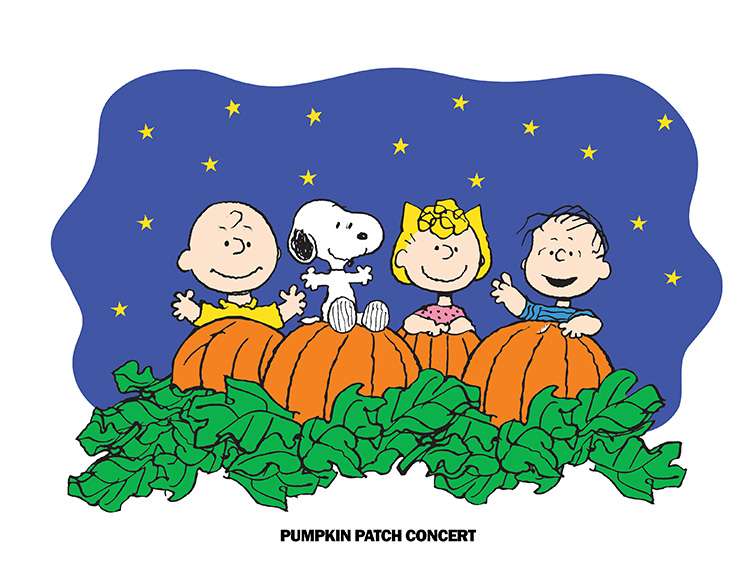 "It's the Great Pumpkin, Charlie Brown" In Concert
Sunday, Oct. 30 at 4pm in Kinnison Hall at the Whitney Center for the Arts.
The Arts at Sheridan College will present a jazz ensemble composed of students and faculty who will play a live underscore from the holiday classic, "It's the Great Pumpkin, Charlie Brown." The animated special will play on a big screen while the ensemble performs the music live.
During the performance, there will be short interludes highlighting Vince Guaraldi classics like "The Great Pumpkin Waltz," and "The Charlie Brown Theme." The program is a matinee and will last approximately 30 minutes. Costumes are encouraged for attendees.
Playing in the jazz ensemble:
Dr. Rachel Bergman, flute and alto flute
Dr. Mark Elliot Bergman, double bass
Dr. Christian Erickson, piano
Dr. Eric Richards, trombone
Charlie Laxague, drums
Colin Stroup, guitar
Pyper Tiffany, timpani
Free and open to the public.