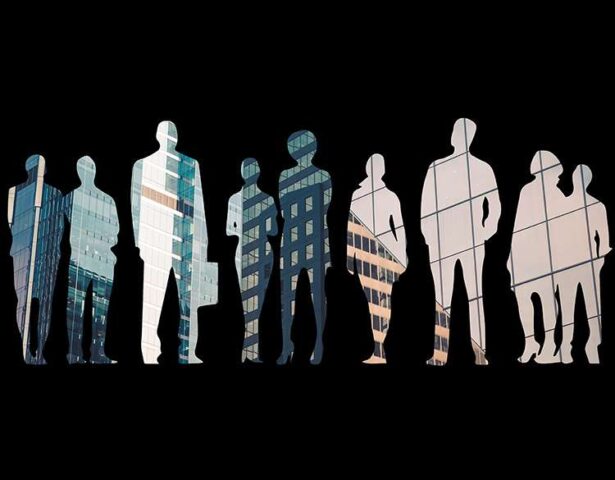 Artist | Chad Erpelding & ACorporation, Inc.
Join us on Thursday, Sept. 15 at 4 pm for an artist talk and opening reception at the Whitney Center for the Arts.
Their show "Becoming Better People" explores ideas of corporate personhood and business ethics, and will be on display in the Edward A. Whitney Gallery until October 18.
View their website to learn more.
Free and open to the public.